Status Quo star Rick Parfitt has suffered a suspected heart attack while on tour in Turkey.
The band have released a statement on their website stating that the 67-year-old rocker, was hospitalised in Antalya on Wednesday shortly after the band performed at Expo 2016.
In a statement, his management said: "Whilst his condition is serious, he has already demanded his customary cup of tea with two sugars and a sweetener."
The band's manager and spokesman Simon Porter has confirmed the news, adding, "No further comment will be made at this stage until the completion of the next round of tests and assessments to be made over the next few days. We would ask you to respect the family's privacy at this difficult time."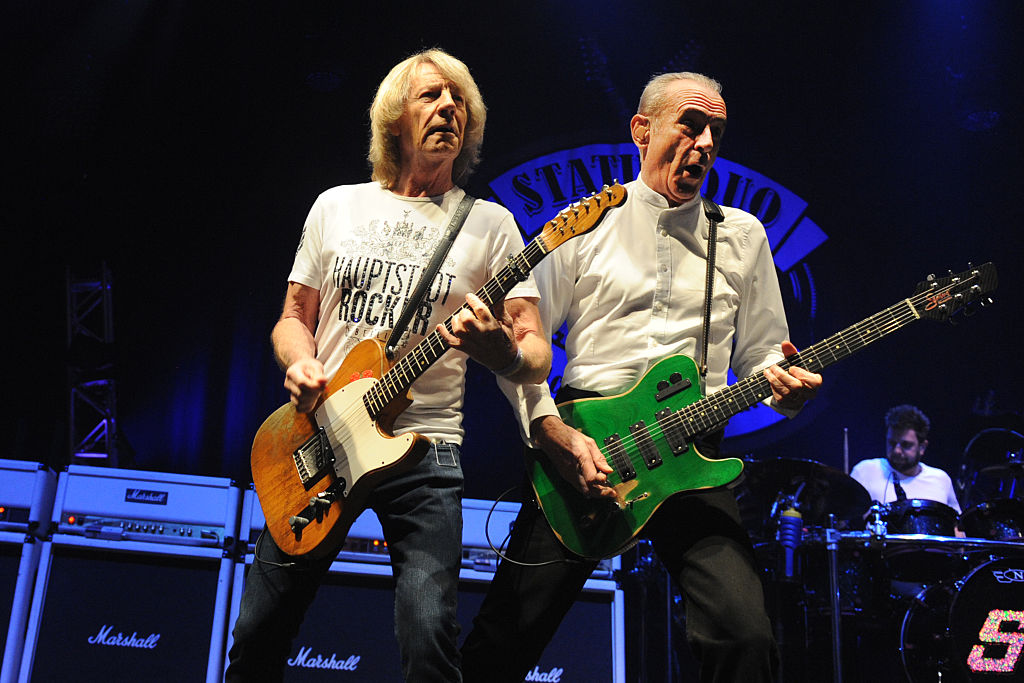 Parfitt has been plagued with health setbacks in recent years and underwent a quadruple heart bypass in 1997. He suffered a heart attack in 2011.
Meanwhile, Status Quo are planning to honour a commitment to perform at the Rock On Windermere charity show in England on Saturday, with Freddie Edwards, the son of band bassist John 'Rhino' Edwards, stepping in for the ailing Parfitt.
Frontman Francis Rossi recently announced they would call it quits for good following one final tour.
Source: AAP, Images: Getty