So, no big deal, but Bruce Springsteen is looking for a barbie to go to on Australia Day.
"Is that like your fourth of July?" he asked shortly after sound check.
"Yeah, I want to catch some fireworks, and yeah, I'm lookin' for a barbecue to go to."
The Boss is in the country for the Australian and New Zealand leg of the Bruce Springsteen and the E Street Band '17 tour, which kicked off in Perth on Sunday.
It's been a big week for Springsteen.
Bruce Springsteen in Perth on Sunday. All photos: Carwyn Church
Earlier in the week, he played a secret last gig at the White House for then-president, Barack Obama, before making the long-haul flight to Australia where he watched the inauguration of President Trump.
"It feels a long ways away," he said in his thick American drawl.
"But the E Street Band, we are part of the resistance."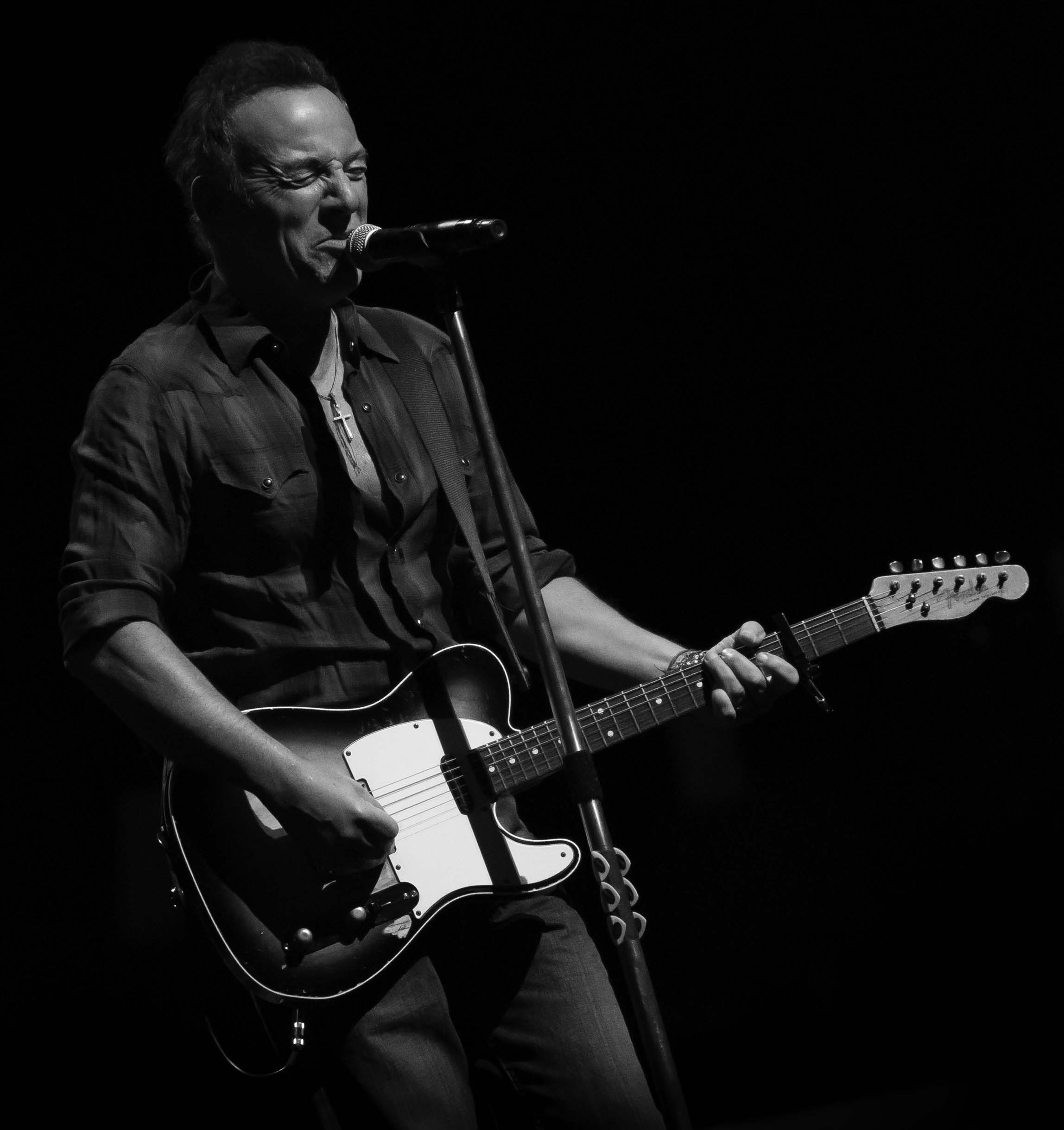 Springsteen said the current events back home would affect the set list "a little bit, a little bit".
This was glaringly evident when Land of Hope and Dreams was played for the sound check at Perth Arena. Springsteen had performed the song at Obama's inauguration.
But it was the other sound check song (there were only two) that made some music journalists a bit light-headed.
The presence of a string section started the whispers among the handful of us there: "do you think he's really going to play it?" and "Oh my God, this is gonna be a special night".
Yep, New York City Serenade. With the exception of one performance in Italy in 2014, it will be the first time in ten years he'll dust it off.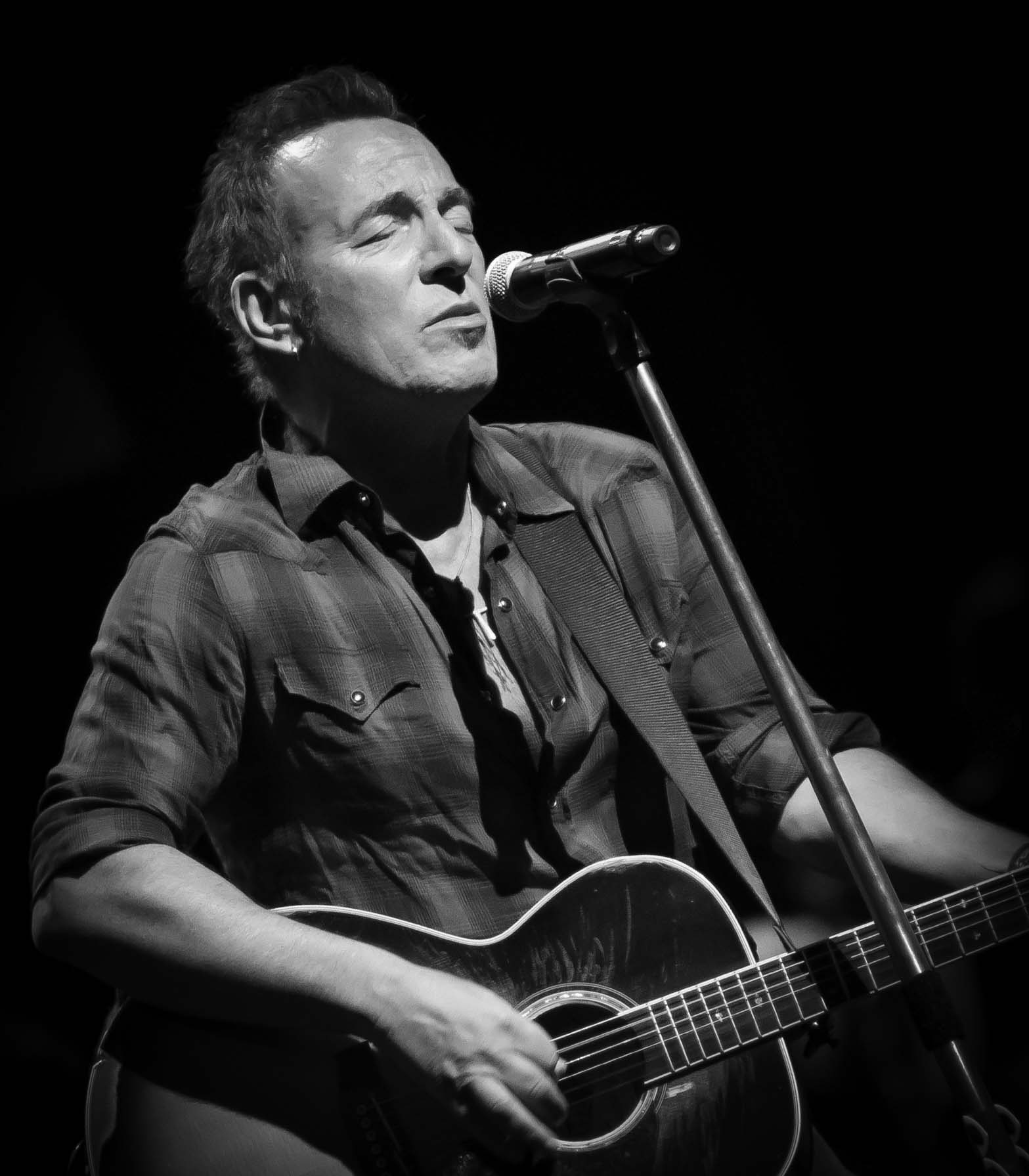 It'll also be the first time Springsteen will perform since releasing his memoir in 2016, which covered his battle with depression and how Bob Dylan inspired him to reunite the E Street Band.
"Hopefully the idea of the book is it deepens your relationship with your audience," he said.
"That's been my pursuit since I started."
Springsteen said it was about five years ago he first "hit on something" that started to deepen his connection with his Australian audience.
"Suddenly it just got very exciting and very fulfilling and it's gonna be a regular stop on our tours from here on in, that's for sure."
What is also for sure is a new album.
In fact, it's already recorded.. but Springsteen said he's been, you know, busy doing other projects.
"It's just sitting there, waiting."
So are we, Bruce, so are we.
After Perth, Bruce Springsteen and The E Street Band '17 tour will head to Adelaide, then Melbourne, Sydney, Hanging Rock, Hunter Valley, Brisbane, Auckland and – for the first time – Christchurch.
Missed The Christian O'Connell Show? Catch up by clicking play below and join us from 6AM every weekday!