Comedian Jerry Stiller was rushed to hospital after a health scare on Wednesday.
According to reports, the person who was with Jerry began to worry about his health, resulting in the Seinfeld and King Of Queens star being admitted to hospital.
Stiller is the father of comedian Ben.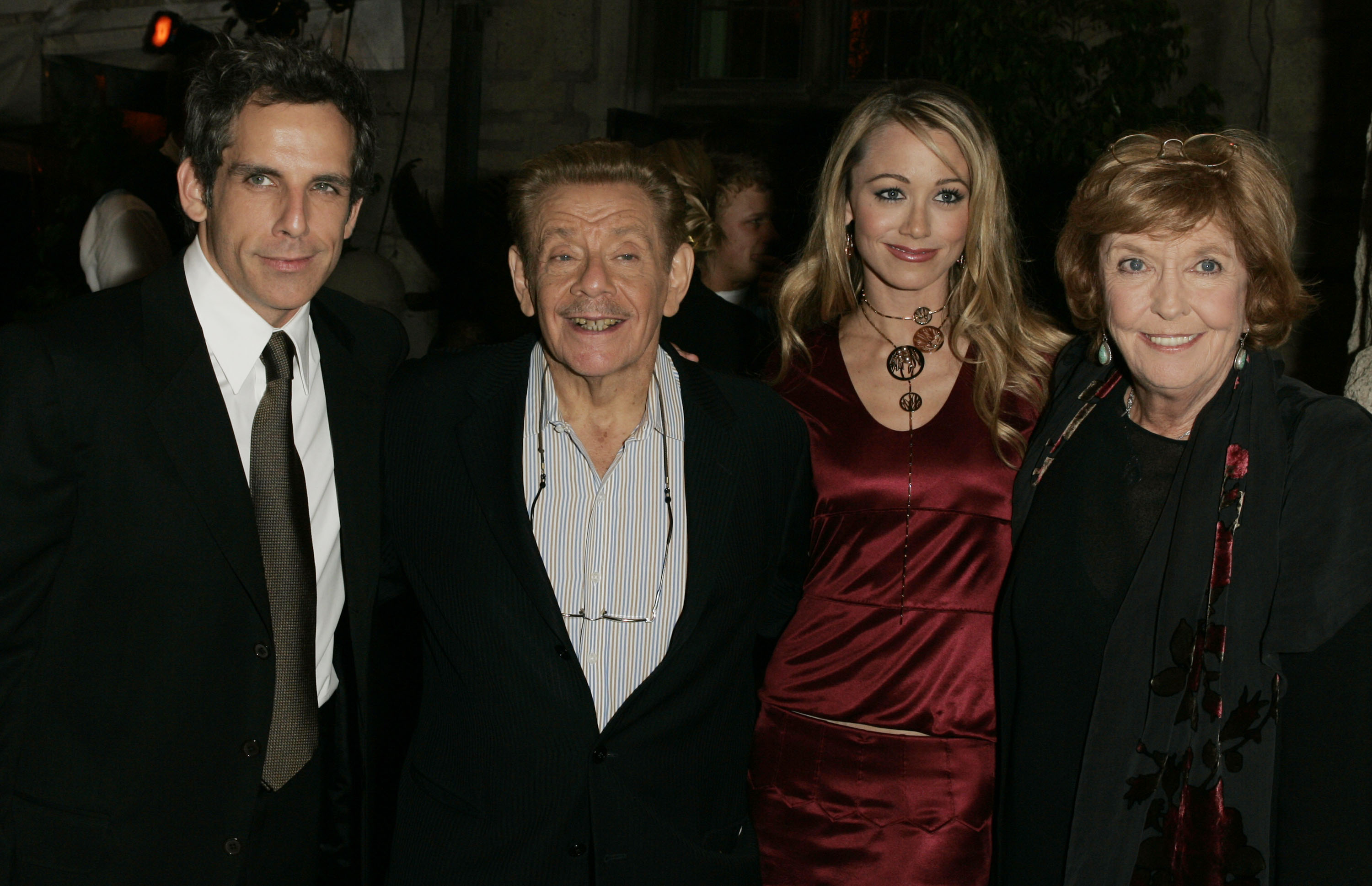 Jerry is reportedly healthy and due to be released from hospital in the coming days.
He is 91 years old.
"There are no signs of a stroke. He's resting and they're going to send him home in a couple days. He's totally fine," a source told the Daily News.
Jerry is best known for his comic duo with late wife Anna Meara, as well as playing Frank Costanza in Seinfeld and Arthur in King of Queens.