Parents and students have been left horrified after receiving a letter from a Melbourne school informing them a water bubbler has been dispensing recycled water for more than a year. The principal of St Peters College admitted that 'Class A' recycled water had been accidently connected to an outdoor drinking fountain.
The letter stated "The cross-connection came to our attention through the maintenance staff of the college on the 30th of March, 2015."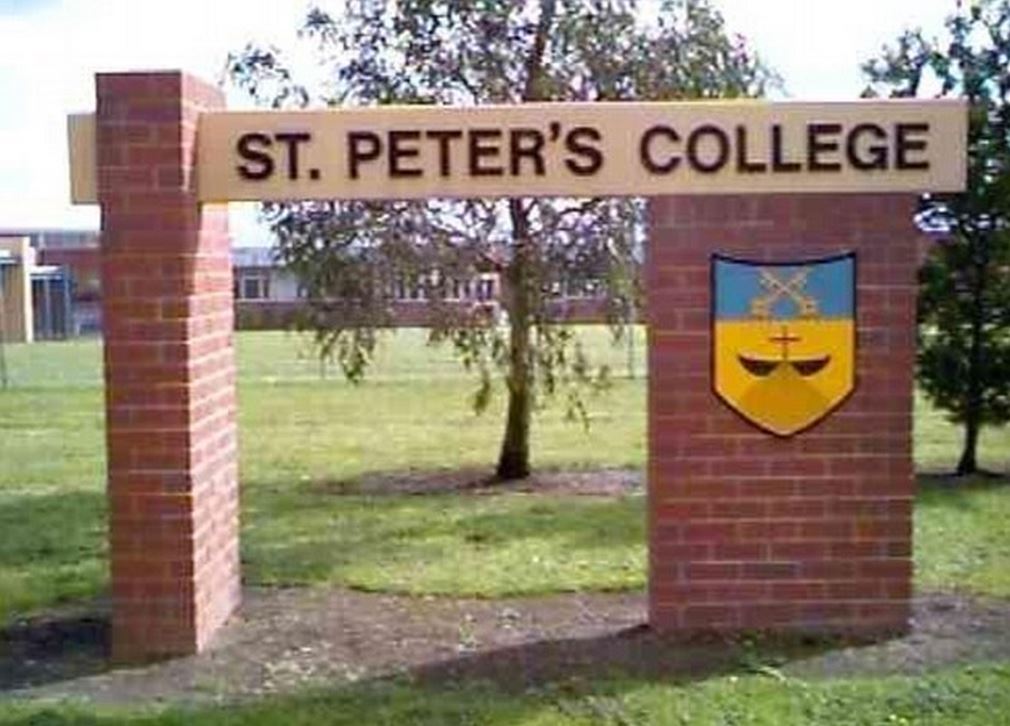 'Class A' recycled water is sewage safe enough for watering gardens, washing clothes and flushing toilets but not suitable for drinking. There is a higher risk of a parasite being present and can lead to contracting gastroenteritis or diarrhoea.
Since the discovery, an investigation has been launched by the Department of Health and Human Services, assessing the extent of health impacts it may have had on the students.
The principal has reassured students, parents and staff that the drinking fountain has been shut down.
Missed The Christian O'Connell Show? Catch up by clicking play below and join us from 6AM every weekday!