Christian decided that we needed official school photos taken of the team, and we were so glad when the lovely people from National Photography got in touch!
We had way more fun doing this than we should have. Feast your eyes on the photos here, and enjoy!
Presenting… The Christian O'Connell Breakfast Show, Class of 2018.
Christian O'Connell
The kid who addressed the teachers as if they were mates.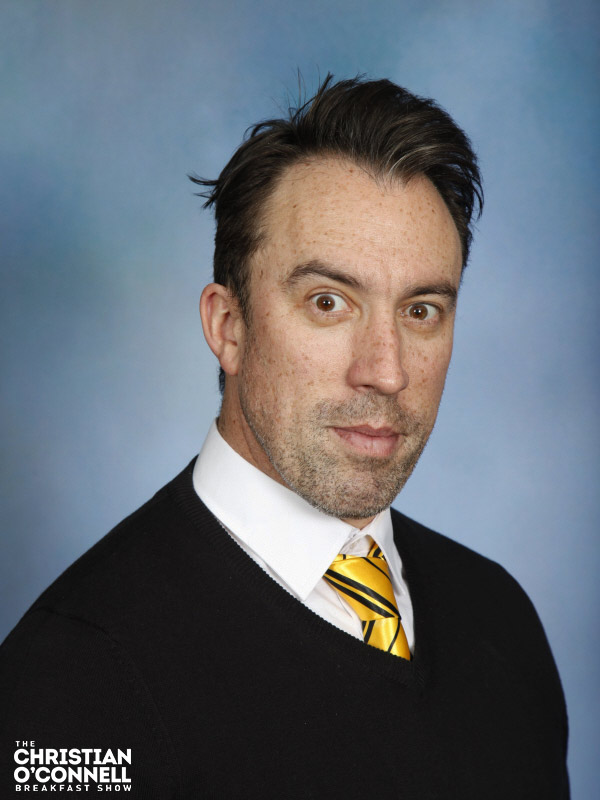 Jack Post – Sidekick
Played guitar and tried to impress girls.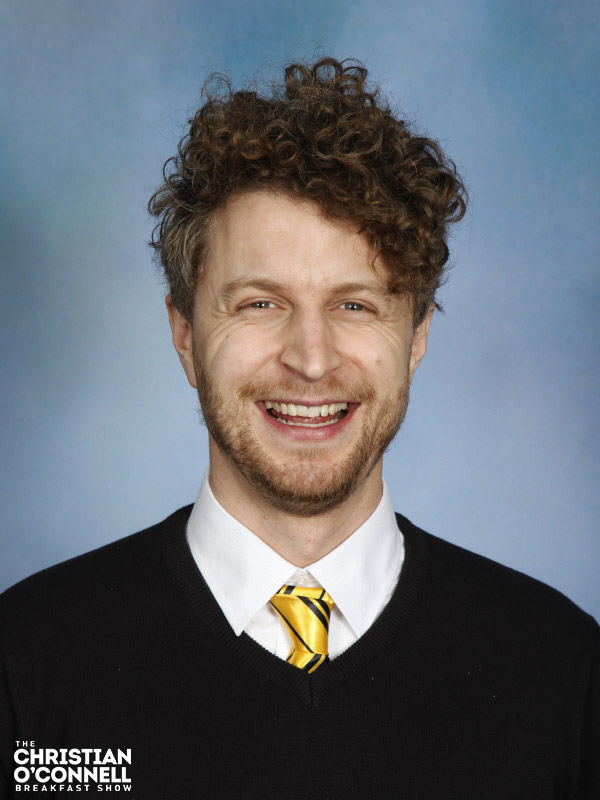 Patrina Jones – Newsreader
A trouble-maker amongst the students but the teachers think she is a saint.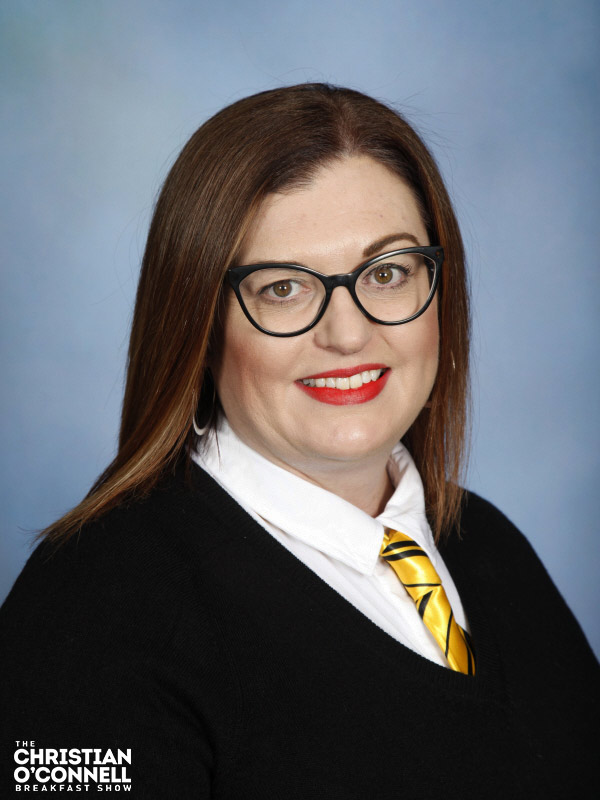 Christian & Jack

Christian & Jack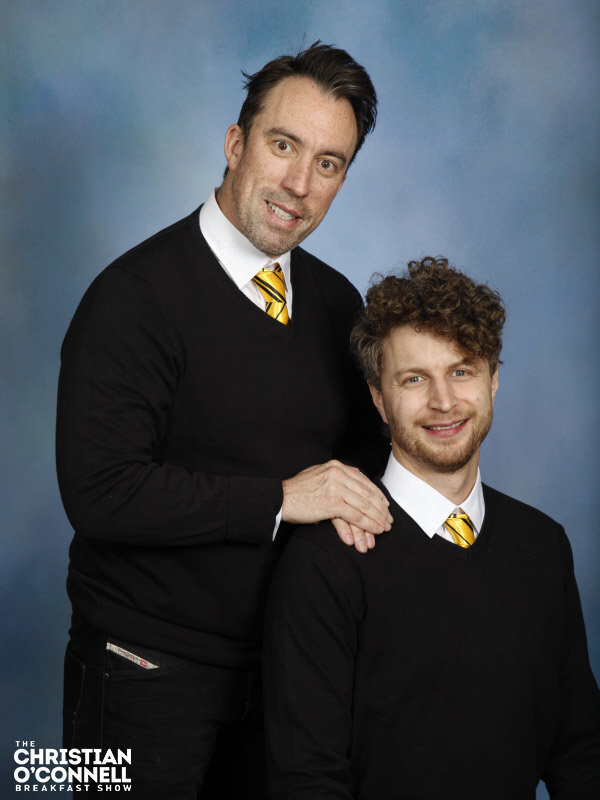 Brad Hulme – Executive Producer
Most likely to end up a priest.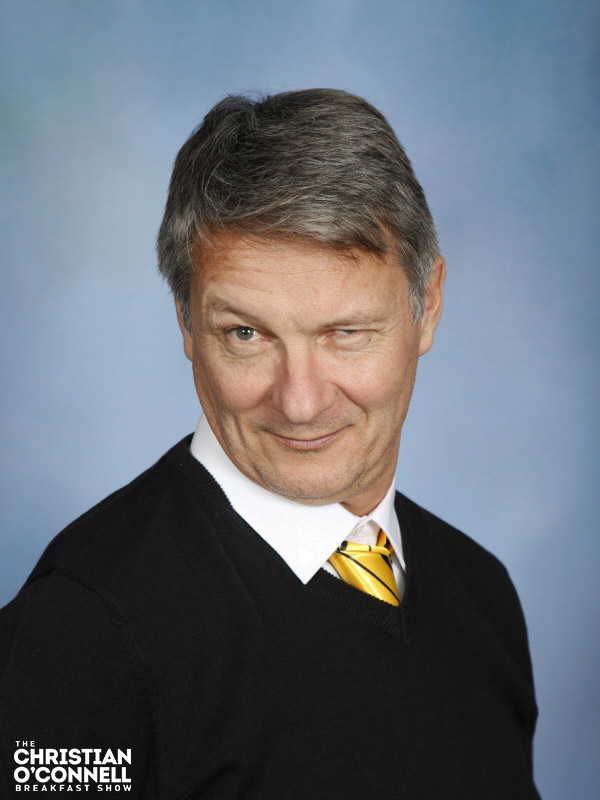 Beck Lewis – Producer
The prefect and teacher's pet.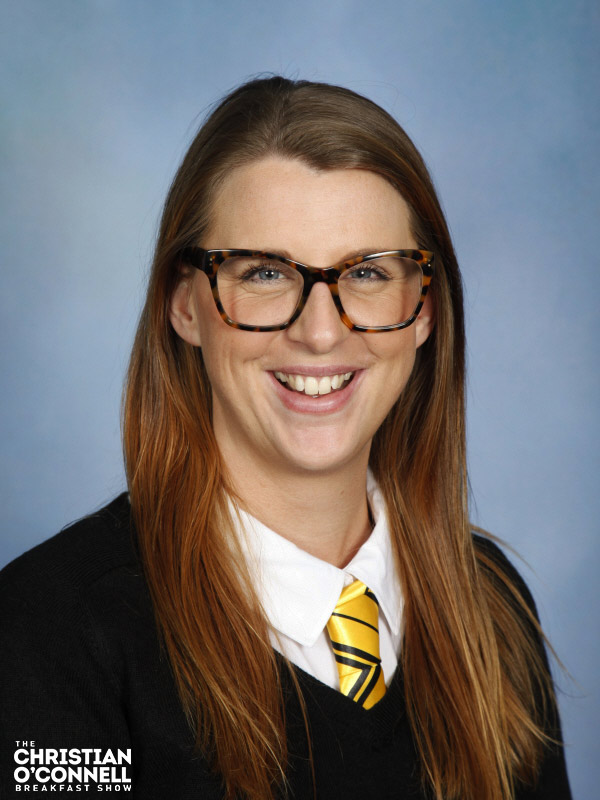 Bryan Madigan – Operations Manager
Hit puberty before everyone else.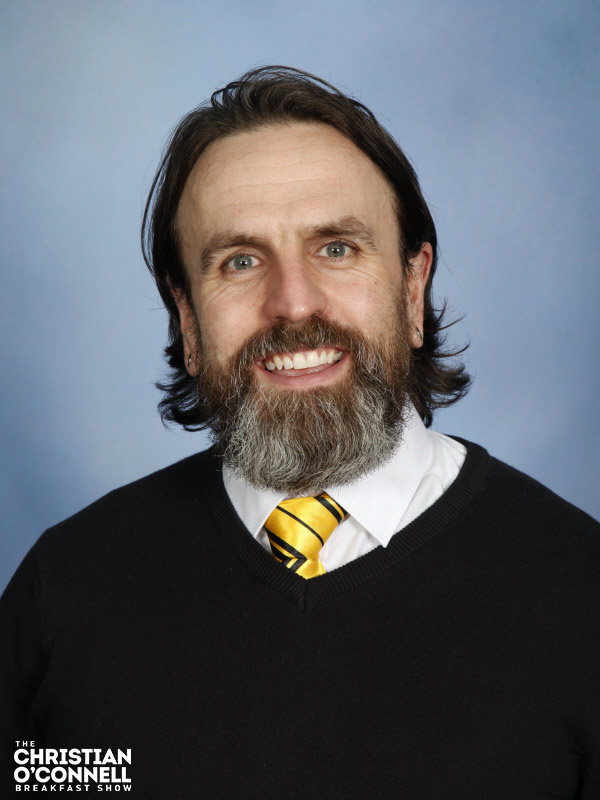 Chris Holland – Music Director
In the school choir.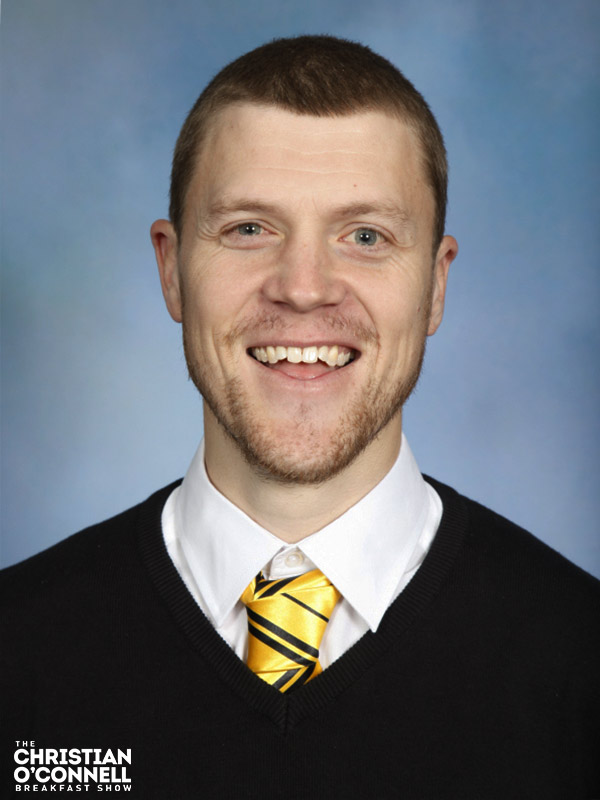 Mark Delvillar – Audio Producer
Was expelled from his old school.

Tom Stevens – Video Producer
Head of AV Club and in a death metal band.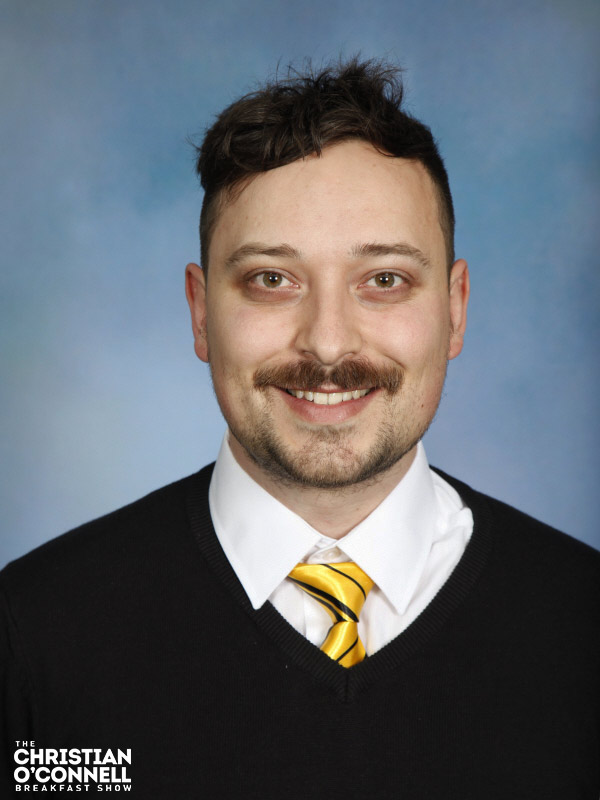 Sophie Rochecouste – Digital Content Producer
The overachiever, entered herself in every after school activity.