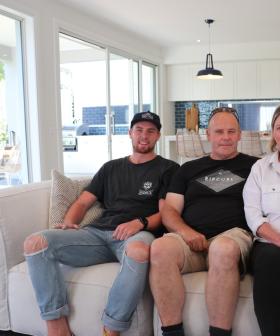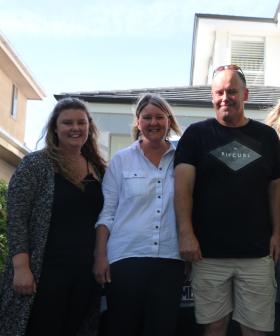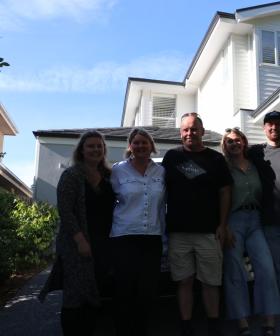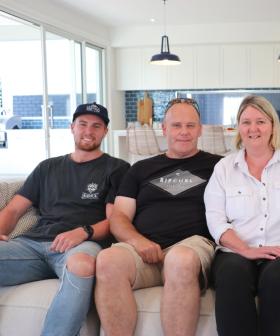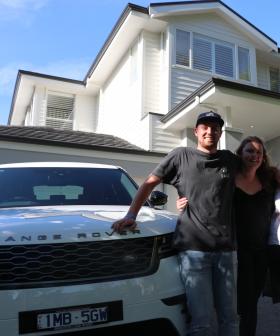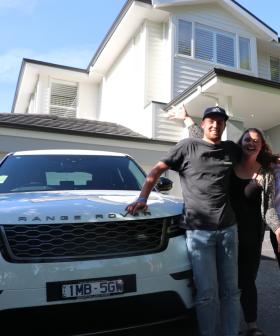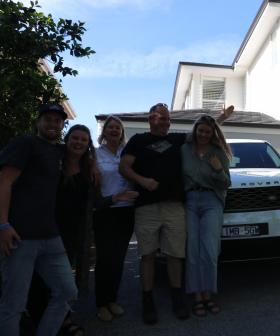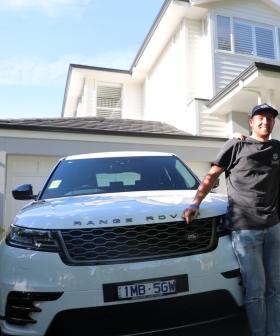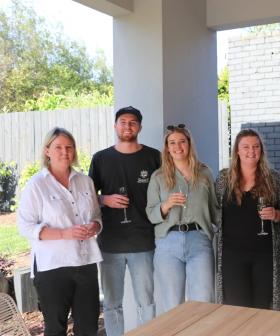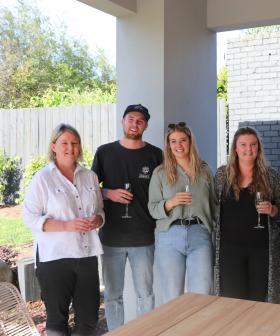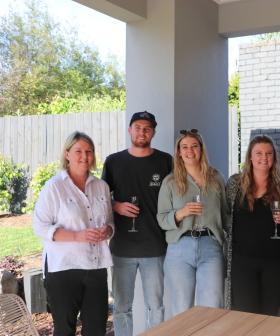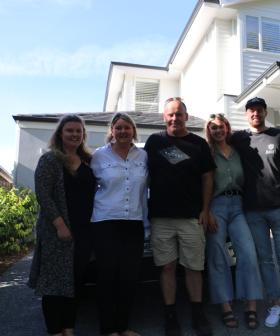 It's the day we all dream of. A day when your life is changed forever.
CHRISTIAN O'CONNELL CHANGES SOMEONE'S LIFE FOREVER WITH ONE PHONE CALL
Watch it unfold here; the moment when Michael found out he'd had won the Royal Melbourne Hospital Home Lottery's Grand Prize, worth over $4,000,000!!
Michael's prize features a stunning new home in leafy Camberwell. Custom designed, built and landscaped by Glenvill Homes the home comes complete with all furnishings PLUS $500,000 in gold!
Take a look through the photos in the gallery above, and see Michael and his wife Moira, with their family, in their brand new house for the first time.
We find out what winning this prize means to the family – but we think we can excuse them for being a little lost for words after what would be the shock of a lifetime!!
NOT IN AUSTRALIA? CLICK HERE TO WATCH!
Missed The Christian O'Connell Show? Catch up by clicking play below and join us from 6AM every weekday!