From King of the Jungle to King of Gossip?
Richard Reid is allegedly returning to Channel Nine's 'TODAY' with sources reporting that producers of the failing breakfast program are in talks to re-hire the much-loved entertainment reporter.
"They want to steal Richard back from Studio 10," a source told New Idea.
"He hasn't said yes yet but they are throwing big dollars at him."
However, Network Ten aren't giving him up that easily.
"They're trying to outbid and are promising higher-rating roles," the insider told the publication.
This won't be Richard's first appearance of the Channel Nine breakfast show, after spending seven years as the entertainment reporter alongside Richard Wilkins until he was given the flick in 2015.
The news comes after the gossip guru made a hair-raising admission in the South African jungle about his former colleague, Karl Stefanovic.
Recalling a time he was backstage at the Channel Nine morning show, Richard said: "So I go into the hair room, and this guy looks up and he's kinda like balding – it was Karl Stefanovic without his spray-on hair!"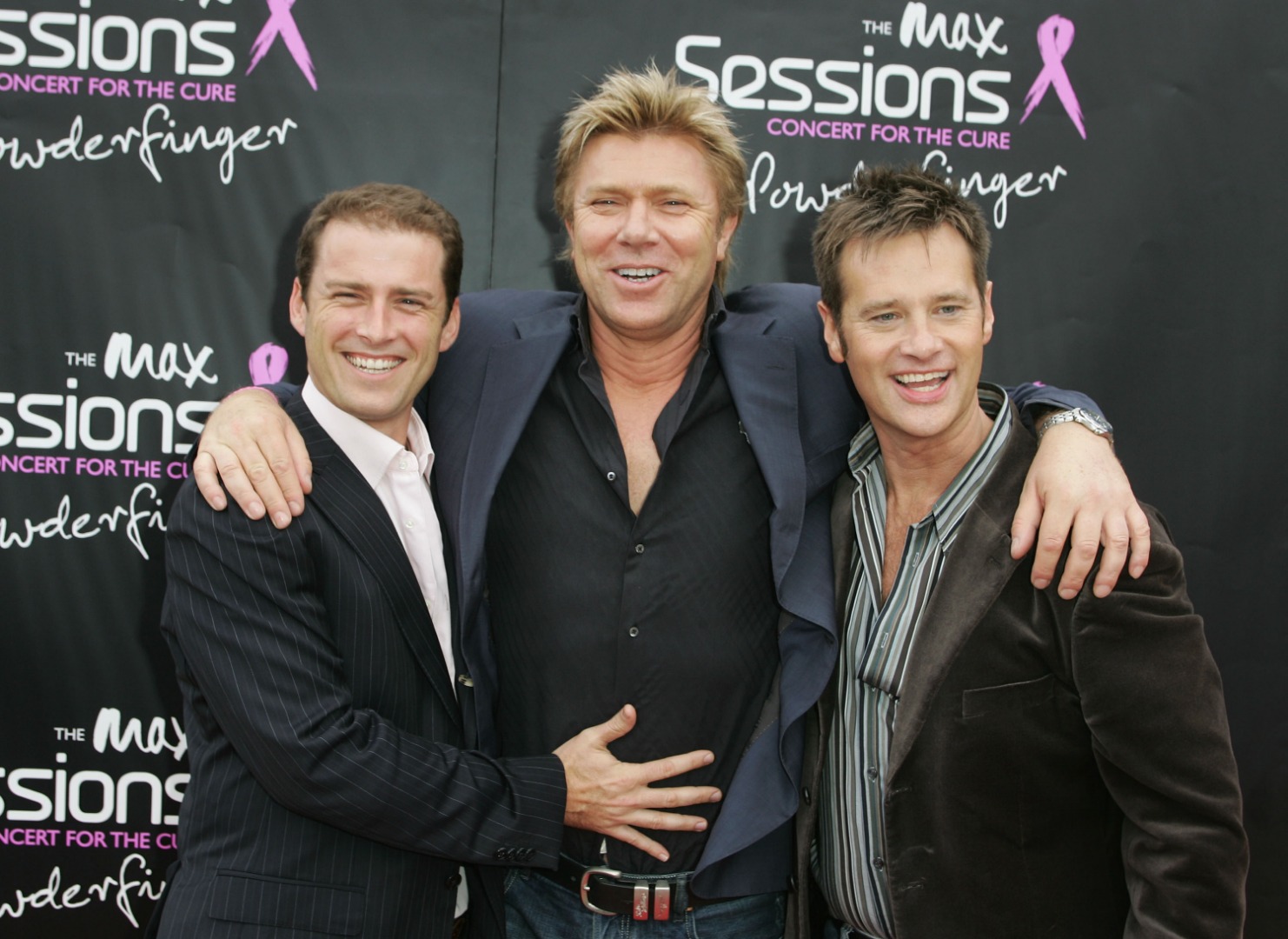 He continued: "And then he went away and got hair plugs. He had one of those six-week vacations and came back with [makes gesture for hair plugs]… And he still used the spray-on until it filled in."
Richard Reid has since revealed that he no longer keeps in touch with Karl Stefanovic.
Missed The Christian O'Connell Show? Catch up by clicking play below and join us from 6AM every weekday!