Known as 'The King Of The Mountain', 'Peter Perfect' or simply 'Brocky', Peter Brock was among the most popular and successful motor racing drivers in Australian sporting history.
Born in Richmond, Victoria in 1945, Brock was drafted into the Army in 1965 where he worked as an ambulance driver. It was during this time while on leave that he first visited Bathurst to watch the 500-mile production car race that later became known as the Bathurst 1000.
Brock eventually competed in the 'Great Race' for the first time in 1969 driving a Holden Monaro, finishing third.
In 1972 Brock took out the event for the very first time (the final year the race was run over 500 miles and the last in which driving solo was allowed).
He eventually took out the endurance race a staggering nine times in total, as well as winning the Sandown 500 touring car race nine times, the Australian Touring Car Championship three times, and the Bathurst 24 Hour before being inducted into the V8 Supercars Hall of Fame in 2001.
Brock officially retired from full-time racing in 1997, but continued to make occasional appearances competing at Bathurst during the early 2000's.
Tragically Peter was killed in 2006 while competing in a rally car event in Western Australia, aged just 61, sending a legion of Holden fanatics, as well as the wider Australian public into mourning over the loss of a sporting icon.
RIP Brocky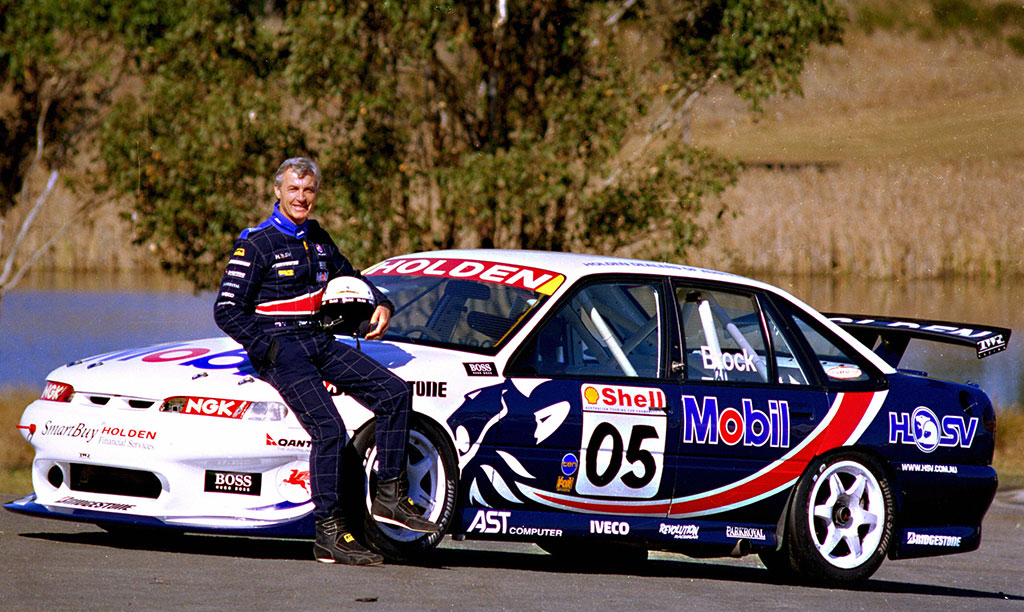 Missed The Christian O'Connell Show? Catch up by clicking play below and join us from 6AM every weekday!