It's been a while since we have seen Beau Brady, better known as Noah Lawson on our TV screens but oh my, has he got really hot with age.
If you don't remember Noah, he was the guy who fell in love with Hayley Smith after rescuing her from a nightclub gang and while they had their up and downs they always got back together.
Point: I never said to anyone there I wanted to go on that stupid show the bachelor. I have morals @WomansDayAus pic.twitter.com/vDGmxhB3oi

— Beau Brady (@Beau_Brady1) December 18, 2014
Then there was a huge car crash that saw Hayley lose her memory and she wakes up devastated as her boyfriend of the time had left her. On the night of Hayley's 21st, Noah plucks up the courage to ask Hayley to marry him and she said yes.
They ended up having a stunning outdoor ceremony but during an event in Summer Bay, Noah was shot dead.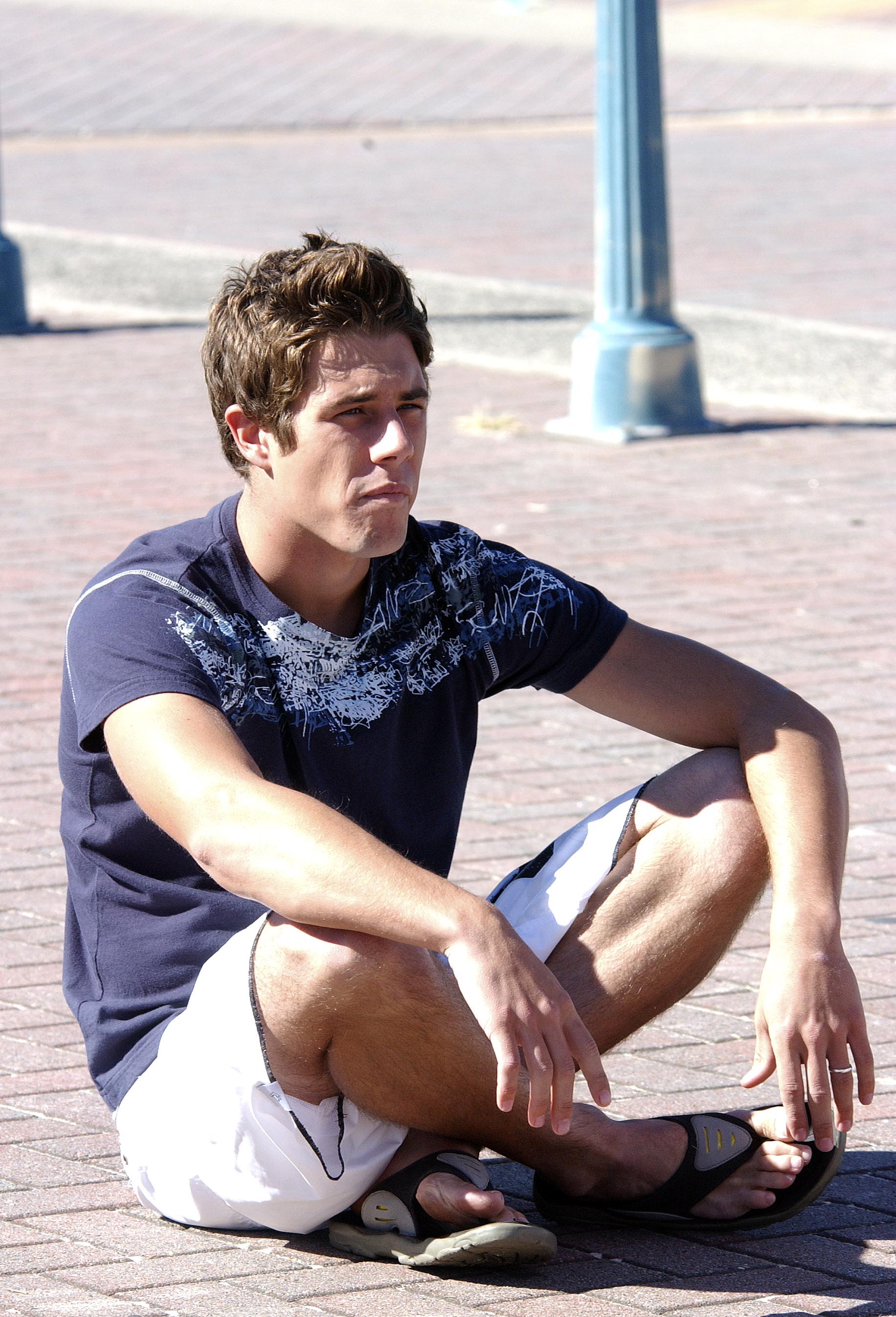 After Beau Brad had left Home & Away following his shooting, he went on to star in the hit movie The Sapphires and appeared in Channel Ten drama Wonderland in 2013.
Now, though, Beau has studied to become a personal trainer and lives in Sydney but just look at him.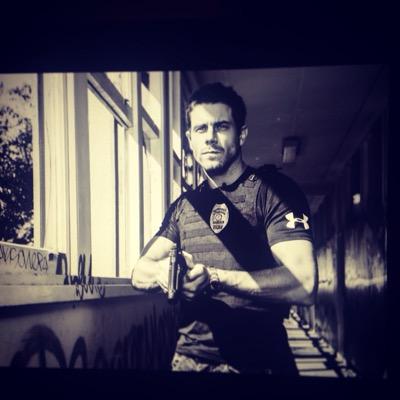 He is hotter than ever.
Missed The Christian O'Connell Show? Catch up by clicking play below and join us from 6AM every weekday!