Woody and Buzz Lightyear are back, and better than ever!
While the beloved duo have returned to the screens in Toy Story 4, they have also been reimagined as a pair of shoes.
The mismatched kicks see the left foot covered in the purple, green and red colours of Buzz, and the right embezzled in the shades of Woody, including black and white cow patterns, blue denim and hints of yellow.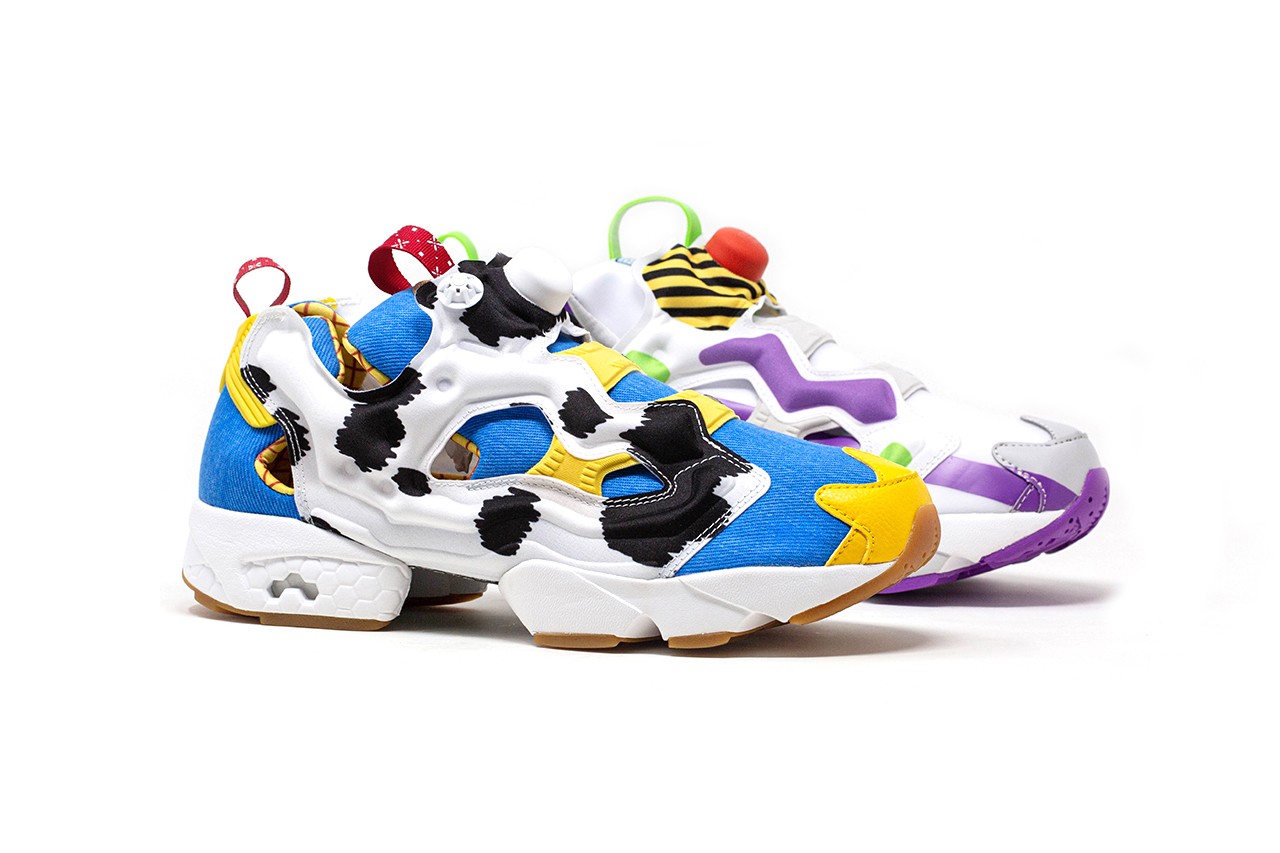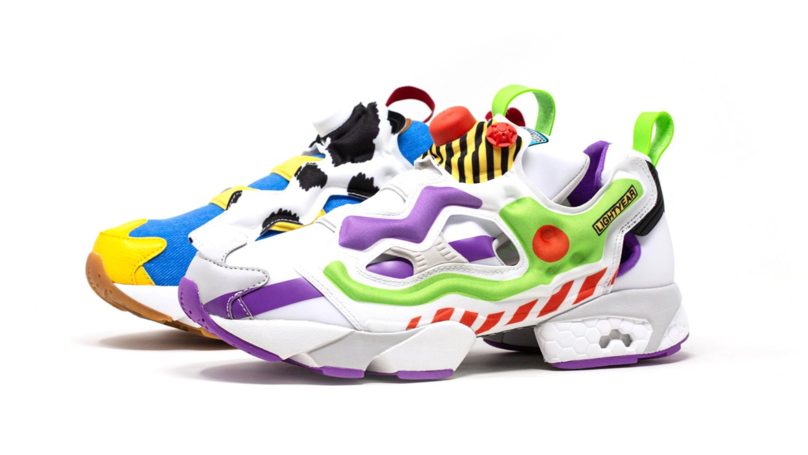 With good news comes a challenge – Reebok is only planning to release a handful of pairs to celebrate the release of Toy Story 4. So, in other words, if you're not a celebrity/influencer/rich, then you'll probably have trouble getting your hands on these trainers. But, on the bright side, we've still got Toy Story 4!
Missed The Christian O'Connell Show? Catch up by clicking play below and join us from 6AM every weekday!