Are you even an Aussie kid if you didn't grow up watching The Wiggles?
From 1991 we have been blessed with these singing, dancing, entertaining Aussie lads (and now lasses!).
Sadly, 2012 saw the yellow, purple and red original Wiggles leave our screens.
Now, 7 years on, the red Wiggle Murray has popped back up into the media spotlight!
Murray's made a cameo in a music video, looking far from the children's entertainer that we remember…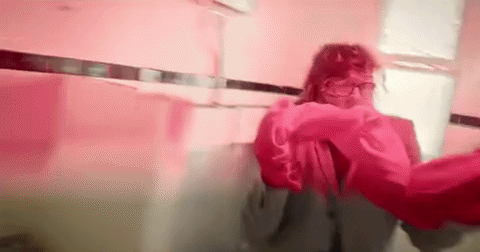 Here's the full video if you dare:
Missed The Christian O'Connell Show? Catch up by clicking play below and join us from 6AM every weekday!