Prince Harry has long been rumoured to be the cheekiest member of the royal family, and now we have solid proof!
According to newly-discovered letters written by mother Princess Diana, young Harry was "constantly in trouble at school".
Diana sent the six handwritten notes – which are expected to sell for thousands of pounds at auction – to Cyril Dickman in the 1980s and 1990's. Cyril Dickman served as a palace stewart at Buckingham Palace for more than fifty years.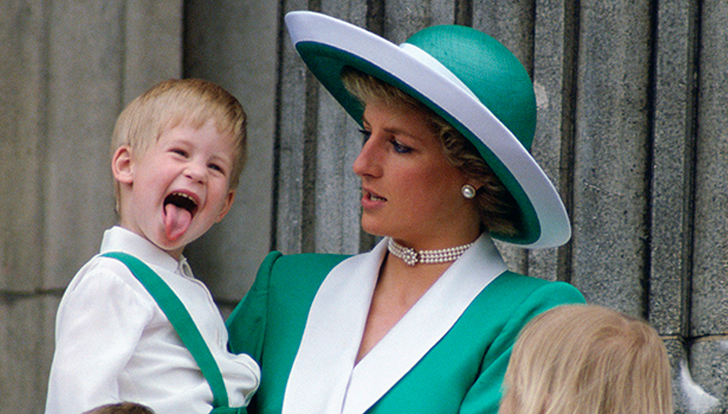 (Image: Getty)
Aside from highlighting the cheeky prince's behaviour, the letters also reveal intimate details of family life during Prince Harry's early years.
"William adores his little brother and spends the entire time swamping Harry with an endless supply of hugs and kisses, hardly letting the parents near!" Diana wrote.
Naww!
Source: Mashable
RELATED VIDEO: Prince Harry challenges Usain Bolt To A Race In 2012
Missed The Christian O'Connell Show? Catch up by clicking play below and join us from 6AM every weekday!