If you're anything like me, you LOVE Prince Harry.
You also secretly wish that you'll be the one that scoops his heart and becomes a princess.
Oh come on, it's a good dream.
Well, ladies, I'm afraid to say we may be too late.
You see, reports are flowing in that Prince Harry has his eye on Princess Marie-Olympia of Greece and Denmark.
Allegedly, Prince Harry was set up with the beauty by his cousin, Princess Beatrice and is apparently 'head-over-heels'.
A source apparently told New Idea magazine: 'Harry has fallen head-over-heels with Maria-Olympia. He's absolutely smitten. They've been on a string of dates and are planning to go skiing in Switzerland before Easter."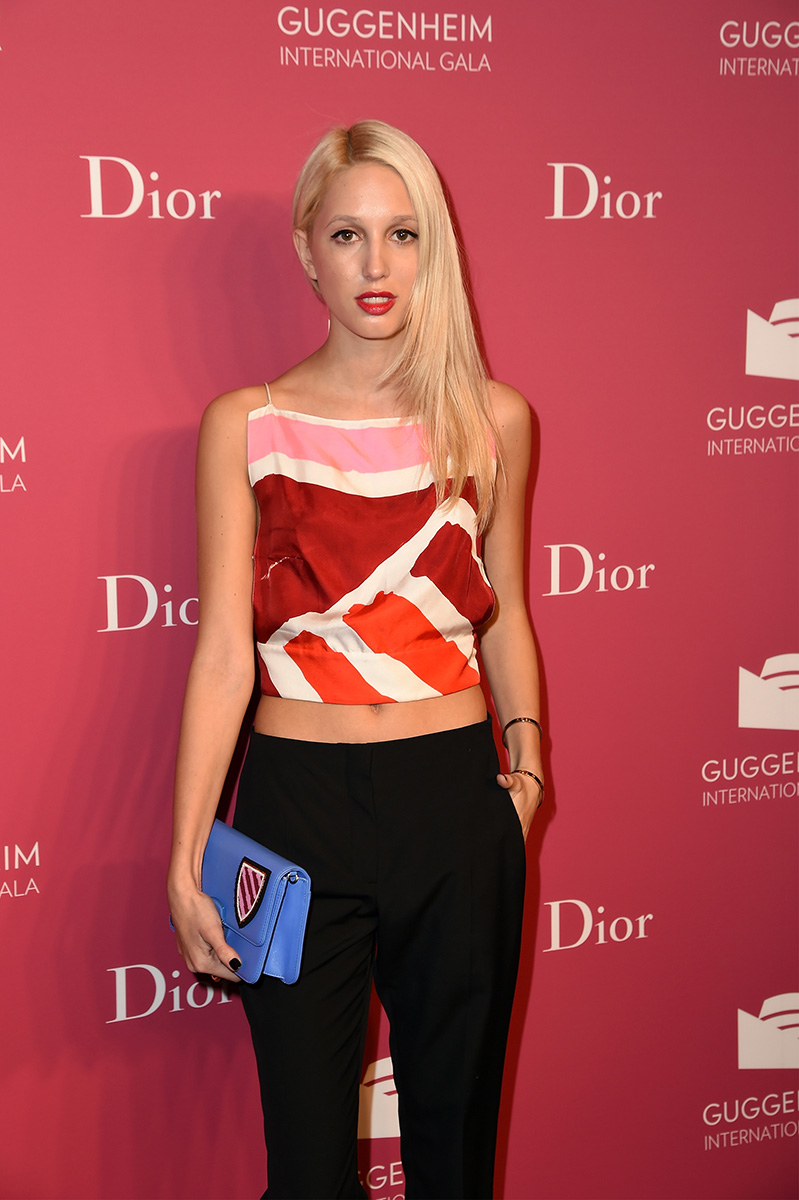 The magazine even goes on to claim that the Duke and Duchess of Cambridge are fans of Maria-Olympia, believing her to be his 'best girlfriend yet'.
Source: Daily Mail
Missed The Christian O'Connell Show? Catch up by clicking play below and join us from 6AM every weekday!