The star of the 1968 version of Oliver! was 8-years-old when he uttered the famous line: "Please Sir, can I have some more?"
Mark Lester is now 55 years old and after he quit acting at 19 his own osteopath clinic.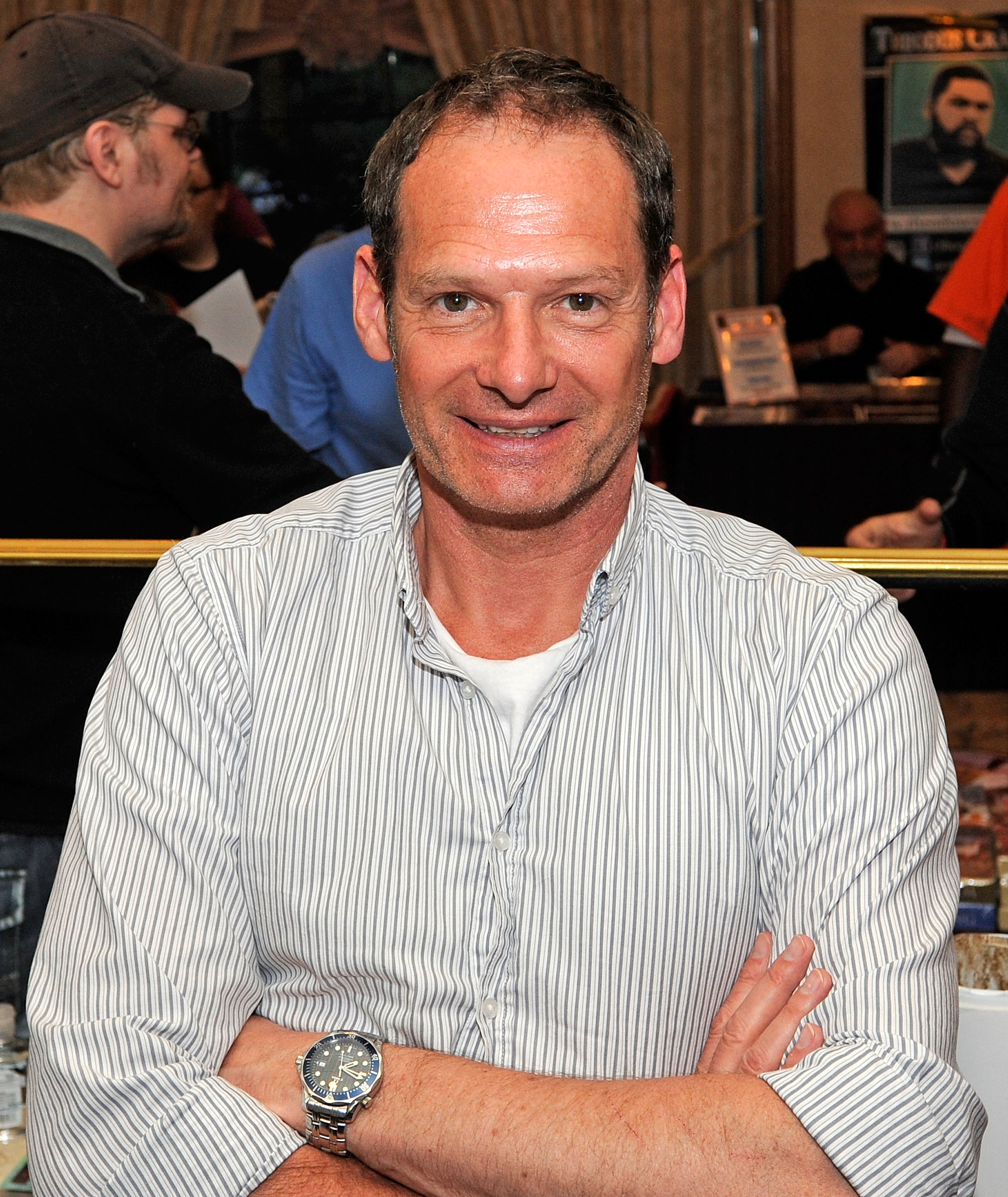 But he still claims to be the father of Michael Jackson's daughter Paris, after he donated his sperm to Jackson.
Lester and the King Of Pop were good friends prior to his death six years ago.
"In 1996 Michael asked me if I would give him my sperm and I said yes," Lester told News Of The World.
"It was a gift to him, no money was paid, it was something I was honoured to do. He wanted children so badly.
"I do feel a definite bonding with Paris and I think there's a definite possibility that she's part of me."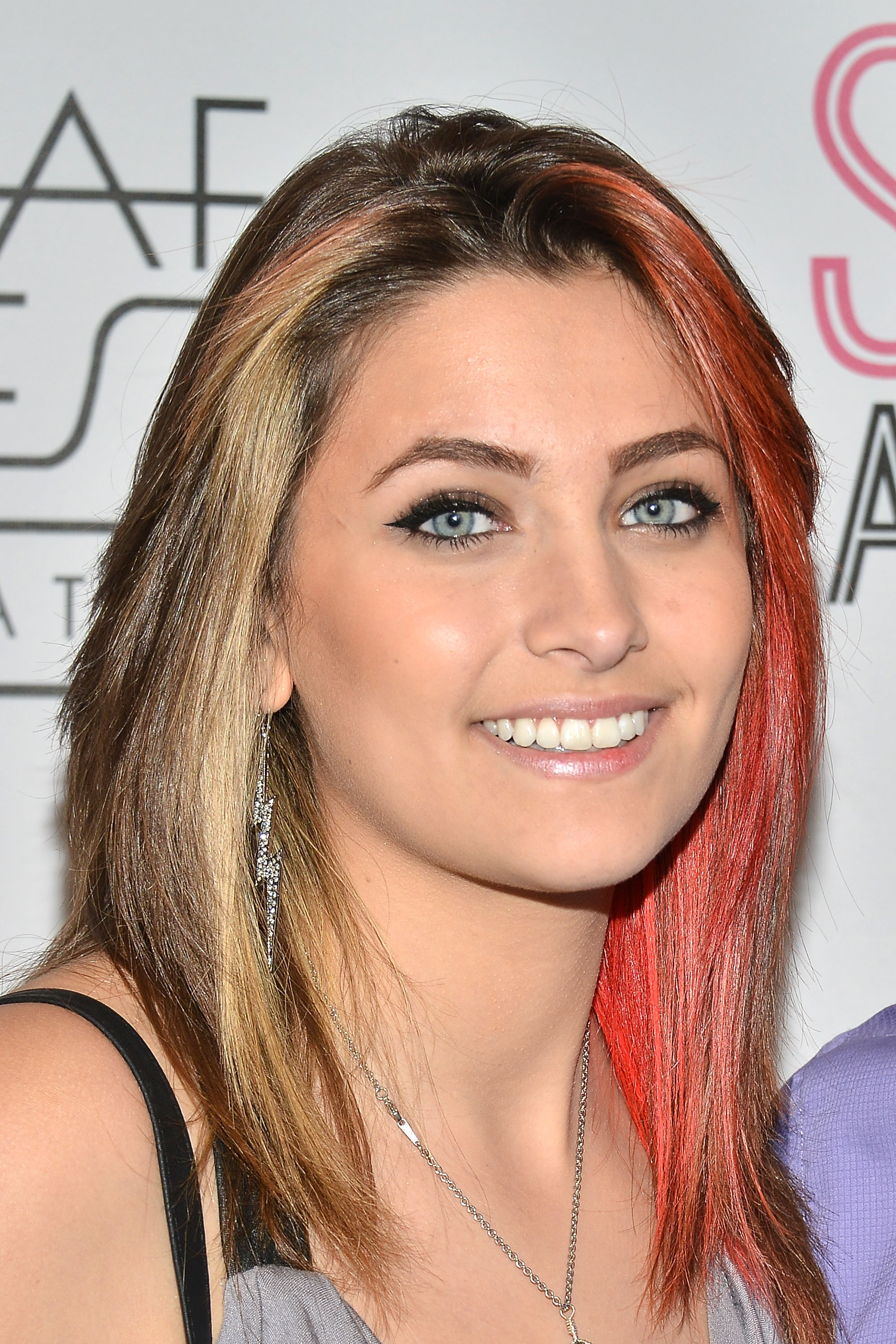 Do you think they look alike?
Photos: Getty