Controversial commenter Piers Morgan has weighed in on Kylie Jenner and her new title as the world's youngest self-made billionaire in history.
This week, Forbes reported that Jenner, 21, had overtaken Facebook's Mark Zuckerberg to take out the title, due to her cosmetics company, Kylie Cosmetics.
Forbes said she was both the world's youngest billionaire and also the youngest self-made billionaire.
In a piece for the Daily Mail, however, Morgan said that Jenner didn't become a billionaire because of her work ethic, but because of her sister Kim's sex tape.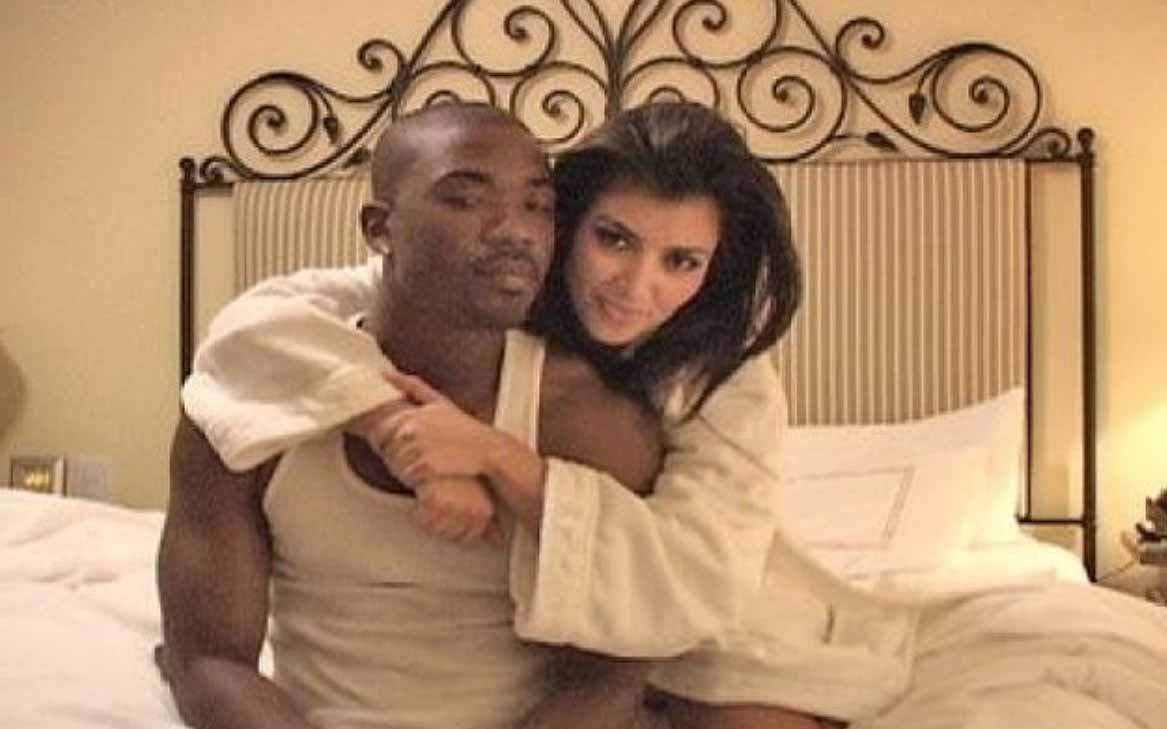 "In 2007, a sex tape was mysteriously leaked featuring Kim and her ex Ray J, which had been made in 2003," he explained.
"Kim feigned fury and sued Vivid, settling for a reported $5 million. Within weeks, she and her family has signed a deal with E! to make Keeping Up With The Kardashians."
He continued with the timeline.
"That tape led to the TV show, which led to all the family cashing in on their newfound celebrity status like ravenous jackals feeding off a freshly slain gazelle carcass."
Piers also took aim at Forbes, who published the rich list, saying they should've known better.
He also picked apart Jenner's claim that her success was all her, after her parents financially cut her off at 15.
"My parents told me I needed to make my own money," she had said previously. "…to learn how to save and spend your own money, stuff like that."
Morgan went in.
"So young Kylie just worked hard from the age of 15 and bingo – within six years she's a billionaire! What a load of disingenuous bullsh*t."
"Whether you want to admit it or not Kylie, you owe it all to a grainy video of Kim having sex."
Kylie Cosmetics last year signed a deal with Ulta Beauty to put her products in all of the retailer's 1163 US stores.
Forbes put 2153 billionaires on its 2019 list, down from 2208 in 2018, and said their total combined net worth was $US8.7 trillion, down from $US9.1 trillion in 2018.
Missed The Christian O'Connell Show? Catch up by clicking play below and join us from 6AM every weekday!