Ever wished you could travel back in time and meet your younger self?
Well, thanks to photoshop you can do the next best thing, and one music fan has taken it upon themselves to seamlessly merge photos of rock stars from today with images from their earlier days, and the results are stunning!
Ard Gelinck has created an amazing Instagram account that you need to look at called Then & Now which look spookily like they could actually be real and will cause you to do some massive double takes!
ANNIE LENNOX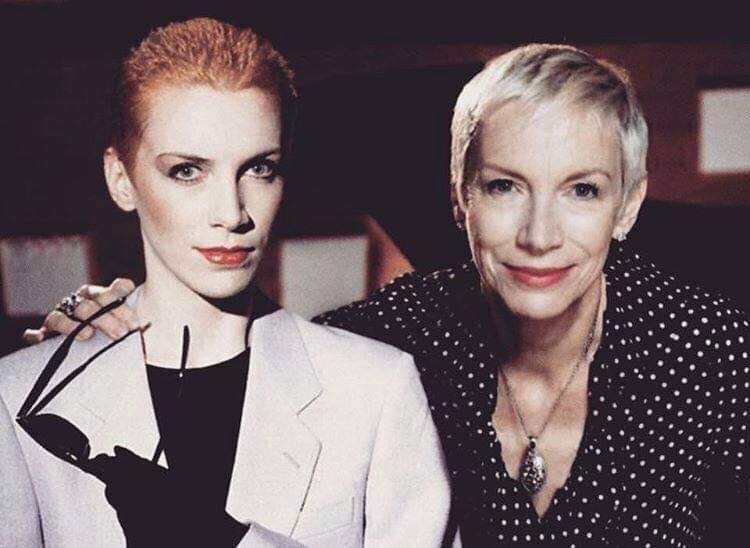 DAVID BOWIE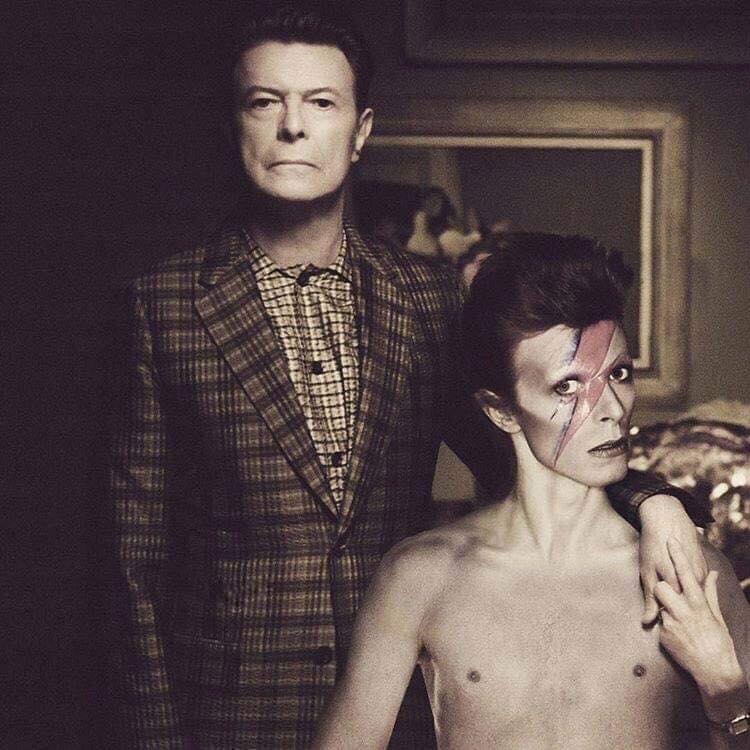 CYNDI LAUPER
LIONEL RICHIE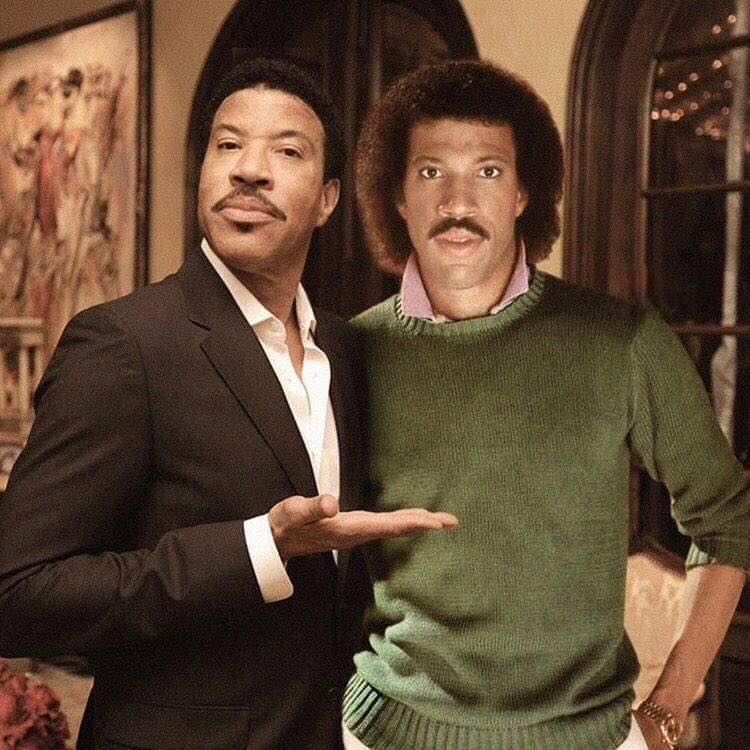 JON BON JOVI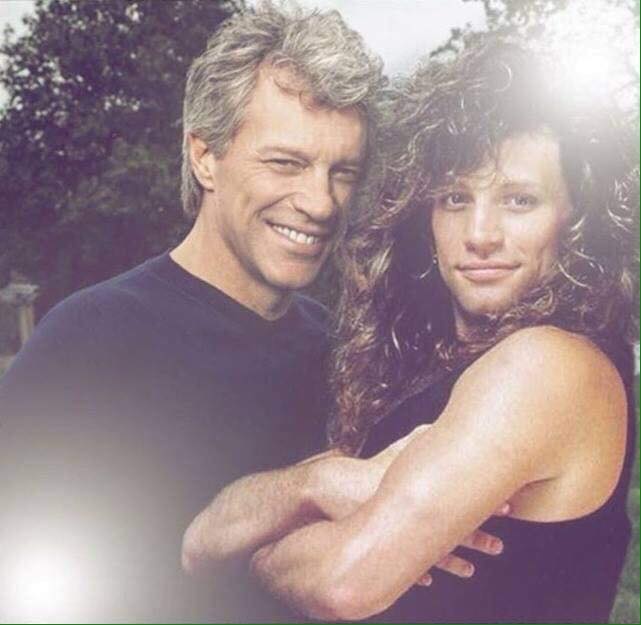 FREDDIE MERCURY
WHITNEY HOUSTON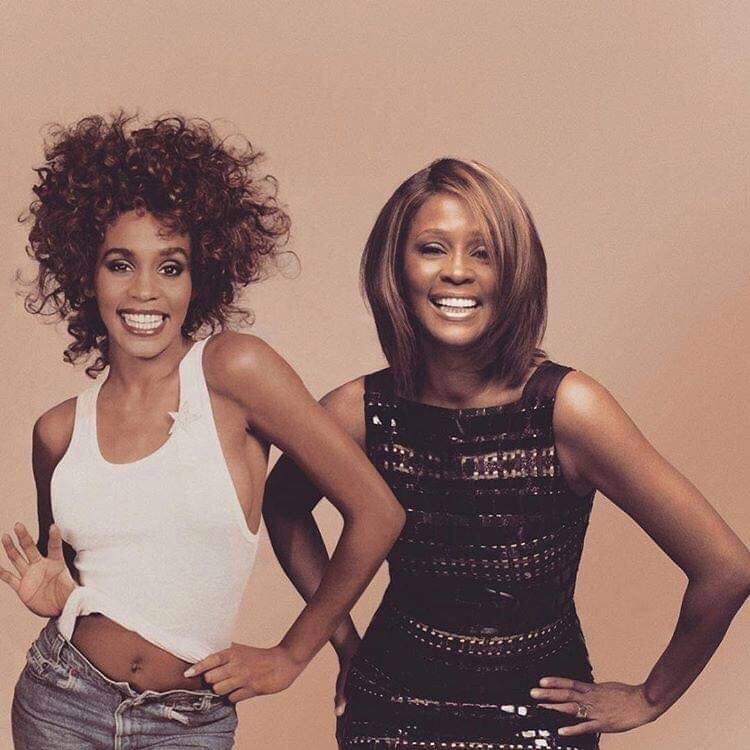 ELVIS PRESLEY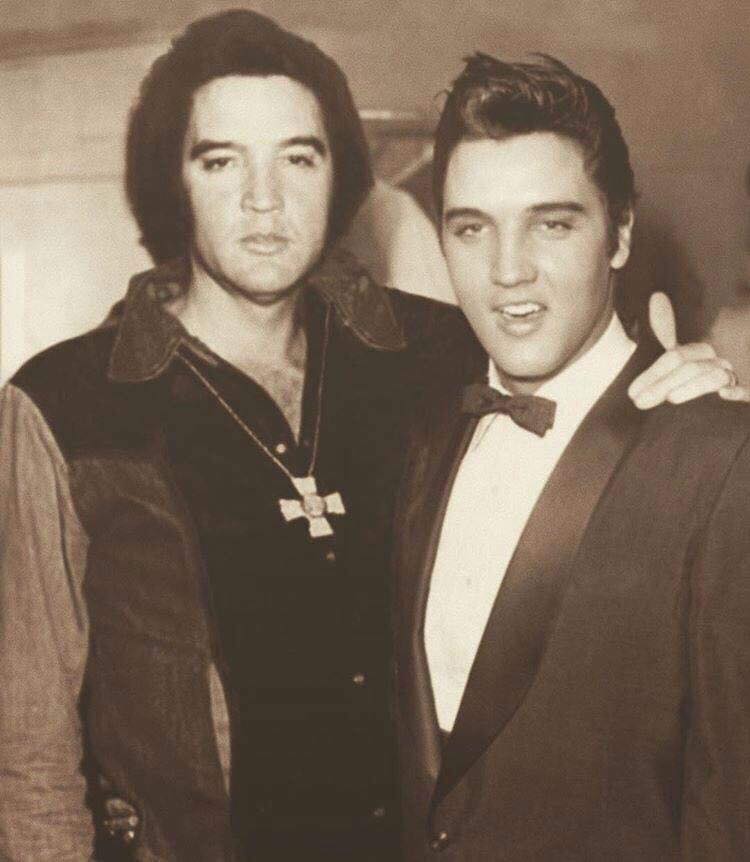 MICK JAGGER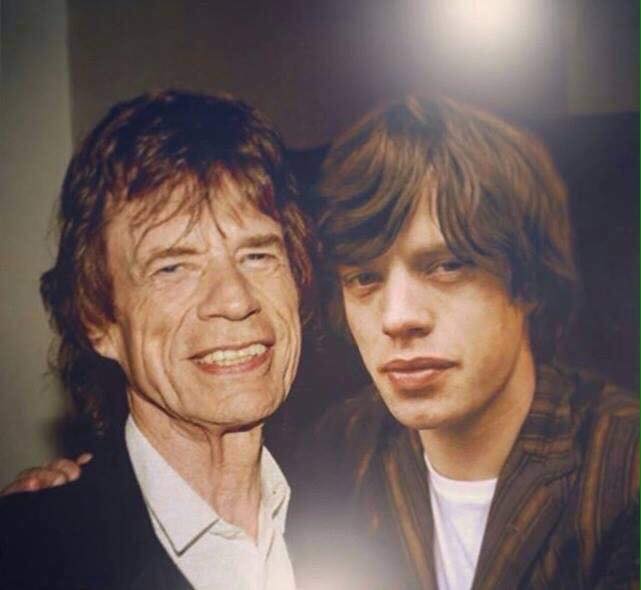 BOY GEORGE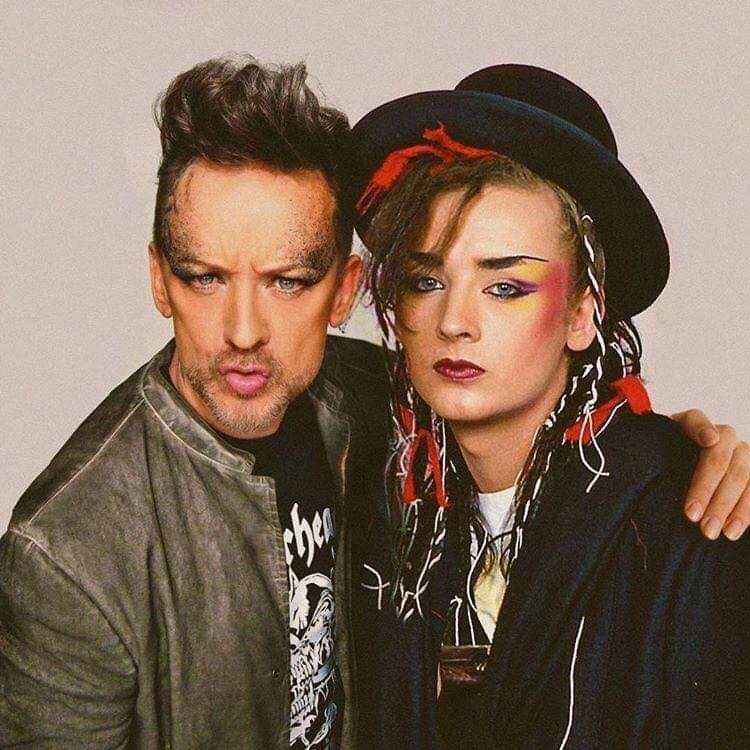 BRUCE SPRINGSTEEN
BARBRA STREISAND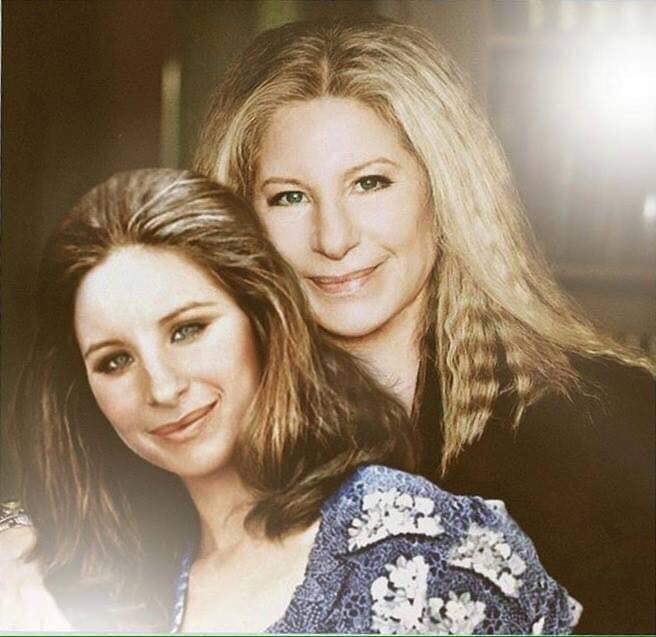 ARETHA FRANKLIN
CHER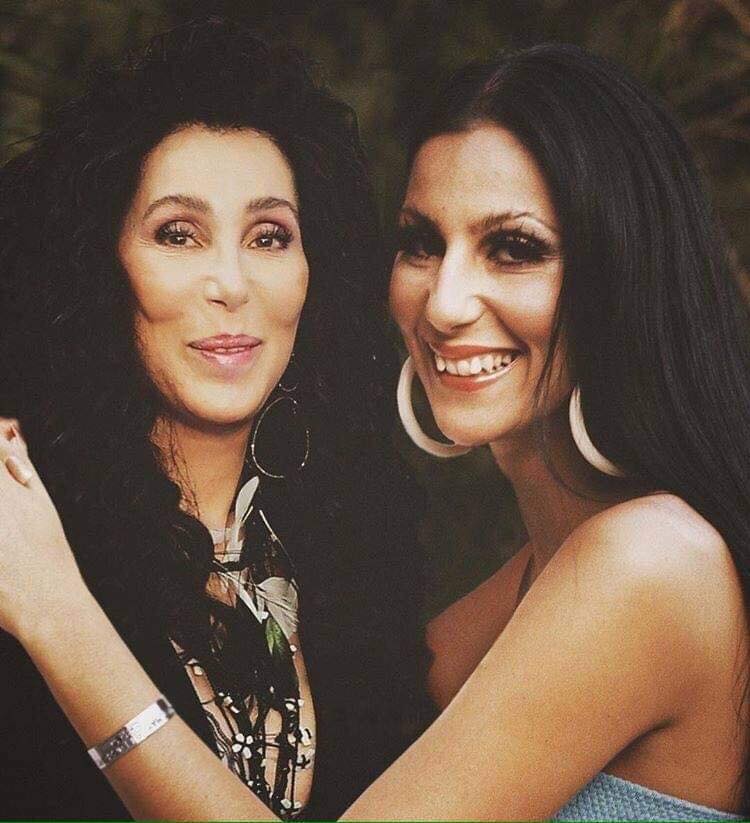 MADONNA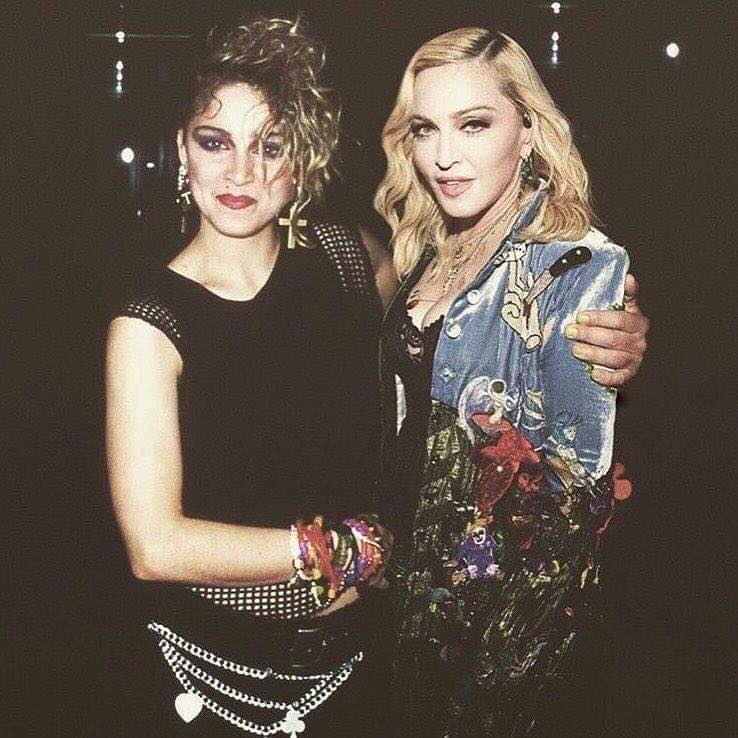 PAUL McCARTNEY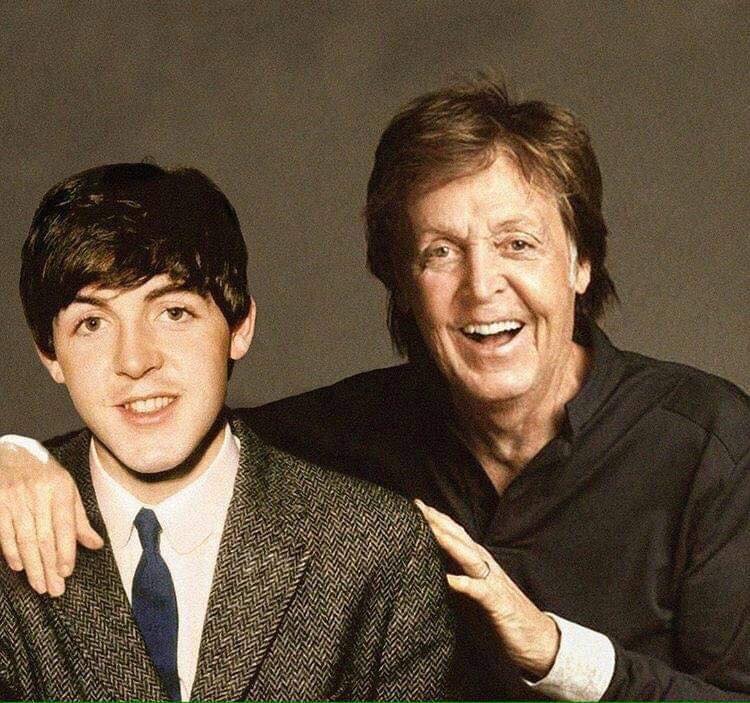 MARIAH CAREY
PHIL COLLINS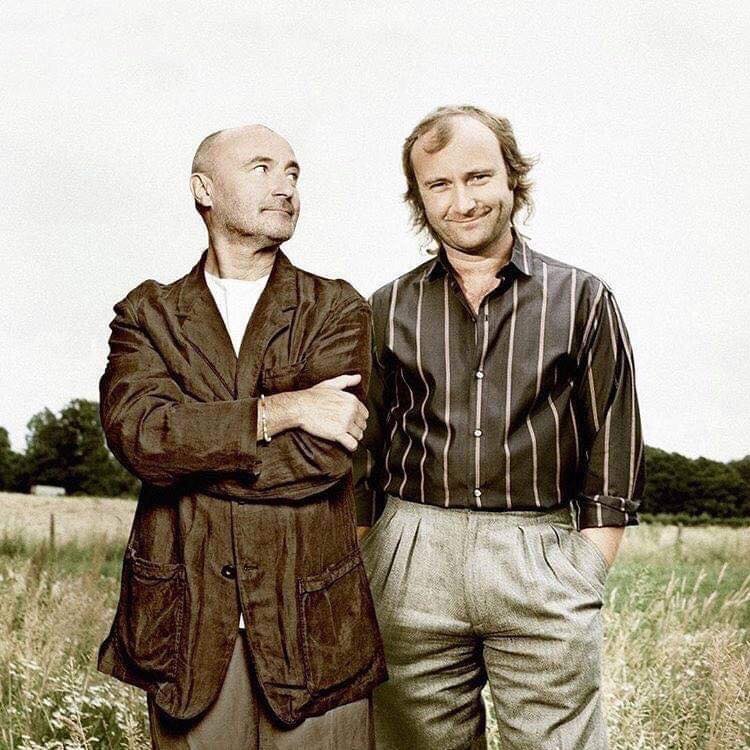 STING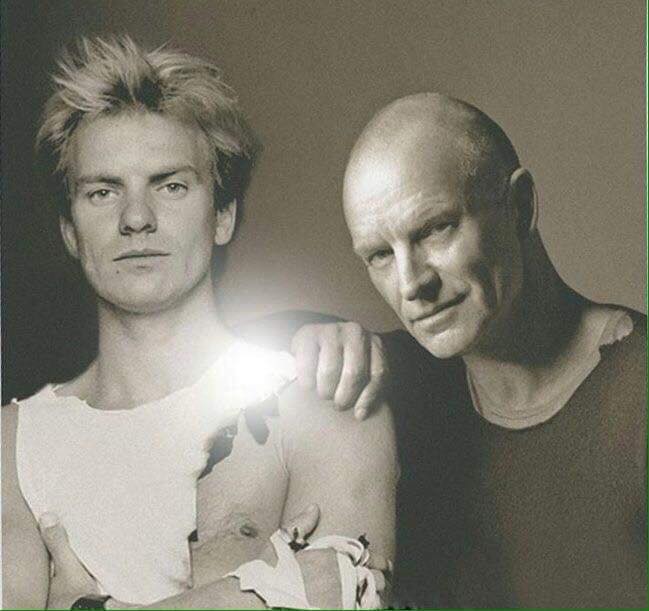 TINA TURNER
AGNETHA FALTSKOG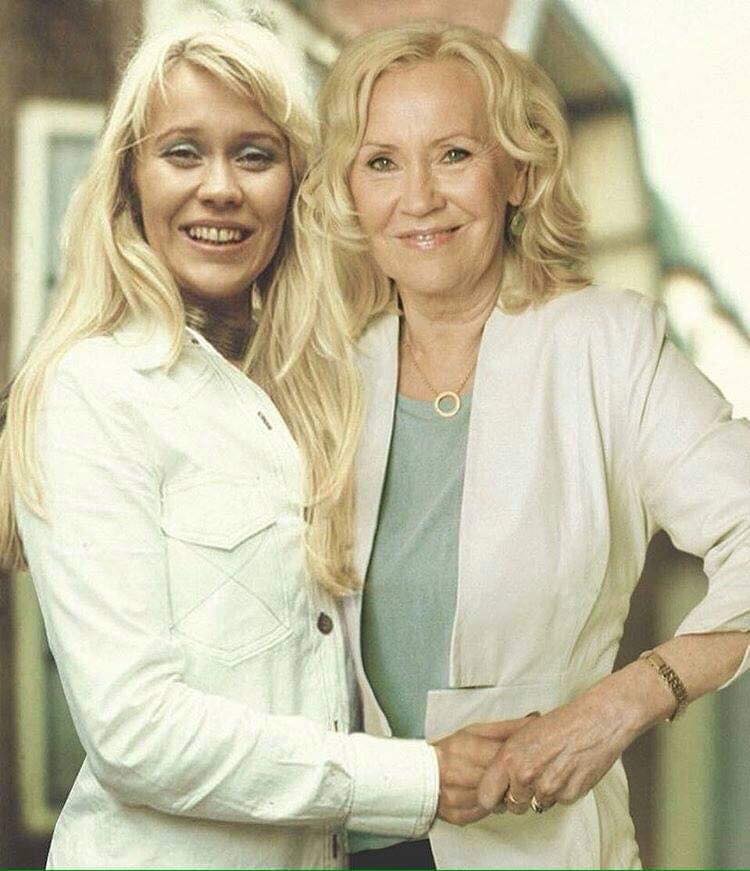 GEORGE MICHAEL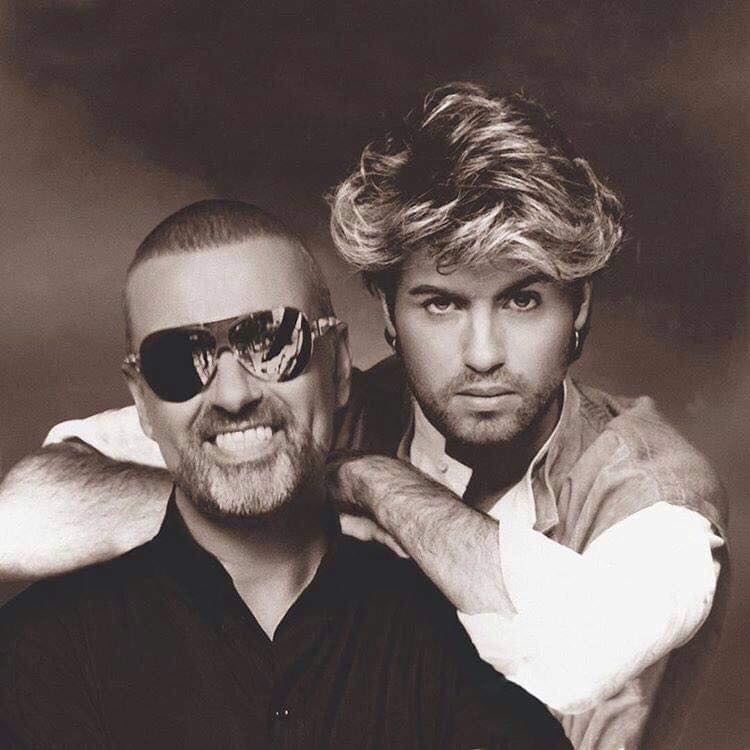 BEYONCE
ROBBIE WILLIAMS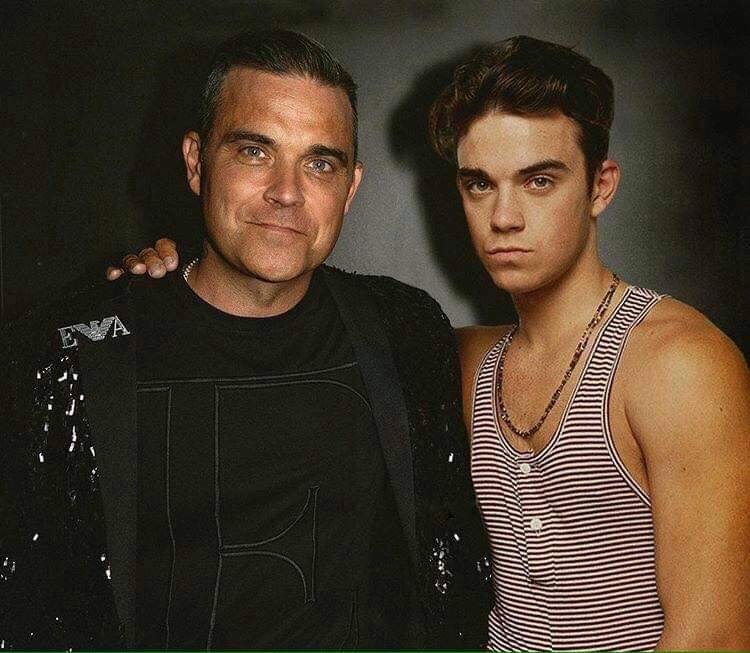 PRIME MINISTER'S BIZARRE PHOTOSHOP FAIL