One guy's sick note has gone viral, and for a very good reason.
Blake Pendlebury, who owns Gaslight Pizza in Eagle Heights, Queensland, had a bit too much to drink after his horse took out a $250,000 prize at the Gold Coast's Magic Millions races on Saturday.
And shortly after (mid celebrations of course), he took to Facebook to inform his customers that as a result, he would not be opening that restaurant that night.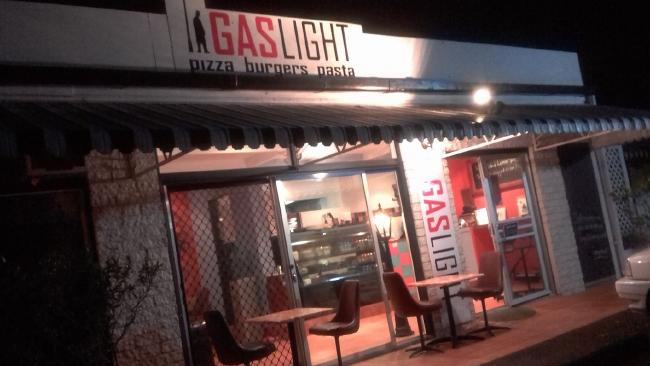 But instead of faking a death in the family, or coming up with some mystery illness, he straight up told the truth.
And people are loving him for it!
"That's possibly the very best 'sick note' I've ever seen! Congratulations on both fronts," one customer wrote.
"Like and appreciate your honest," said another.
Turns out, honesty really is the best policy!
Source: news.com.au
Images: Facebook
Missed The Christian O'Connell Show? Catch up by clicking play below and join us from 6AM every weekday!