If you're an Oprah Winfrey fan, and even if you're not, you'll be aware of her painful battle with her weight over the years.
A yo-yo dieter, she would slim right down, before binging and putting the weight almost straight back on.
She decided to make a change for the better in 2015, joining Weight Watchers and paying $43 million to become a partial owner of the company.
The best part is, she's stuck to it – losing a whopping 20kg in that time!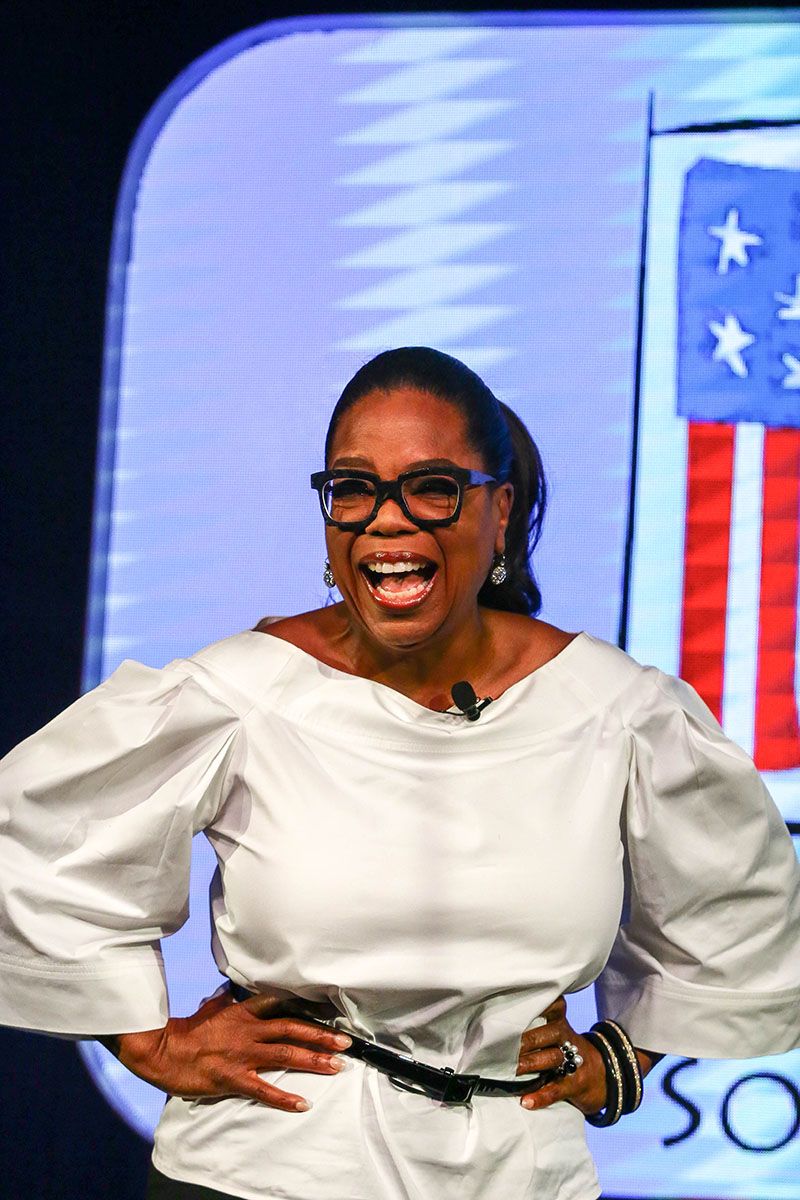 Speaking in the new issue of the magazine, Oprah puts her success down to one major change she made – ditching the scales and the 'magic number'.
"At 200 lbs [90kgs], I was OK. I have never, ever, ever been at that point. And then at 190 lbs [86kgs], I was OK. If I don't lose another pound right now, I'm still OK," she said.
"The fullness of life, the fullness of being, the self-acceptance — I'd never done that before. I'd always beaten myself up because I was tied to a number."
Oprah Winfrey is opening up about the "battle of [her] life" as she discusses her weight loss journey: https://t.co/24bwiYIWug pic.twitter.com/pia431tGC4

— E! News (@enews) January 4, 2017
Historically a goal-based dieter, pushing herself to reach a 'magic number' on the scales, Winfrey said that taking a more holistic approach had benefited her.
"Now, I don't have a goal in mind. I get to a certain weight and I'm OK, and say, 'This is where I want to be. Hang in there. I'll get there when I get there.' And my body will tell me when I am exactly where I need to be."
GO OPRAH, you good thing!!
Source: news.com.au