Christian has been on the hunt to re-form a band for the chance to play the gig of a lifetime.
Our Top 3 bands have been hard at work rehearsing for this week's pub gig battle – each band has to perform one original song, and their best rendition of this George Michael classic…
Bungalow, Hot Property and March In Moscow are competing for Christian's ONE LAST DREAM – the chance of playing the gig of a lifetime!
Check out Hot Property rocking out to Midnight Desire back in 1987 and now!
BUNGALOW
HOT PROPERTY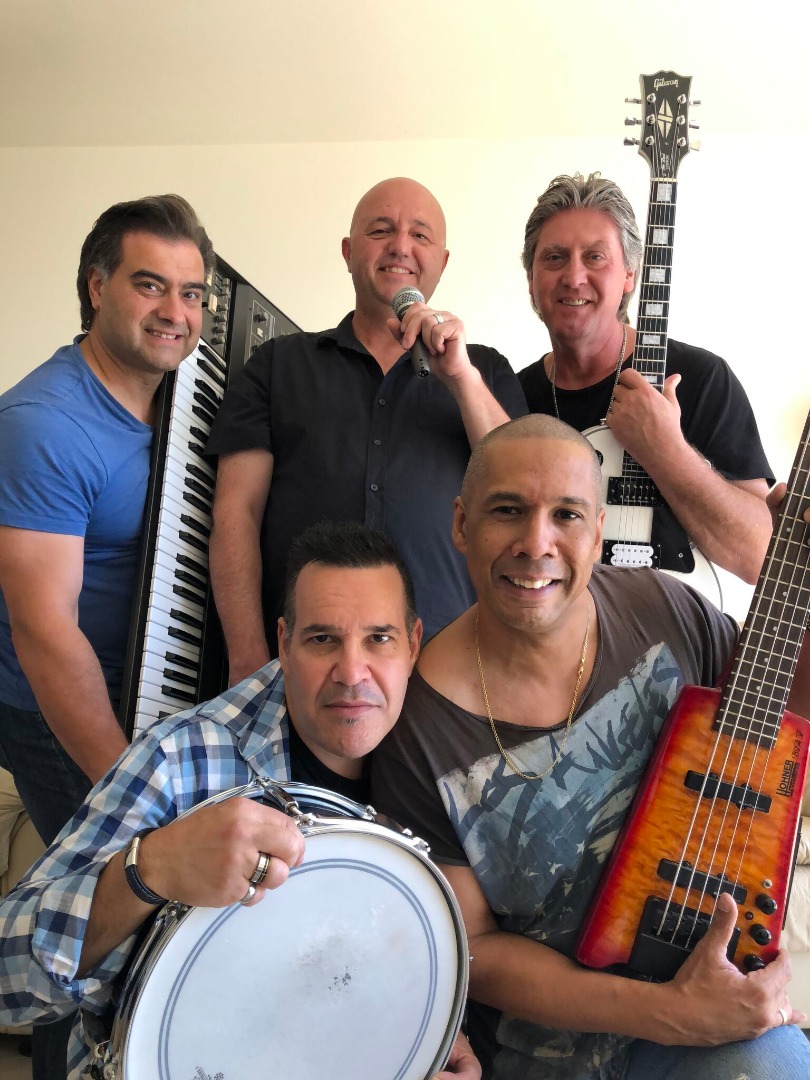 MARCH IN MOSCOW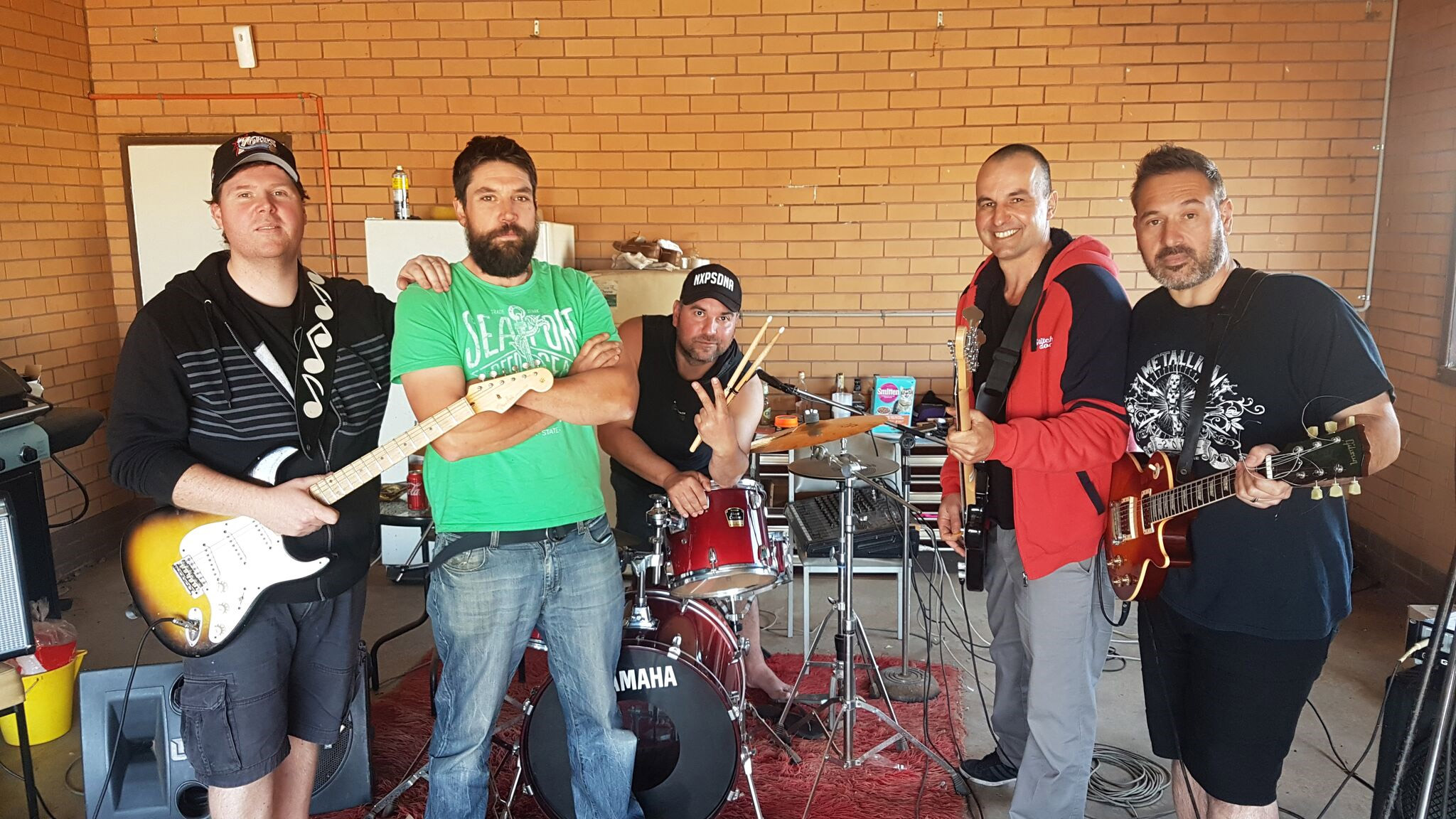 Missed The Christian O'Connell Show? Catch up by clicking play below and join us from 6AM every weekday!