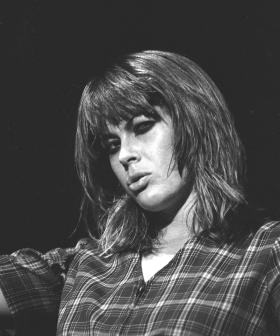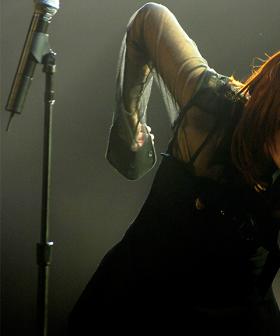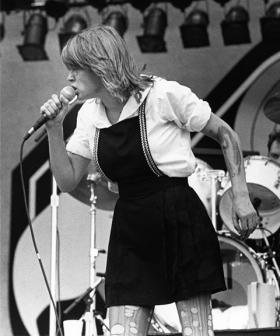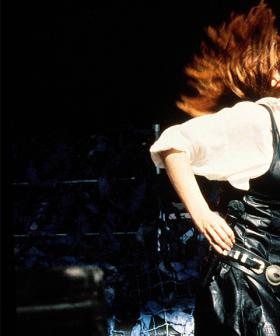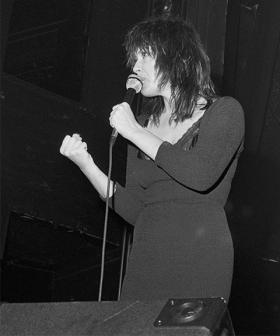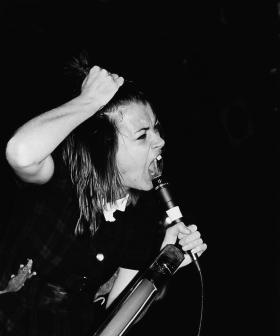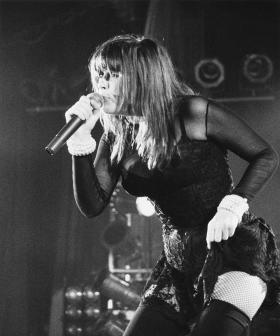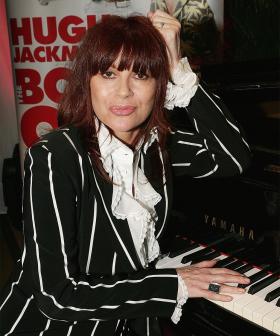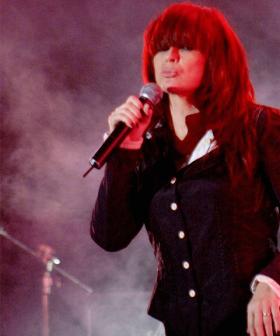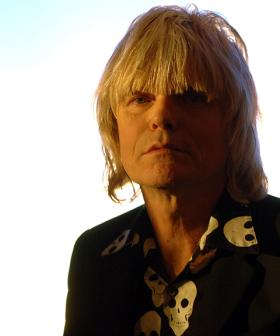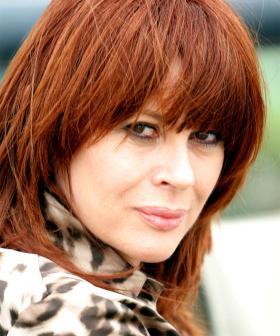 Elvis Presley scored his first chart-topper, with 'Heartbreak Hotel' in 1956. The song spent eight weeks at number one.
After 37 weeks at the top of the US charts, Michael Jackson's Thriller fell to third spot on this day in 1984.
100-thousand Chinese students gathered in Tiananmen Square in 1989, demanding greater democratic freedom.
Singer Nina Simone died in France in 2003, aged 70.
And Chrissy Amphlett passed away after a battle with breast cancer in 2013.
Today's Birthdays:
The Cure's Robert Smith is 57 (1959)
Actress Andie McDowell is 58 (1958)
Iggy Pop is 69 (1947)
And The Queen is 90 (1926)
Missed The Christian O'Connell Show? Catch up by clicking play below and join us from 6AM every weekday!