She is already a mother to four beautiful children.
And now Nicole Kidman has revealed that she and husband Keith Urban are hoping to expand their brood.
The 49-year-old actress says she wants to have a baby this year!
Speaking to The Mail on Sunday's Event magazine, the Lion star said she would love to welcome a child in 2017.
"In everything that has happened in my life, being a mother has been the overriding thing that has changed everything and made it better."
She continued: "I still have the faintest hope that something may happen to me this year.
"Keith and I would love to have more babies. My grandmother gave birth to my mother at 49. I would be beyond happy and just welcome it with open arms."
The Hollywood star is already mum to adopted children Isabella, 25, and Connor, 21, with ex-hubby Tom Cruise.
She also gave birth to Sunday Rose, eight, and had Faith Margaret, five, born through a surrogate, with Keith.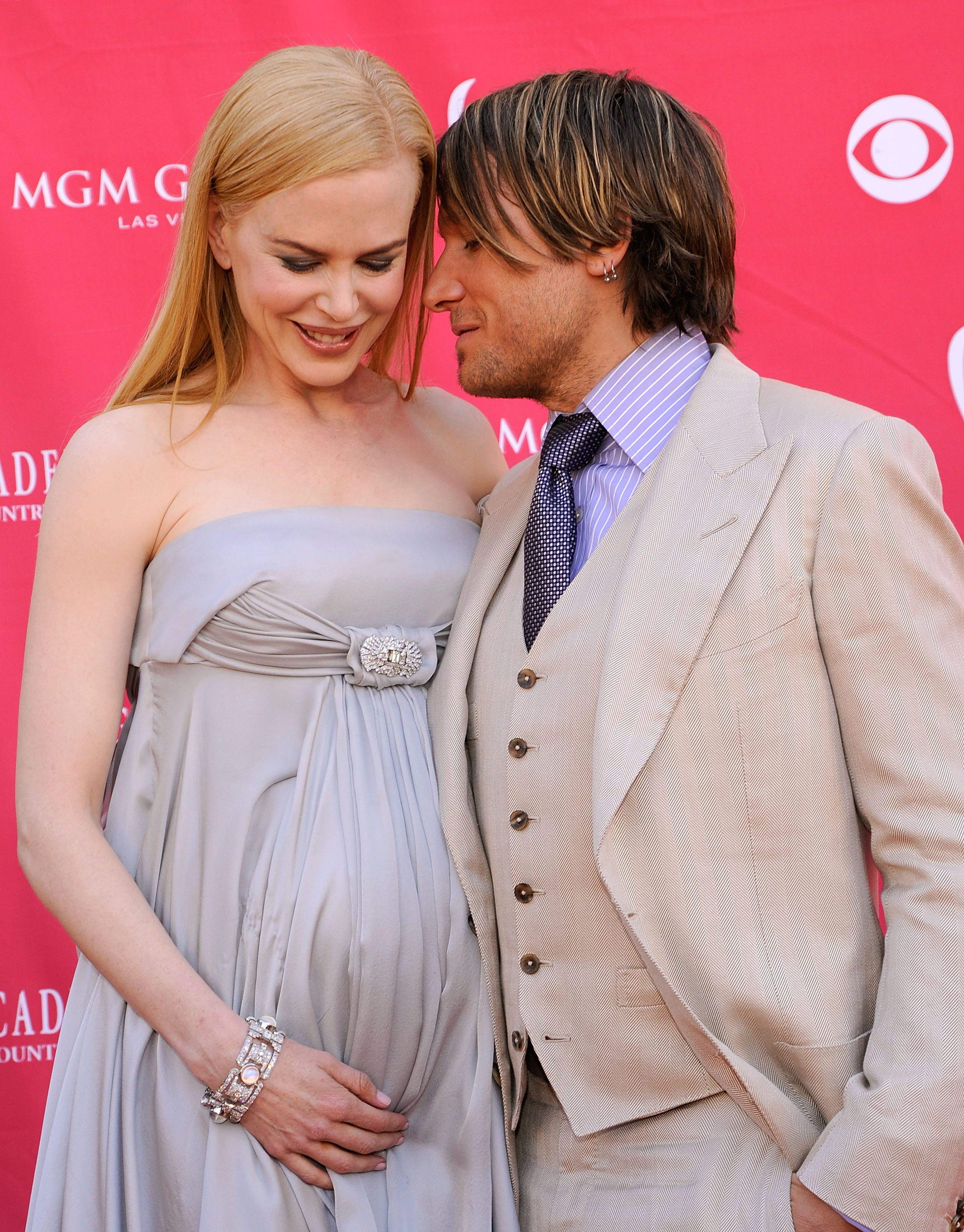 Image: Getty
Nicole also opened up about her 'heartbreak' as she tries to conceive.
"You go through heartbreak again and again and then you start to tell yourself it might never happen. I honestly never believed I would actually give birth to a child, then at 41 I became a mother.
"After so many years of trying, it was so against the odds. We went through a surrogacy with my second daughter because we wanted another child so much that it hurt. I felt my chances of conceiving again were slimmer and slimmer. And then we got Faith."
We hope Nicole's dreams to expand her family become a reality.
Source: The Sun
Missed The Christian O'Connell Show? Catch up by clicking play below and join us from 6AM every weekday!