Just days out from Apple announcing their new iPhone 7, It's the iPhone 8 that everyone is talking about. (Yes, lets skip ahead a year!)
Insiders say that Apple haven't applied any major design changes to the iPhone 7 but speculations are that the tech giants' eighth smartphone will be significantly different. Bloomberg reports that phone won't feature it's trademark home button.
"Apple is already at work on a major redesign of the iPhone for 2017. [One] that focuses more heavily on the display by removing the Home button, according to a person familiar with the matter."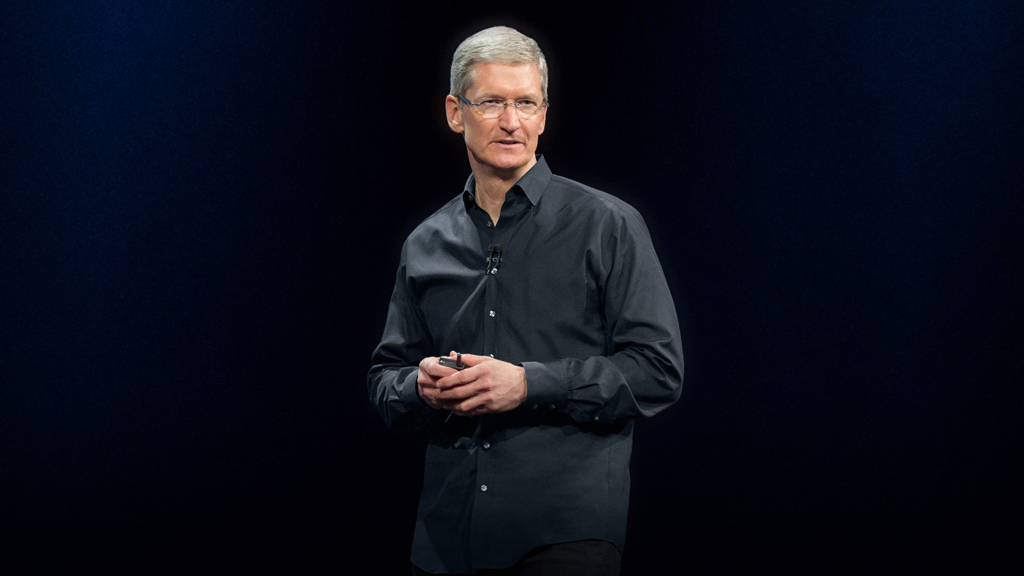 Bloomberg haven't commented further on this but according to BGR the screen will "rest atop a series of touch-sensitive sensors that will vibrate when pressed." So you'll feel like you're pressing a button that doesn't actually exist!?
Rumours about the 2017 iPhone release also include an edge–to-edge display which means features like the speaker and front facing camera will somehow be integrated behind the screen!
Like anything with Apple we won't know for sure until the official release but if rumours from the "insiders" are true, I'll be FIRST in line!
Source: The Dishh
Missed The Christian O'Connell Show? Catch up by clicking play below and join us from 6AM every weekday!