Everyone has done it.
Stalked the pages of people you love (or maybe hate) on Instagram. Possibly a lot of times.
Well now there is an app that exposes you if you have been stalking that special someone.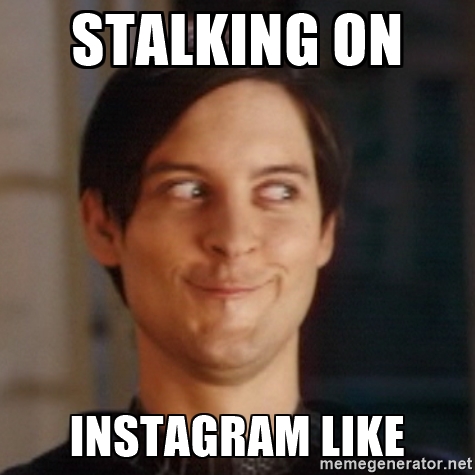 The 'InstaReport' app lets you see who looks at your profile, what time they viewed what photos, etc, etc.
CREEPY!!!
So if you viewed Michael's photos all the way back to his trip to Costa Rica in 2012, YOU'RE GONE!
It also lets you know if someone unfollows you… Interesting!
The app is literally our worst nightmare and dream come true all at the same time.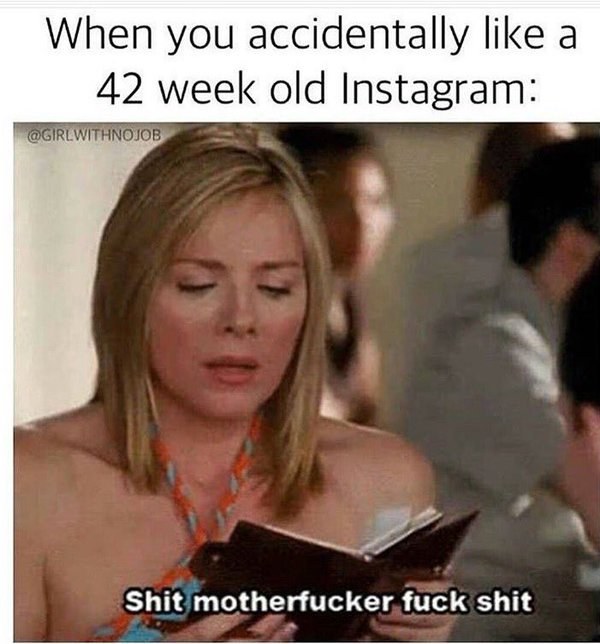 BRB creating an alias Instagram account…