The first instant restaurant of My Kitchen Rules 2019 has gone off with a bang, all thanks to two brothers, Josh and Austin Bonwick.
If you thought their dramatic skills were particularly impressive, you won't be surprised to learn that the infamous brothers are both experienced actors.
Viewers were shocked by some of the comments made by both men, particularly a statement made by Josh where he called Romel the "gay version" of a mail-order bride, so it comes as no surprise to many that the controversial 'dinner party terrorists' have a lot of experience in the area.
Talent profiles of the brothers have surfaced with one person tweeting a screenshot and link to Josh's page on the Sydney Talent Company's website.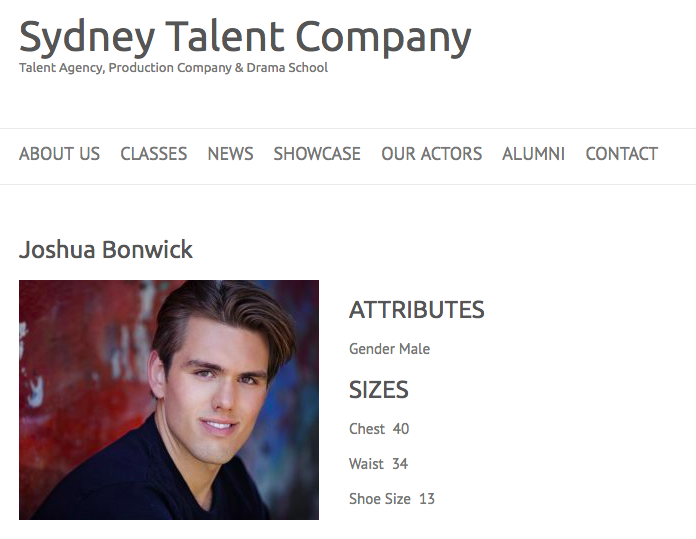 According to the 25-year-old's talent page, Josh has featured in Mel Gibson's Hacksaw Ridge, an Optus commercial, and a short film.
Meanwhile, Austin's Vimeo profile demonstrates his interest in filmmaking.

Austin's profile states that he has worked on films as a director of photography, writer, and editor. He also added: "I've worked as an extra on Home and Away for the last seven months and I've also worked on films as a PA"
The two 'homeschooled brothers' revealed to New Idea that they have wanted to be in the film industry since they were children.
"We actually were going to go to LA at the beginning of this year for pilot season with our U.S. citizenship and then the MKR opportunity came up. We're glad that we did MKR because we have American citizenship and going to America is a never-ending opportunity."
It's no wonder they know how to stir the pot so well…
Missed The Christian O'Connell Show? Catch up by clicking play below and join us from 6AM every weekday!