The coronavirus pandemic and all of the rules and restrictions that come with is can be pretty overwhelming for most of us, so you can only imagine how our kids are feeling at the moment.
Their routines have changed, they aren't going to school, they can't see their friends and extended family or go to the park and play. And no doubt most of them don't really understand the reason why.
And so to help our kids understand, and actually have a little bit of fun while doing so, popular kids group The Wiggles have actually released a new song about the current situation.
The song is called 'Social Distancing' and it's a fun take on a subject that's dominating the news at the moment, explaining the situation to kids in a manner that's easy to understanding and entertaining.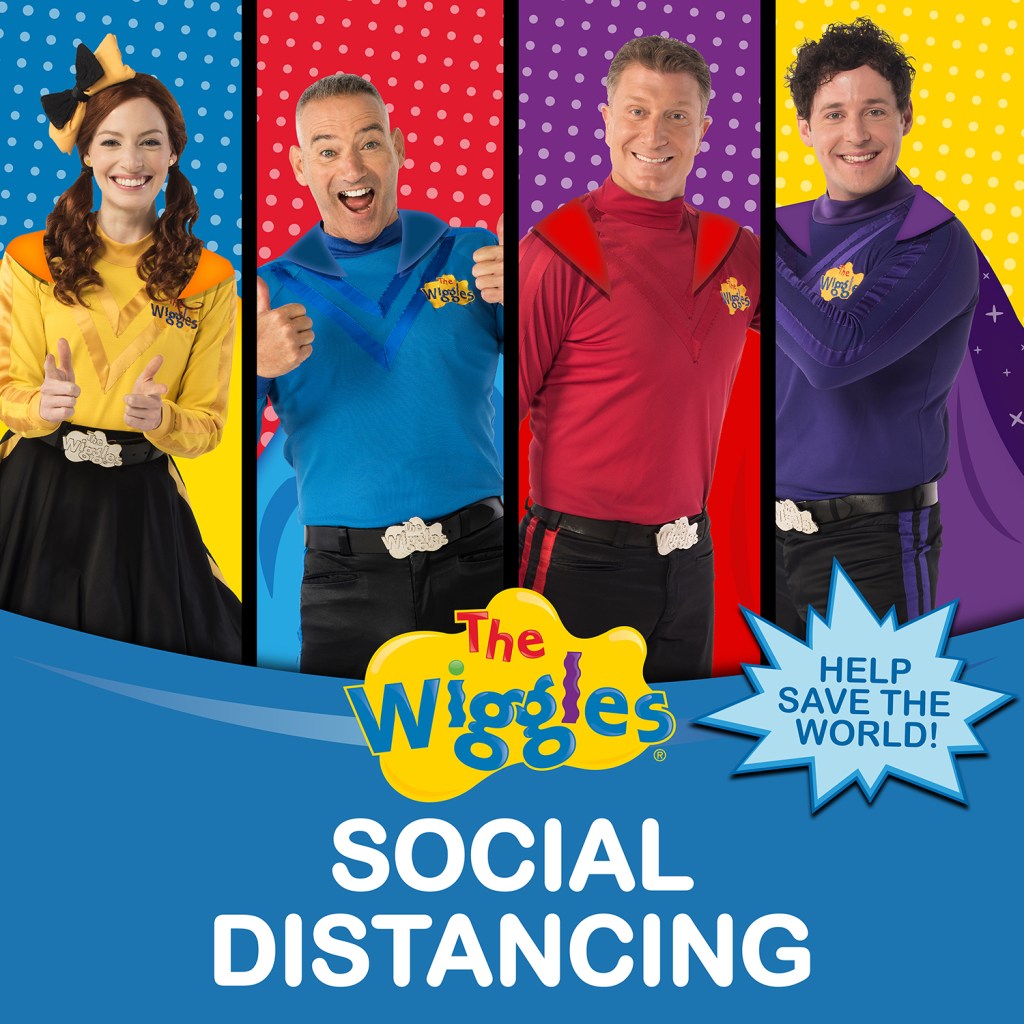 The song starts with lyrics like:
"Why can't I go to Nana's place? / We're staying at home to keep Nana safe!
"Oh what can we do to make her feel better? / Let's video call her or write a letter!"
The song can be streamed or downloaded through Spotify or Apple Music now!
Missed The Christian O'Connell Show? Catch up by clicking play below and join us from 6AM every weekday!