Proud mum Megan Nash decided to send some photos of her handsome young son Asher to a modeling agency but was soon met with disappointment.
The head of the agency told her that their company "didn't specify special needs" and as a result they would not be sending any of Asher's photo's for companies looking for children to be used in their advertising campaigns.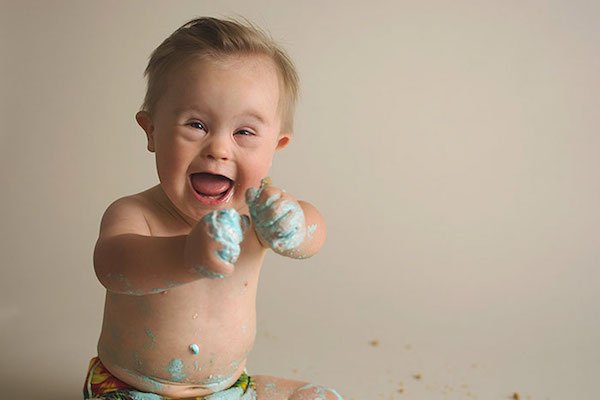 The agency promised to try and help get special needs children involved in the future, but Megan was understandably unimpressed.
She knew she had to do something to help not only Asher, but all those with disabilities or who look different than whats considered 'normal'.
"My first thought was how in the world does she know they don't want a child with a disability if they haven't even seen his picture?"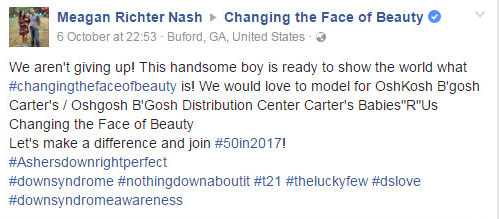 Megan posted some photos of Asher to Facebook, hoping it might get the attention of OshKosh B'Gosh.
"I was hoping by posting the picture and calling out OshKosh … that it just might get enough attention to change the world's view on people with disabilities and spread awareness about this issue."
It's fair to say Megan's plans has paid off, her photos of Asher have now been shared almost 120,000 times.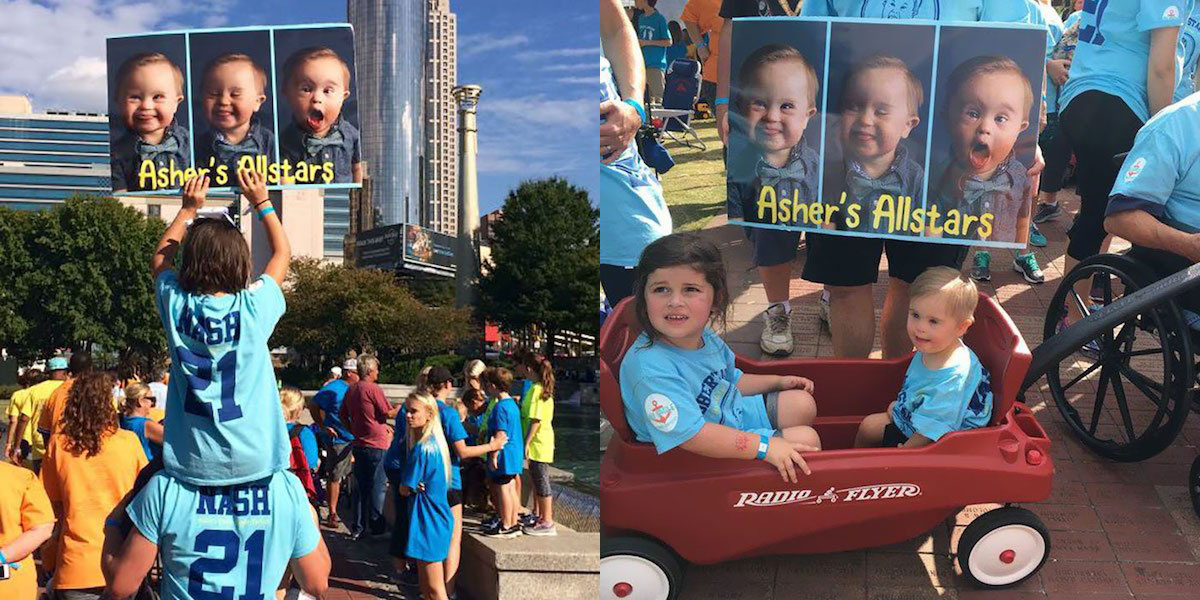 "People need to realize that babies, children and adults with disabilities deserve to be in advertisements just as much as a typical person does."
"I want people to know they are not just a trend that comes and goes in advertisement, they are here to stay."
We couldn't agree more Megan.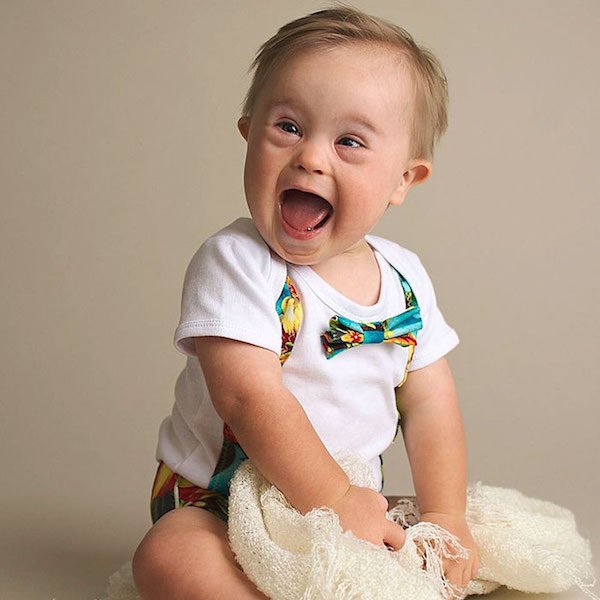 THE CHIVE
Missed The Christian O'Connell Show? Catch up by clicking play below and join us from 6AM every weekday!