Danesha Couch has beaten odds of 88,000 to 1 to deliver three sets of twins in just over two years.
The 20 year old had her first set, Desmond and Danarius, on April 13th 2014.
Sadly Desmond passed away five minutes after he was born due to a placental abruption.
Danesha became pregnant again and delivered her second set of twins on May 29th 2015.
Delilah and Davina arrived at just 29 weeks into the pregnancy but happily both girls are doing well.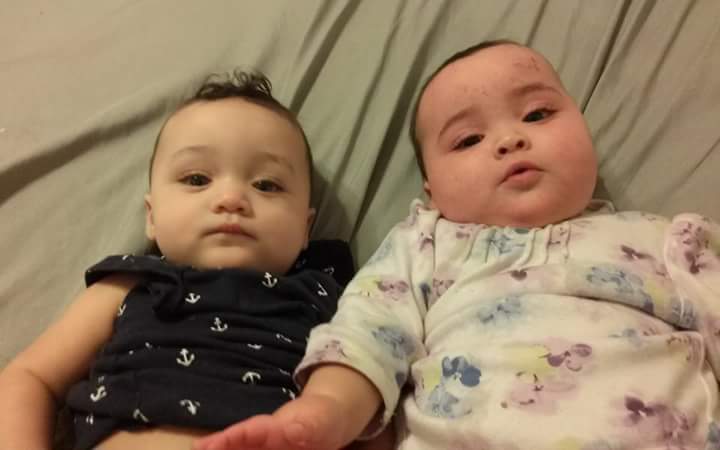 Dalanie and Darla then joined the family as Danesha's THIRD set of twins on June 17th 2016
"I feel blessed because some women I've met in my lifetime can't even have kids," the Kansas mum said.
"I feel really lucky that I can."
Danesha's body releases more than one egg at a time and the young mum has set up a GoFundMe page because she says she is struggling with the financial burden of raising five children under 2.
She and her partner, Presler, 25, are due to be married in September.
Source The Mirror
Missed The Christian O'Connell Show? Catch up by clicking play below and join us from 6AM every weekday!