Tom Selleck – Magnum P.I.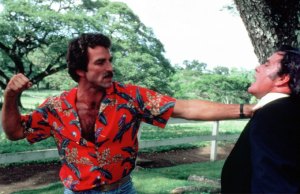 Jack Post – The Christian O'Connell Breakfast Show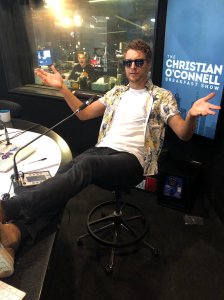 Al Pacino – Scarface
Leonardo DiCaprio – Romeo And Juliet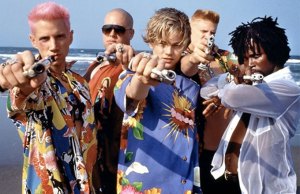 Johnny Depp – Fear And Loathing In Las Vegas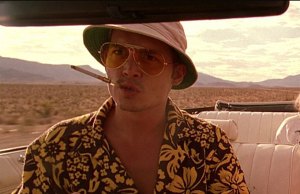 John Candy – Various Films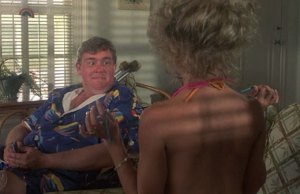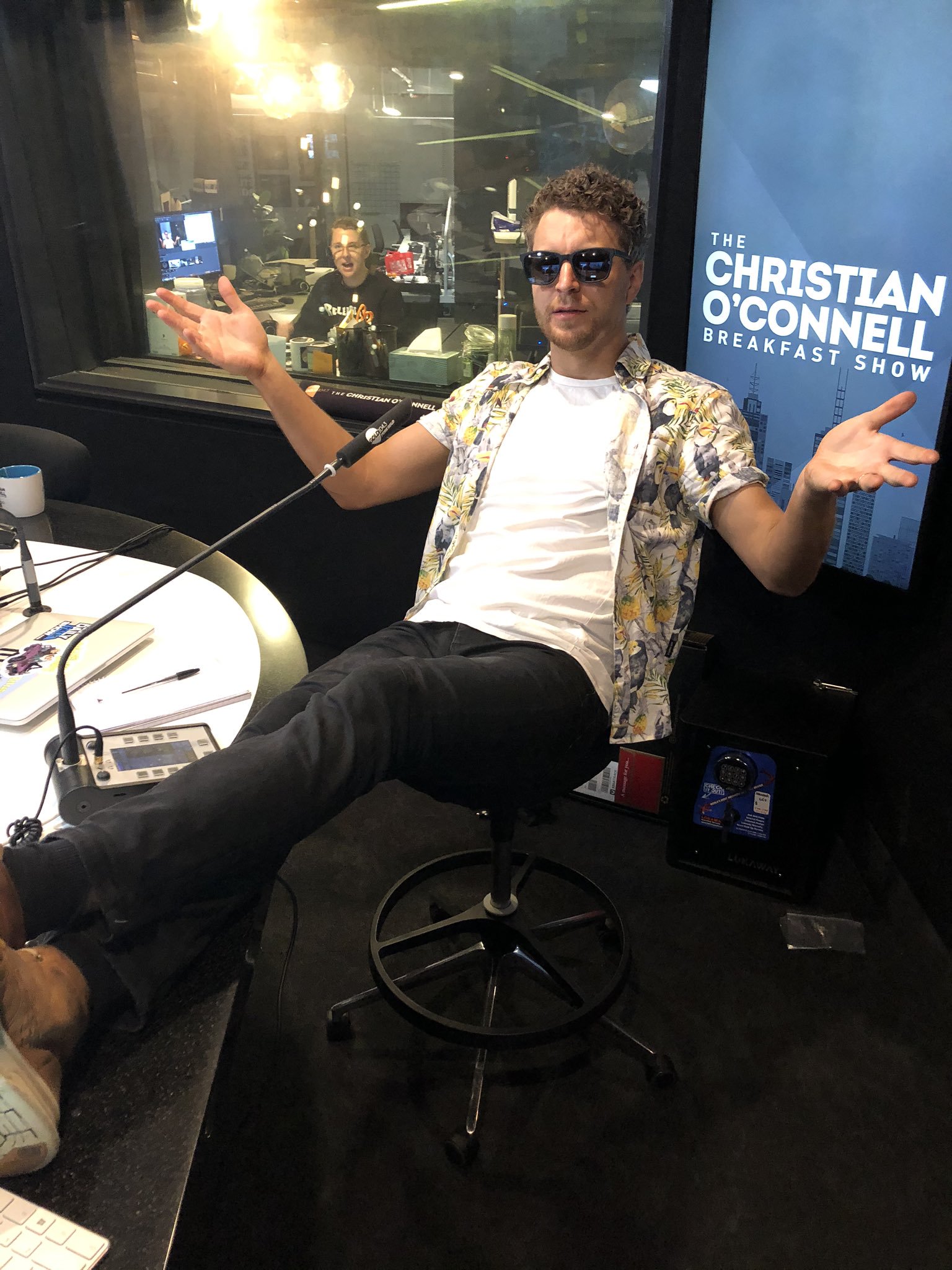 Jim Carrey – Ace Ventura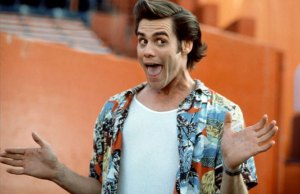 Missed The Christian O'Connell Show? Catch up by clicking play below and join us from 6AM every weekday!