Ted Bundy's long-term girlfriend is about to break her silence in a new five-part docu-series set to drop next year.
Ted Bundy: Falling for a Killer is from the perspective of Elizabeth Kendall – someone the public hasn't heard from in almost four decades.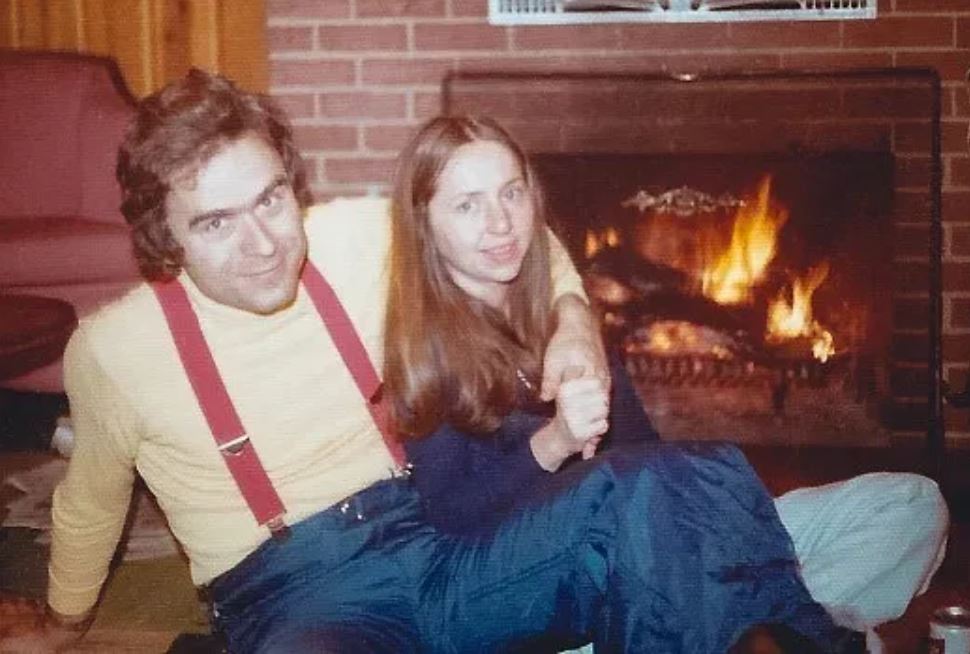 The doco will feature interviews with Kendall and her daughter Molly, who share their experiences with Bundy as well as an archive of never-before-seen family photos.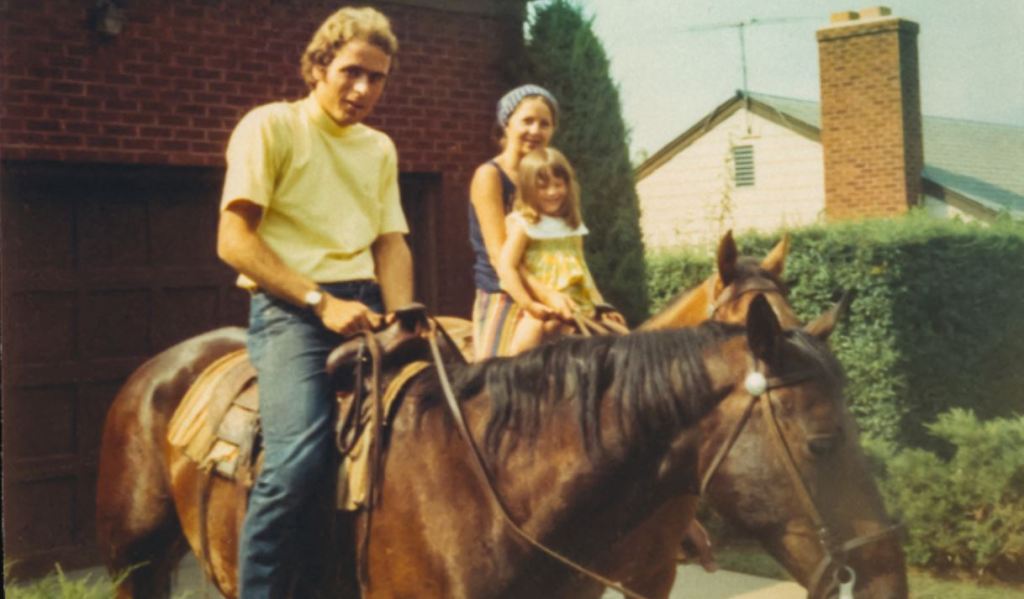 It will also feature interviews with survivors of Bundy's attacks – some of them stepping forward with their chilling accounts for the first time.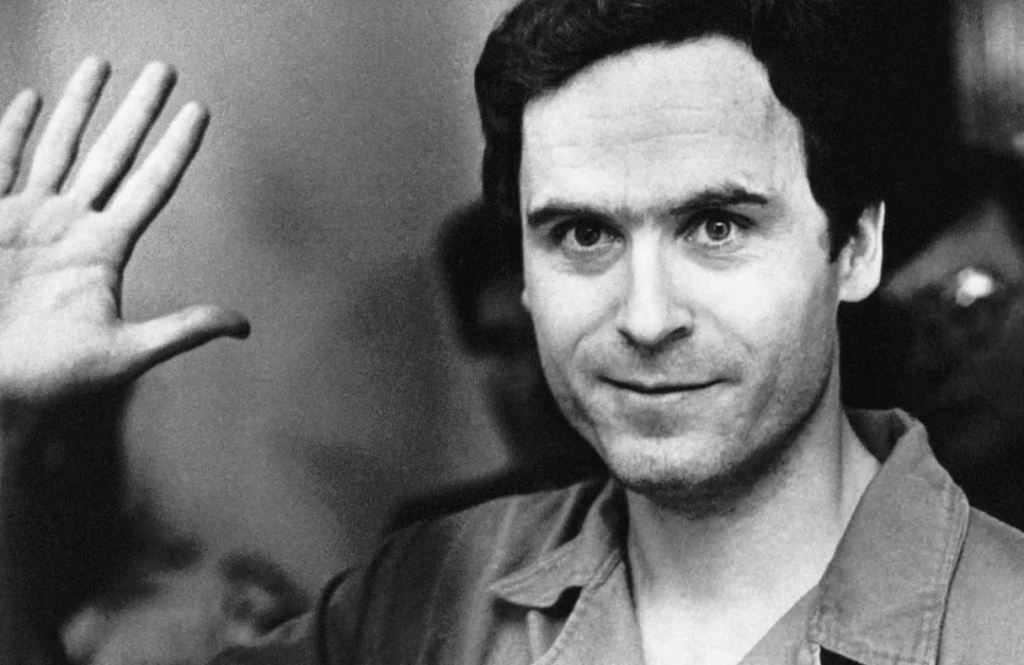 This comes after Conversations With a Killer: The Ted Bundy Tapes docuseries on Netflix, and Extremely Wicked, Shockingly Evil and Vile, starring Zac Efron as Bundy and Lily Collins as Kendall, (check out the trailer in the player up top).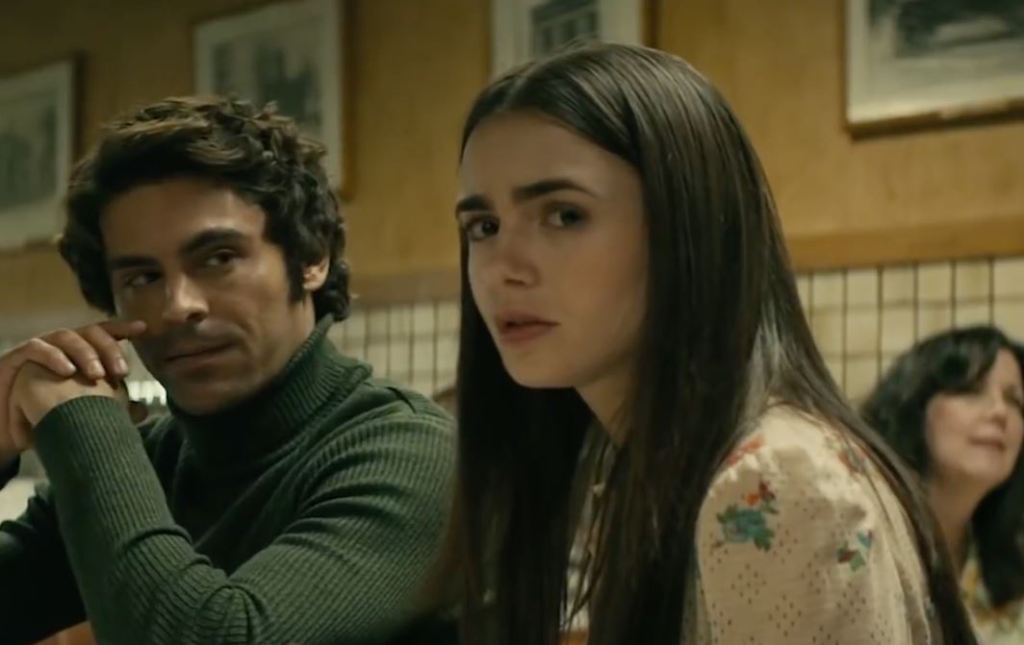 During the 1970s, Bundy kidnapped, raped, and murdered a string of women and girls.
He confessed to 30 murders, but it's suspected he committed many more. He was executed by electric chair in 1989.
Ted Bundy: Falling for a Killer will drop on Amazon Prime in 2020.
Missed The Christian O'Connell Show? Catch up by clicking play below and join us from 6AM every weekday!