At one point or another, those who have read any of the Fifty Shades of Grey series may have thought 'who the hell really speaks like that?'
Well, it seems you have.
OK, maybe not you personally, but one reporter decided to put it to the test by recruiting a handful girlfriends to text a corny line or two to their partners to see how they'd react.
Samanathe Lefave from Redbook said: "Would he immediately know what I was doing? Would he get into the "kinky f**kery," as Anastasia Steele so politely puts it, or would he think someone had stolen my phone?
Here's what happened…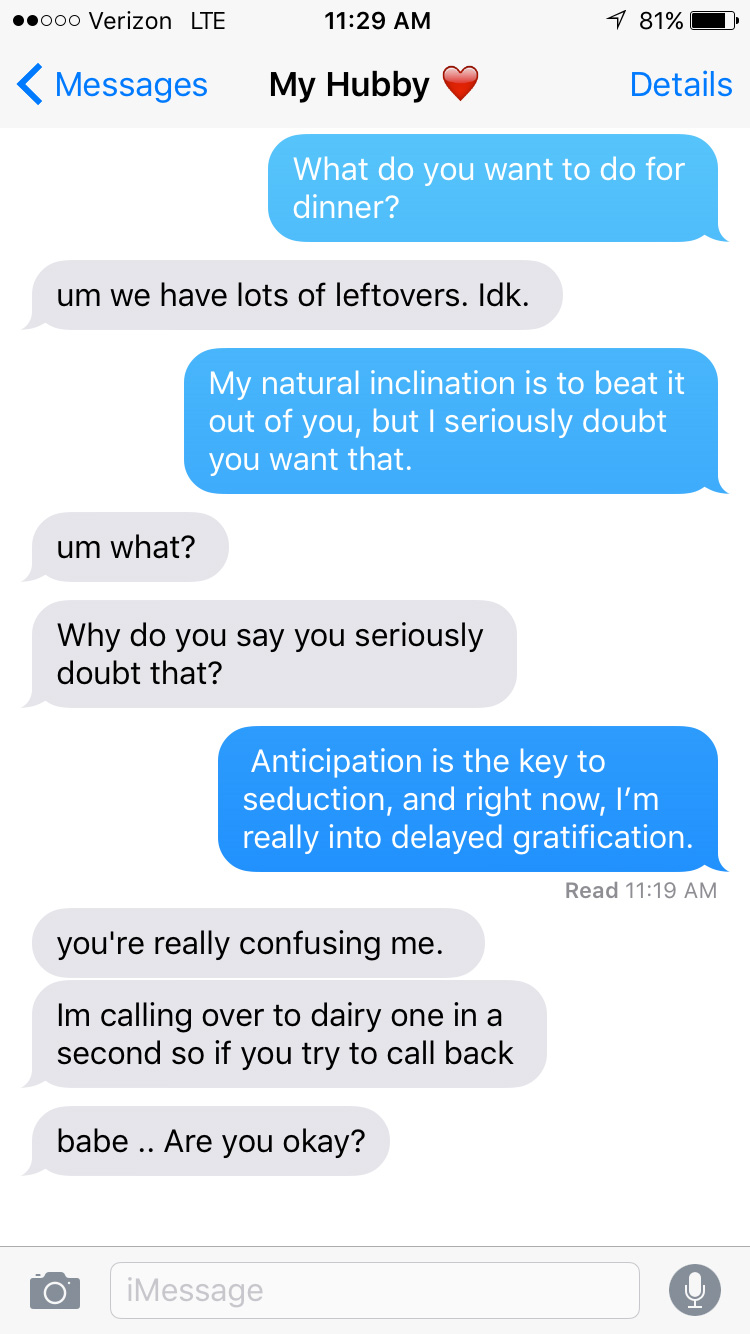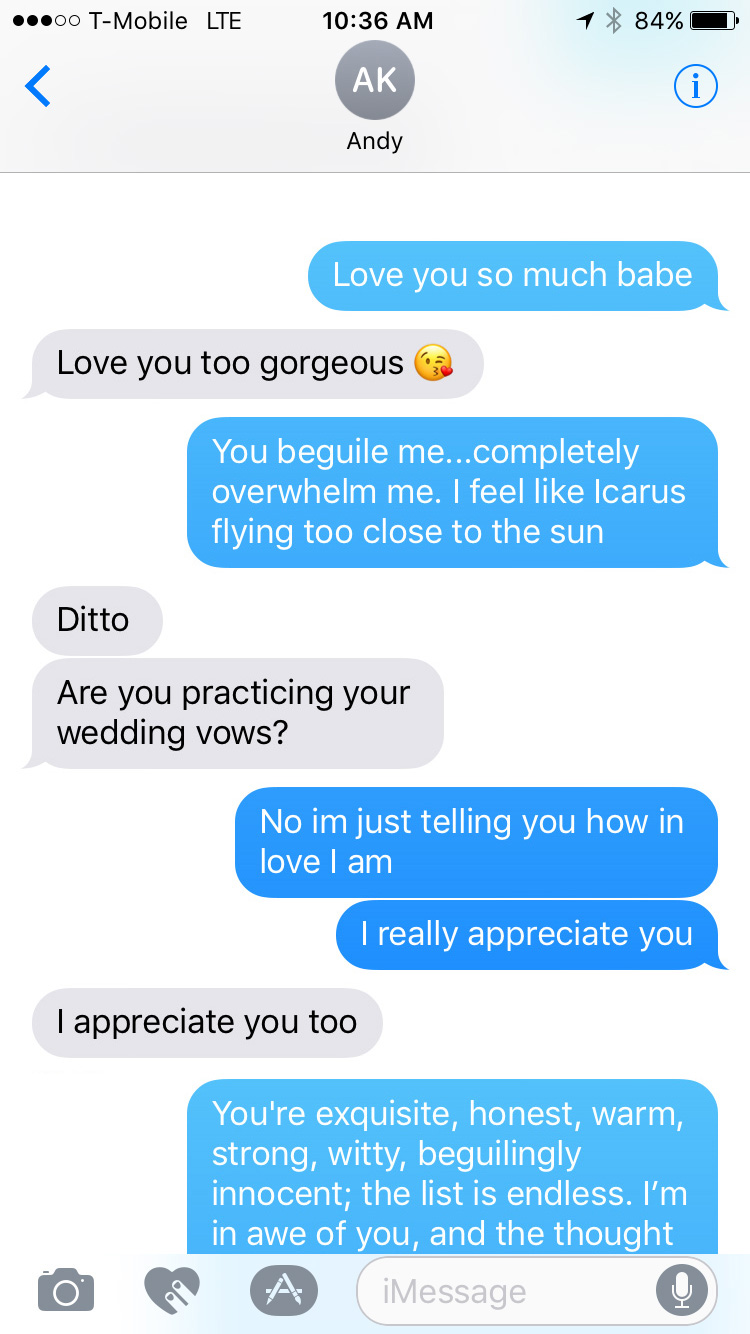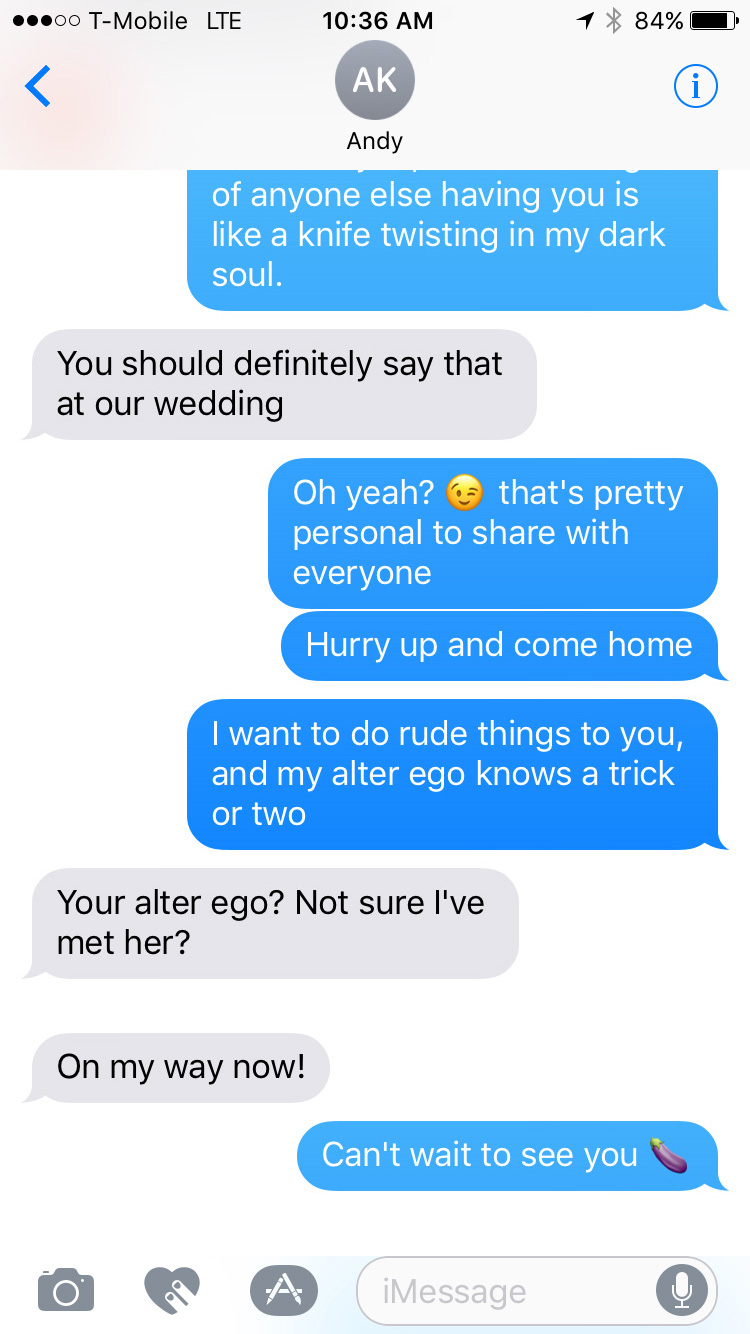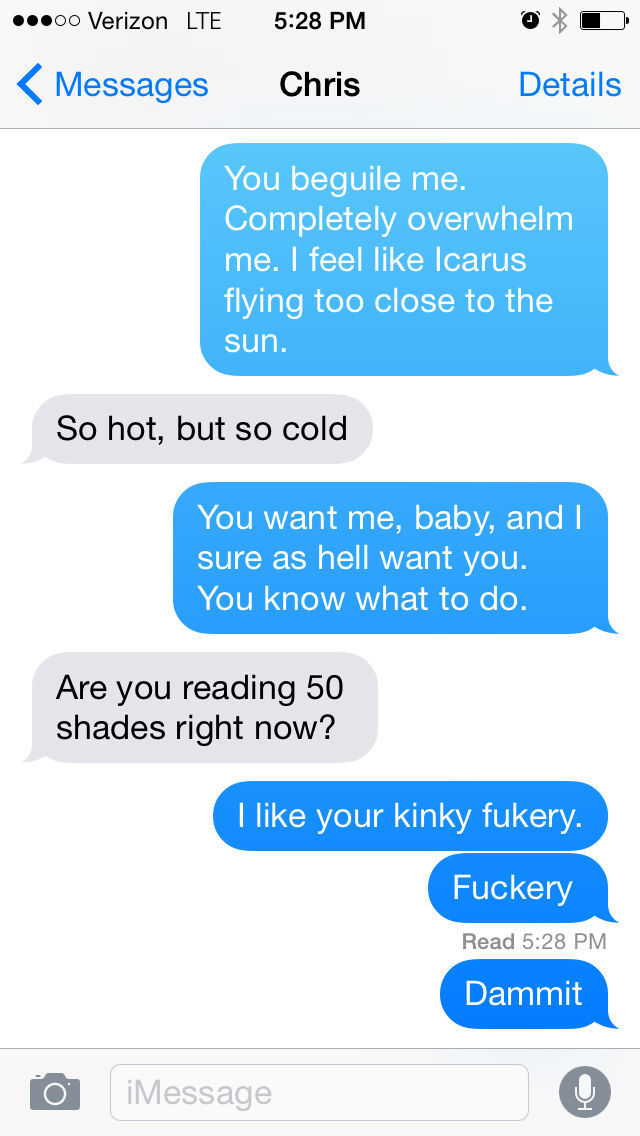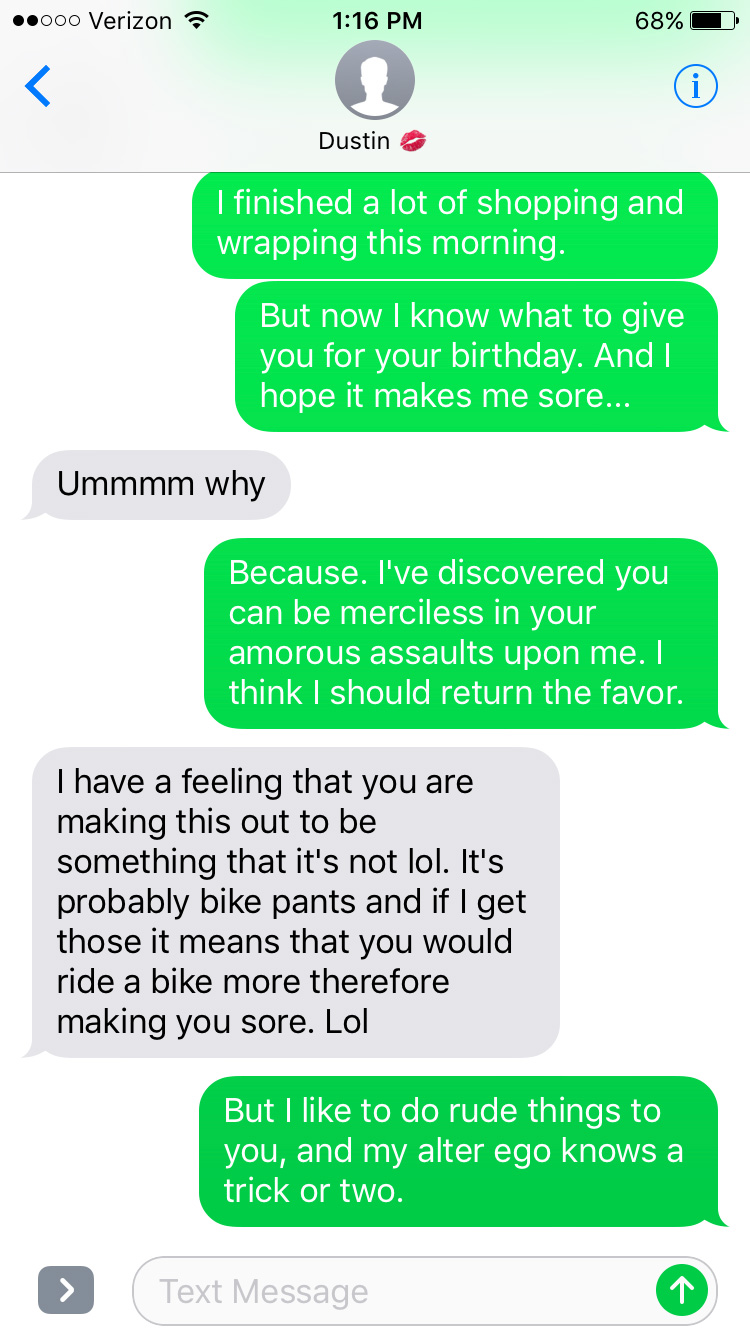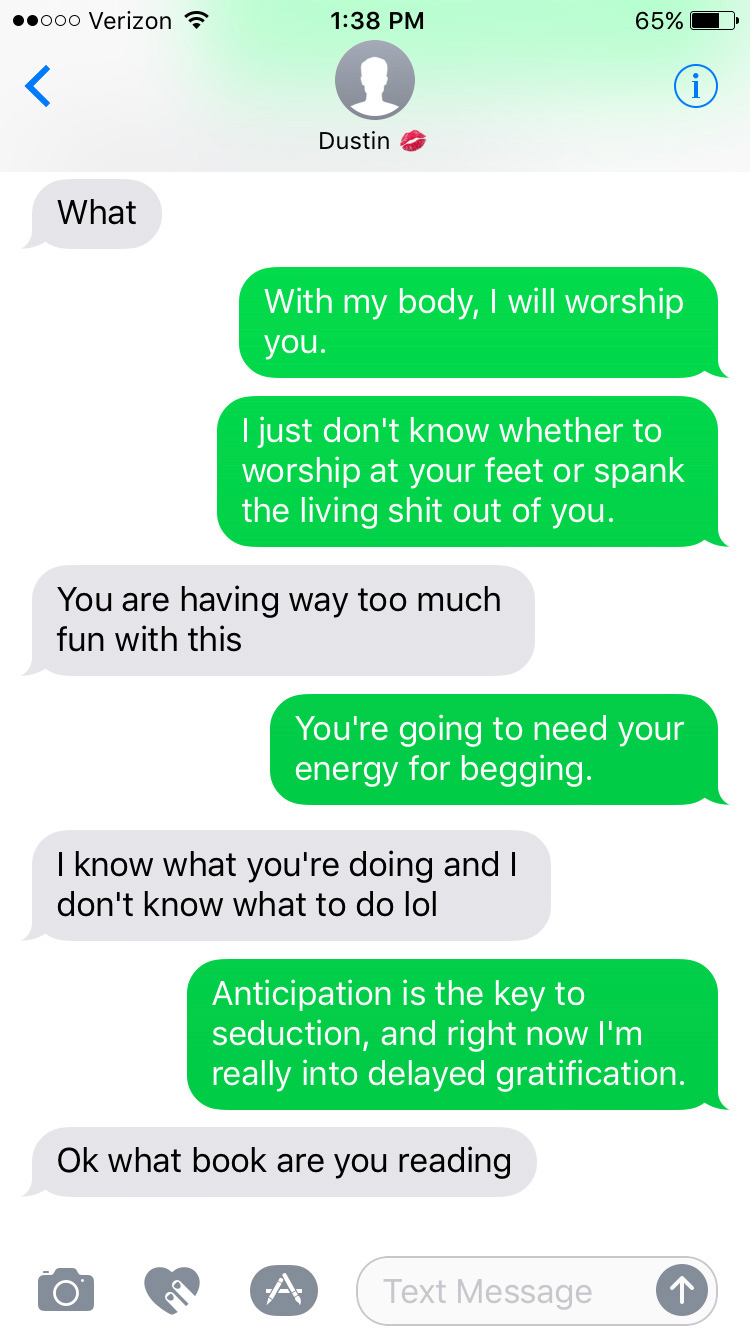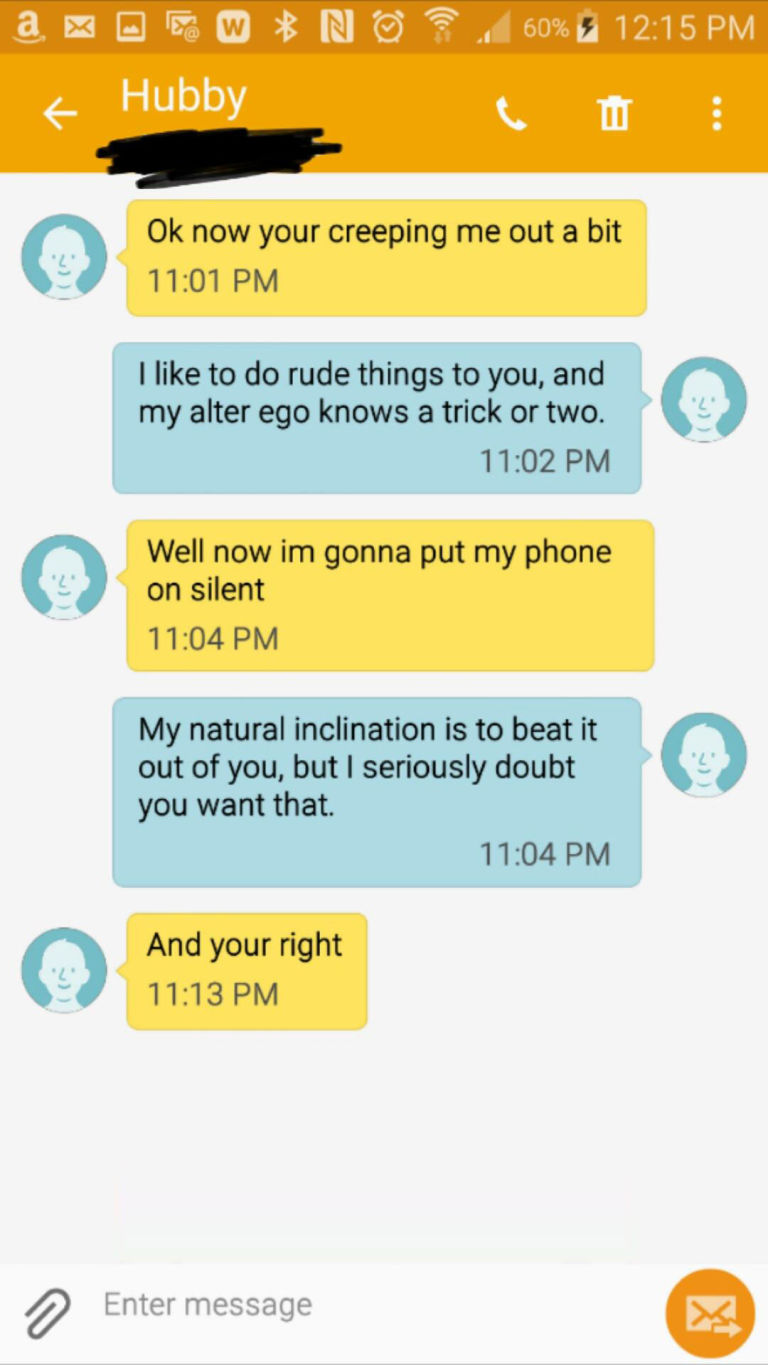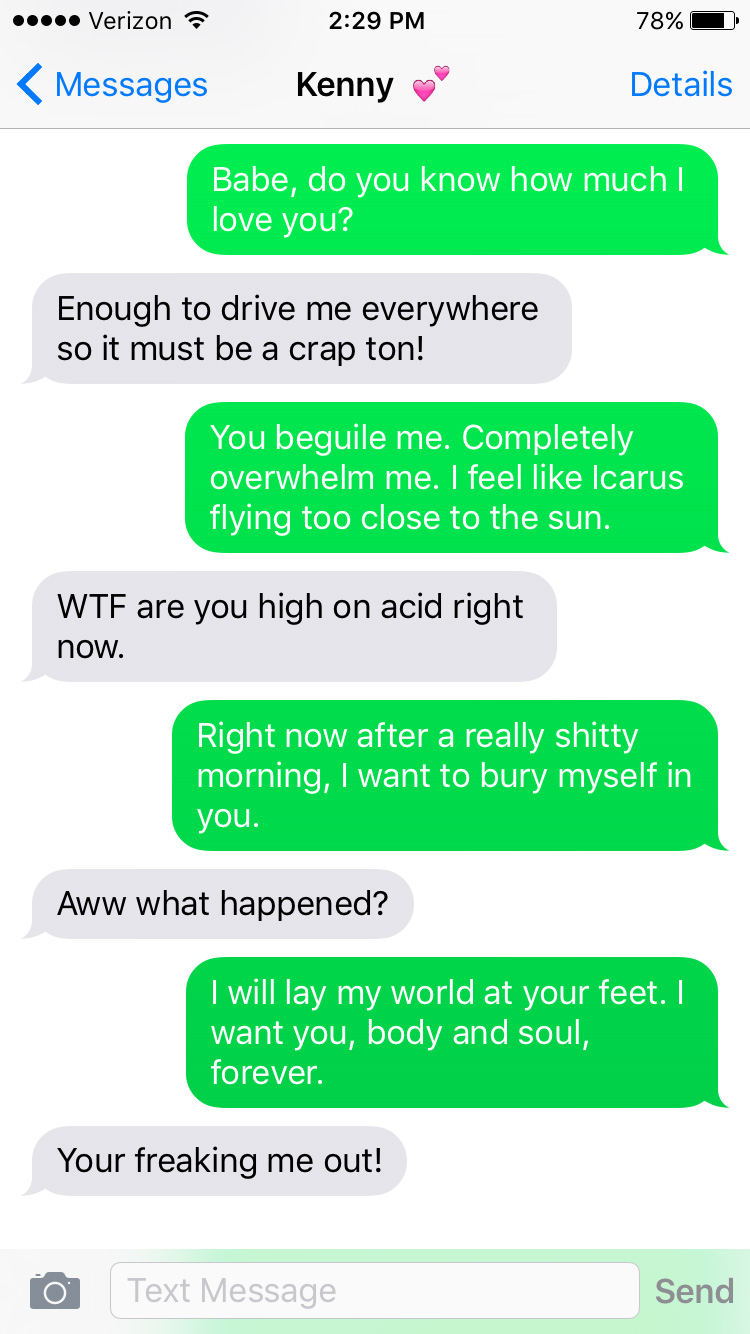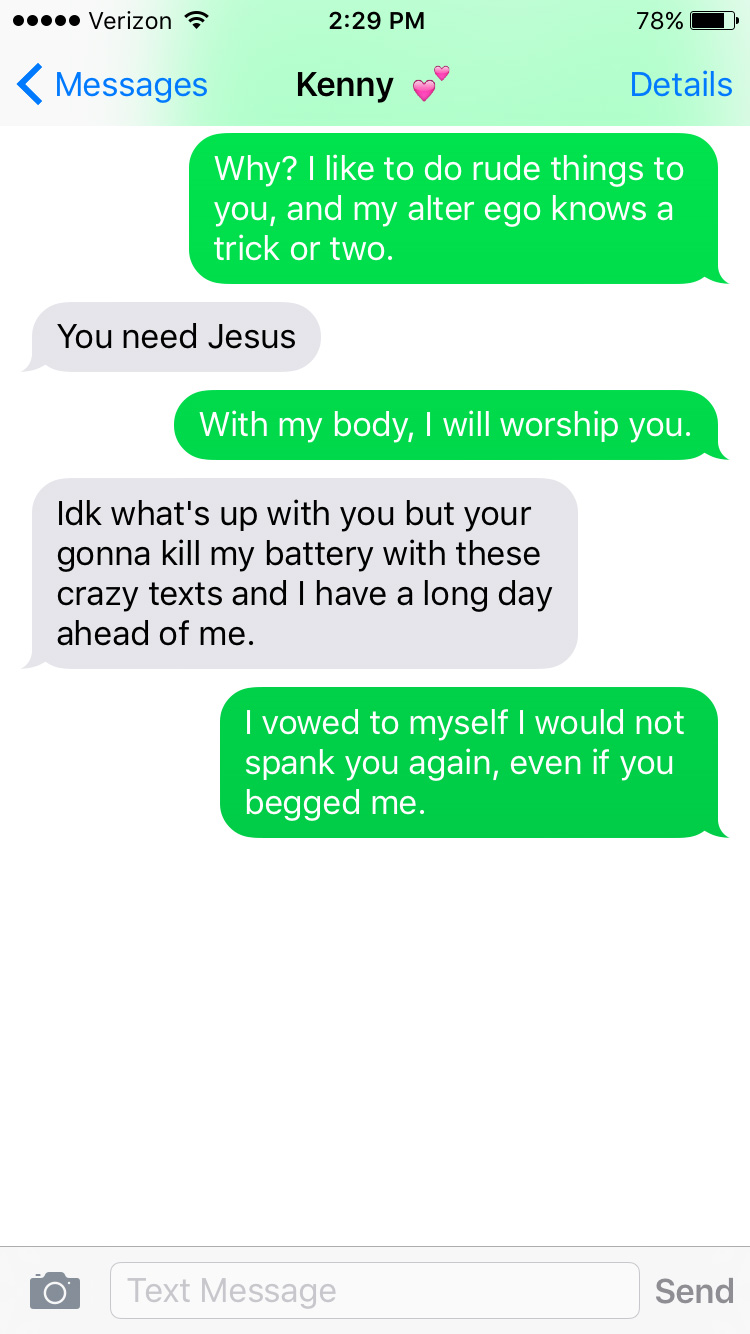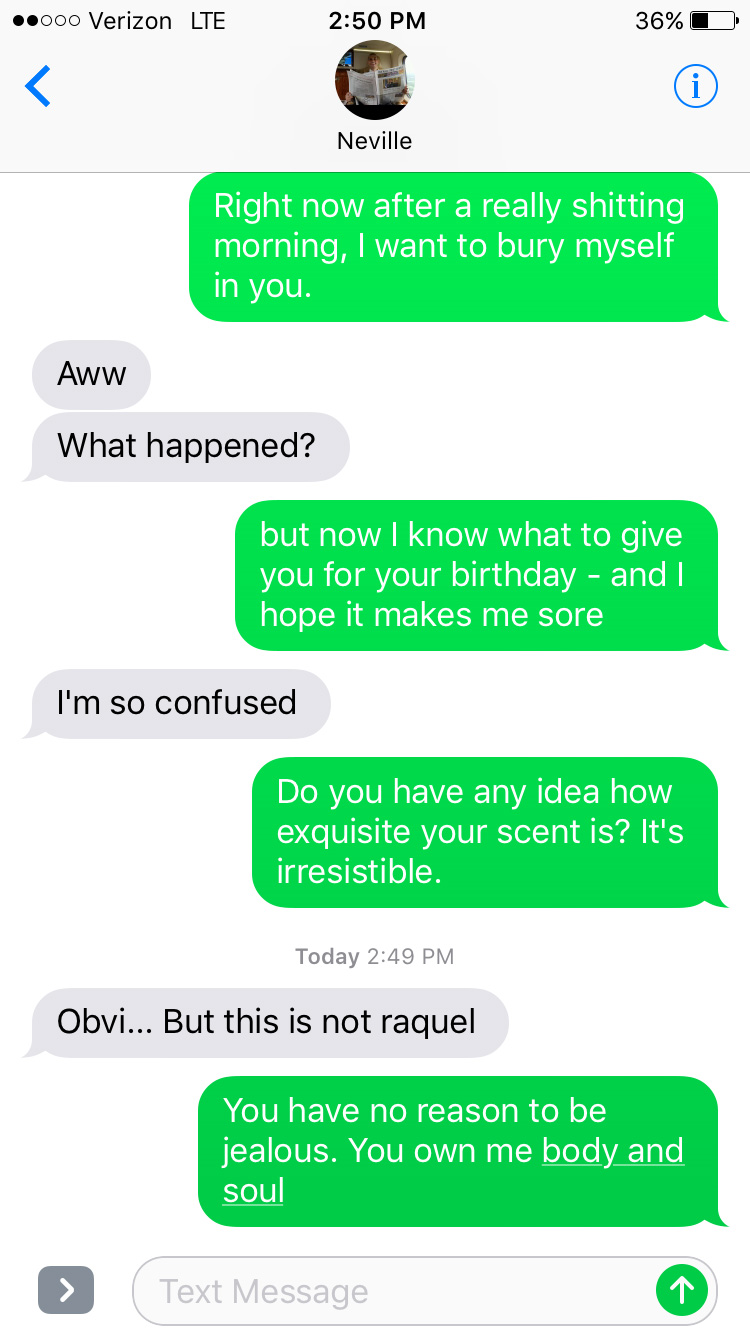 Let us know if you give this a try!
Redbook
Missed The Christian O'Connell Show? Catch up by clicking play below and join us from 6AM every weekday!