Megan Gale has spoken out for the first time about her heartbreaking miscarriage.
The 41-year-old Australian model revealed to InStyle Australia that she suffered the miscarriage when she was eight weeks pregnant with her second child.
Megan, who is already a mother to River, two, with partner and AFL player Shaun Hampson, 28, said: "About 10 days out from my eight-week scan, I just felt in my bones something wasn't right."
She went on: "I went into the scan and the obstetrician moved the ultrasound around my belly. At one point he just stopped and said he was sorry but the baby was gone."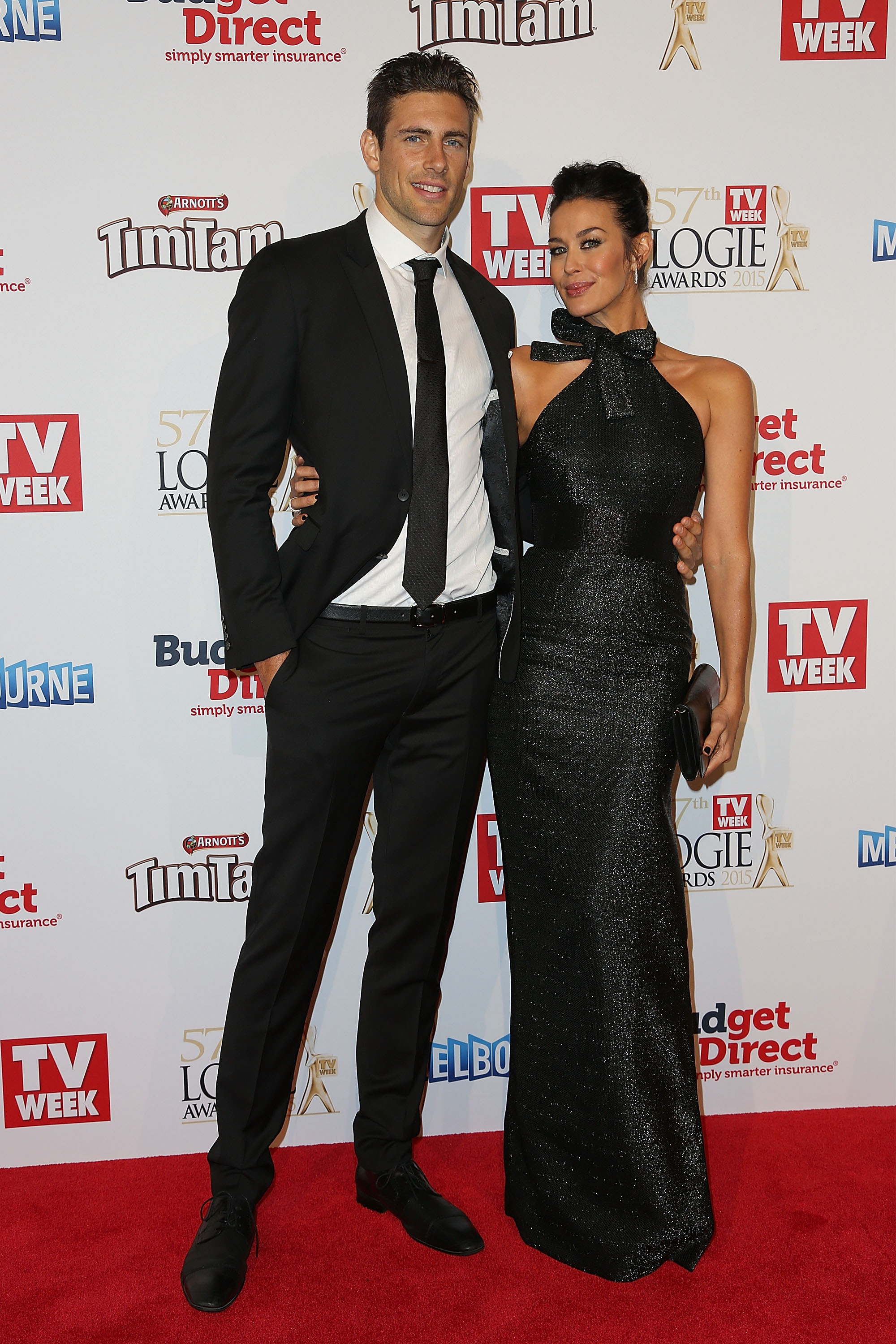 Megan and partner Shaun Hampson. Image: Getty
The Australia's Next Top Model judge then explained that she was opening up about the painful experience in the hope to create more awareness around the subject.
"As hard as it is to open up about something so heartbreaking, I've done so in the hope we can all exercise a bit more sensitivity and consideration and awareness," she said.
In May last year, Megan revealed she had suffered a miscarriage, but had not gone into detail or spoken publicly on the matter until now.
We're sending lots of love Megan's way.