Meg Ryan has for a long time been considered one of Hollywood's most beautiful women – and to this day that hasn't changed.
However, people were somewhat alarmed (and i'm going to preface this by saying this is not the opinion of KIIS1065 or anyone that works here) by the way she looked when she took the stage to present an award at the Tony Awards.
The 54-year-old is adamant that she hasn't had any work done to her face, but people watching the award ceremony thought otherwise.
Because some things are best left well alone! #megryan #NewNose #NewLips Should have gone to Specsavers? pic.twitter.com/tDgOAwmdBs

— Marnie (@MarnieLavery) 13 June 2016
Her face, which looked tighter than usual, didn't look the same, especially when you compare it to photos taken just 8 months prior.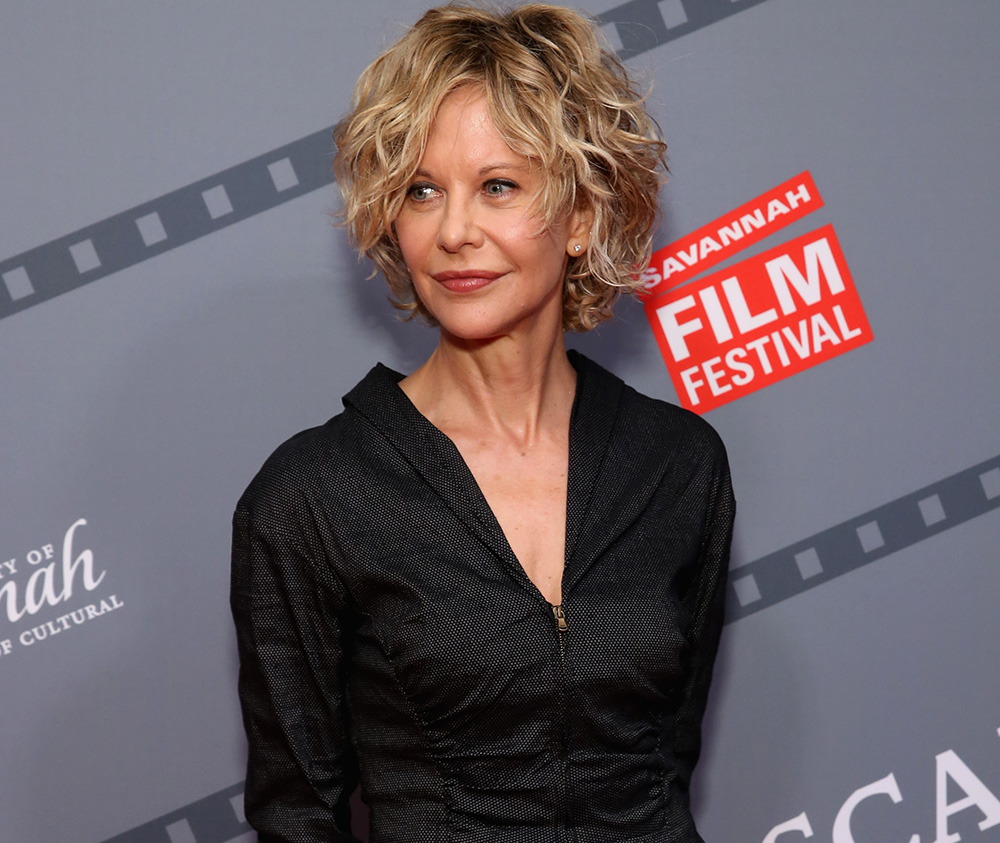 Meg Ryan in October 2015
Her nose also looked different, making it hard to believe she hasn't gone under the knife.
Can't decide… #MegRyan pic.twitter.com/qHrneoiJjv

— LucreziaBg (@lucreziabg) 13 June 2016

What do you think, does she look the same, or like she's had some work done?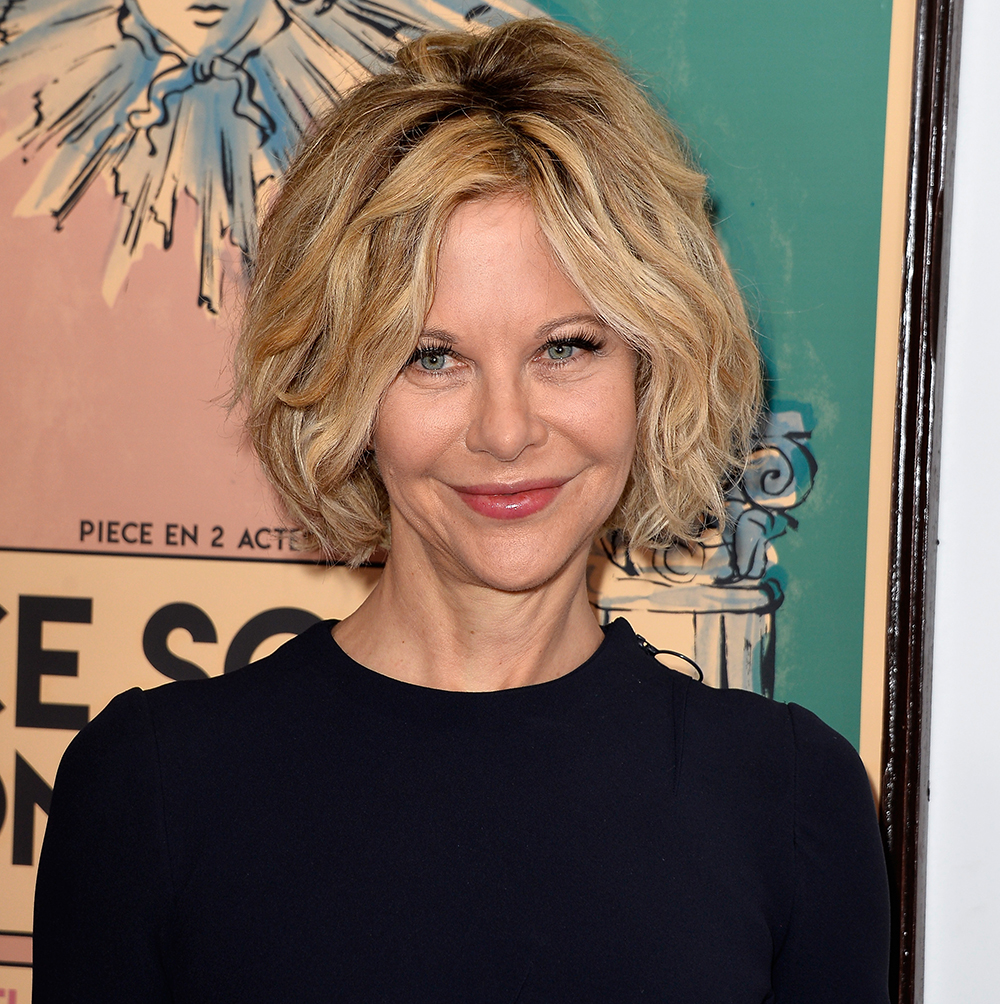 Meg Ryan in July 2015
Source: Hollywood Life
Missed The Christian O'Connell Show? Catch up by clicking play below and join us from 6AM every weekday!