Greg Rowe played the title role in the 1976 classic Australian film Storm Boy when he was just 11 years old.
With the recent news that the movie is being remade into a new TV mini-series, Greg spoke with the National Film & Sound Archive about his memories of the film set and what it was like to work with the cast and crew.
"My over riding memory from making the film was the camaraderie of the crew and the cast…David Gulpilil (Fingerbone Bill) was an incredible presence…the first time we met he introduced me to his native language… He used to call me 'Little Brother' and I called him 'Big Brother' on set."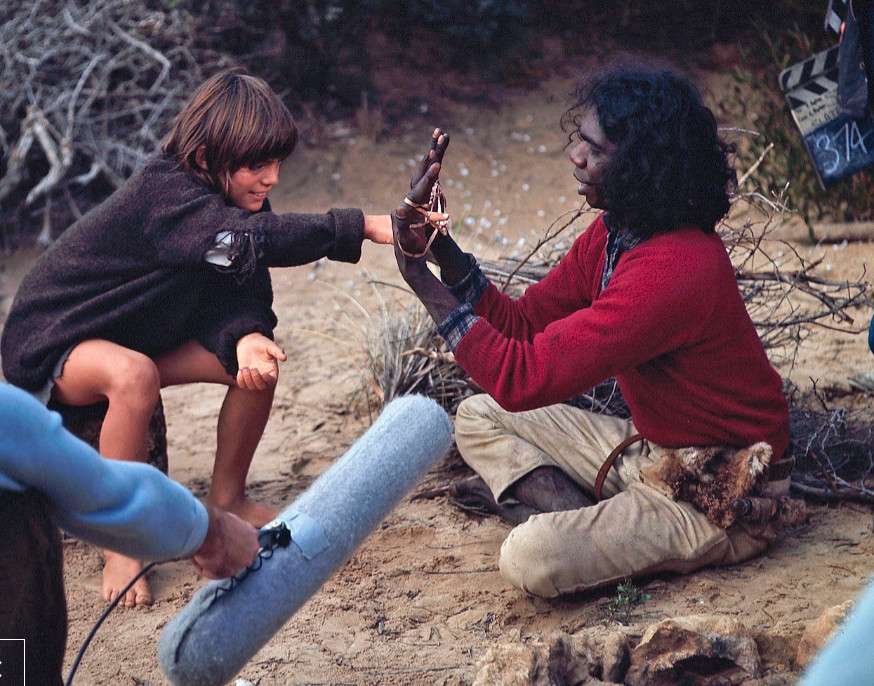 "This was the first acting job I did…it was such a long time ago that sometimes I forget about it and then I think 'Oh yeah, I did some movies when I was a kid' But on the other hand that was also a life shaping moment for me and it'll always be a part of me"
Rowe, 51, went on to star in other films including Blue Fin and is now a married father of two living in Toronto.
Here he is talking about how his life changed after starring in the film.