Obviously Sunday night's reunion dinner on Married At First Sight had so much drama that they couldn't fit it all in to the 90-minute episode.
It's being reported that Tamara confronted Jess and Dan over their affair during the dinner party, but we never got to see it on our TV screens.
You can see a glimpse of the confrontation between the three as Cyrell and Michael spoke at the dinner table.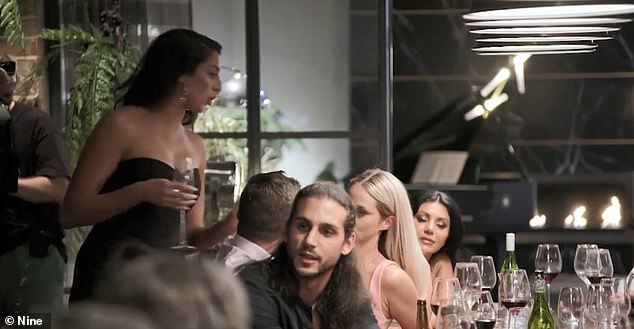 But then later on in the episode, in the background of another scene, Tamara is seen sitting happily between Jess and Dan.
As to why this 'argument' didn't make it to air, a source told Daily Mail Australia that producers may have decided to cut the scene as it didn't quite pack the drama punch they wanted.
'Producers had high hopes for a huge clash, but in reality, they got the complete opposite,' said the insider.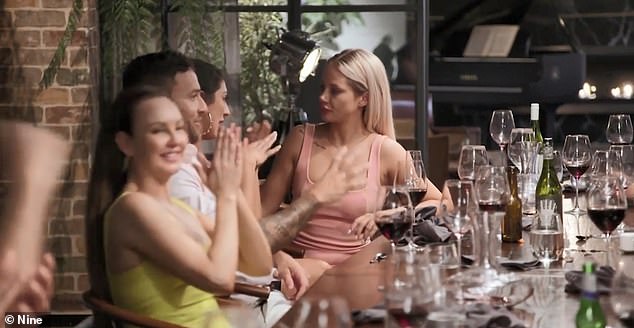 'Tamara did approach Jess and Dan to discuss their affair with some anger and resentment, but after a couple of minutes she forgave them and wished them well.
'She said she didn't want any hostility and was happy to see them happy. Her main issue was that they didn't tell her about the affair earlier, which they apologised for.'
'She [Jess] was really apologetic which didn't match the "villain" edit Tara [McWilliams, MAFS' executive producer] wanted for her,' they said.
Missed The Christian O'Connell Show? Catch up by clicking play below and join us from 6AM every weekday!