Marmite has clapped back at Vegemite a sick burn for the ages.
You'll probably be aware of the full-page ad Vegemite took out in London newspaper The Daily Mirror after the Aussie cricket team took out the Ashes series lead, 1-0.
We wish @Marmite all the best but don't expect Aussies to be bowled over by their antics at the cricket. So, we took action by running a full page ad in the @DailyMirror … Catch ya at Lord's! #TastesLikeAustralia #Vegemite #Ashes pic.twitter.com/jMRJkEi63b

— Vegemite (@Vegemite) August 8, 2019

"G'day, news has reached down under that free jars of Marmite are being handed out at the Ashes to try to prove it tastes better than our Vegemite," the ad read.
"You see, Vegemite is a far stronger taste, made of resilience and fortitude with a dash of cunning and guile.
"Vegemite tastes like back to back tons on your return Test. Vegemite tastes like a come from behind victory by 251 runs.
"You lot won't like the taste of Vegemite. Because Vegemite tastes like Australia.
"Catch ya at Lord's."
Thing is, Marmite responded.
And it was breathtaking.
This is England. This is cricket and we are the #MarmyArmy
You're toast @Vegemite 🍞🏏 pic.twitter.com/acUFjfY0cK

— Marmite (@marmite) August 10, 2019
"Dear Vegemite, We might not taste like Australia, but love it or hate it, we won't be tampering with it. See you at the home of cricket. #MarmyArmy"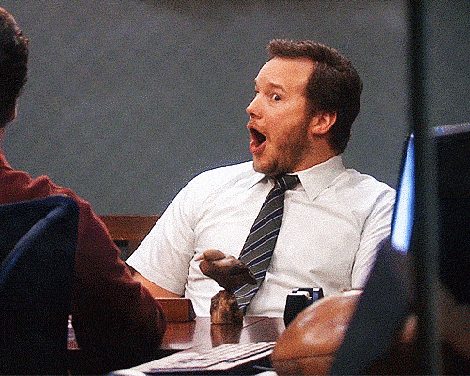 If you weren't paying attention to the cricket, you are now.
Missed The Christian O'Connell Show? Catch up by clicking play below and join us from 6AM every weekday!