There was a time when Macaulay Culkin was not just the biggest child star in the world, but also one of the biggest stars during the 90's full stop.
Star turns in films like Home Alone and its sequel, Uncle Buck and My Girl as well as appearing in the video to his friend Michael Jackson's 'Black or White' saw the child actor become a household name.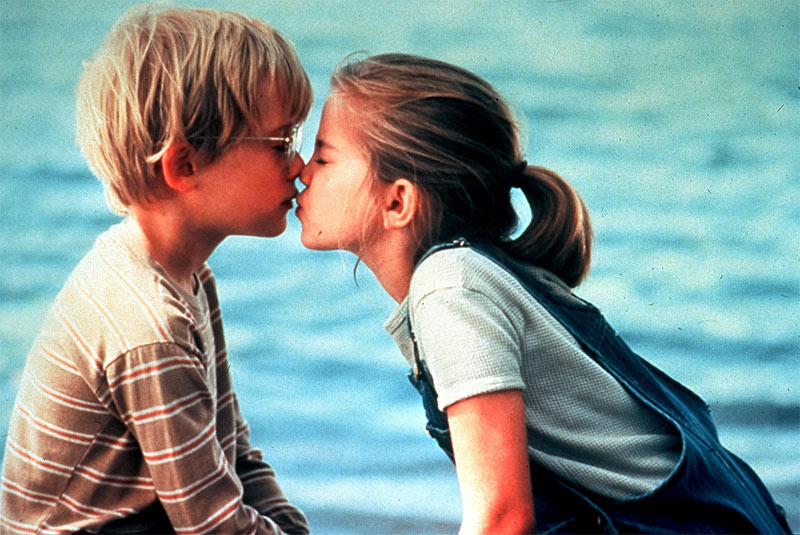 After his 1994 film Richie Rich became his first flop, the then fourteen-year-old was considered by some critics to be washed up, and destined for relative obscurity like countless other child performers before him.
Since then there have been countless rumors of drug abuse, his tragic estrangement from his parents over the battle of his multi-million dollar fortune, and briefly marrying fellow actor Rachel Miner when he was just eighteen.
His most recent appearance on the big screen was a cameo in Zoolander 2.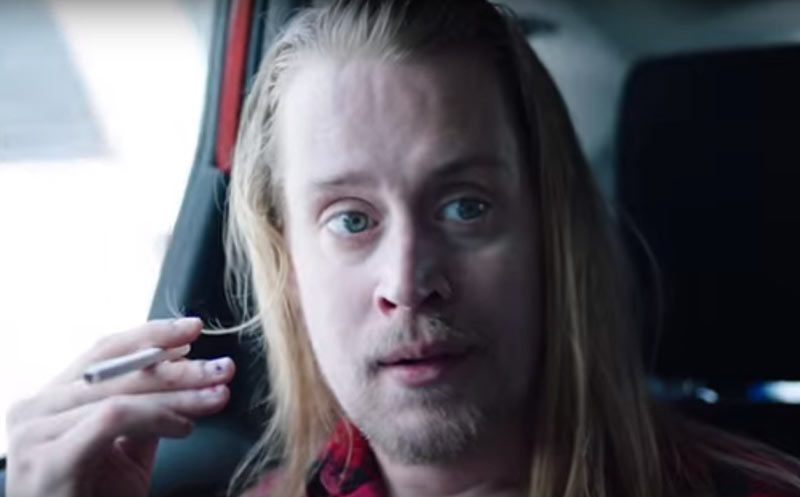 Now for the first time in a decade, the 38-year-old has opened up to British newspaper The Guardian and addressed the rumors and revealed what he's doing with himself nowdays (Answer: not too much)
Culkin revealed that he still gets regularly chased by the press despite not starring in hit film for over twenty years.
"I'd crossed the wrong street, picked up a tail, suddenly there's a crush of 20 paparazzi. Then people with cameraphones get involved. I don't think I'm worthy of that."
He also addressed rumors that his sometimes gaunt appearance over the years was possibly due to a drug issue.
"No, I was not pounding six grand of heroin every month or whatever. The thing that bugged me was tabloids wrapping it all in this weird guise of concern. No, you're trying to shift papers."
The former child star gives the impression that he is content with his lot in life and has a number of projects that are close to his heart including music and producing independent films.
We're glad to hear that Mac is happy and hasn't gone down the path that has seen tragic outcomes for other child actors.
Who know's, maybe one day he'll make a comeback with Home Alone 3???
The Guardian
Missed The Christian O'Connell Show? Catch up by clicking play below and join us from 6AM every weekday!