Singer-songwriter Leonard Cohen passed away last week, aged 82. His manager has confirmed that the musician died in his sleep after a fall at his home in Los Angeles.
No cause was given last week, when news broke than Cohen had passed away.
"The death was sudden, unexpected and peaceful," manager Robert B Kory said in a statement.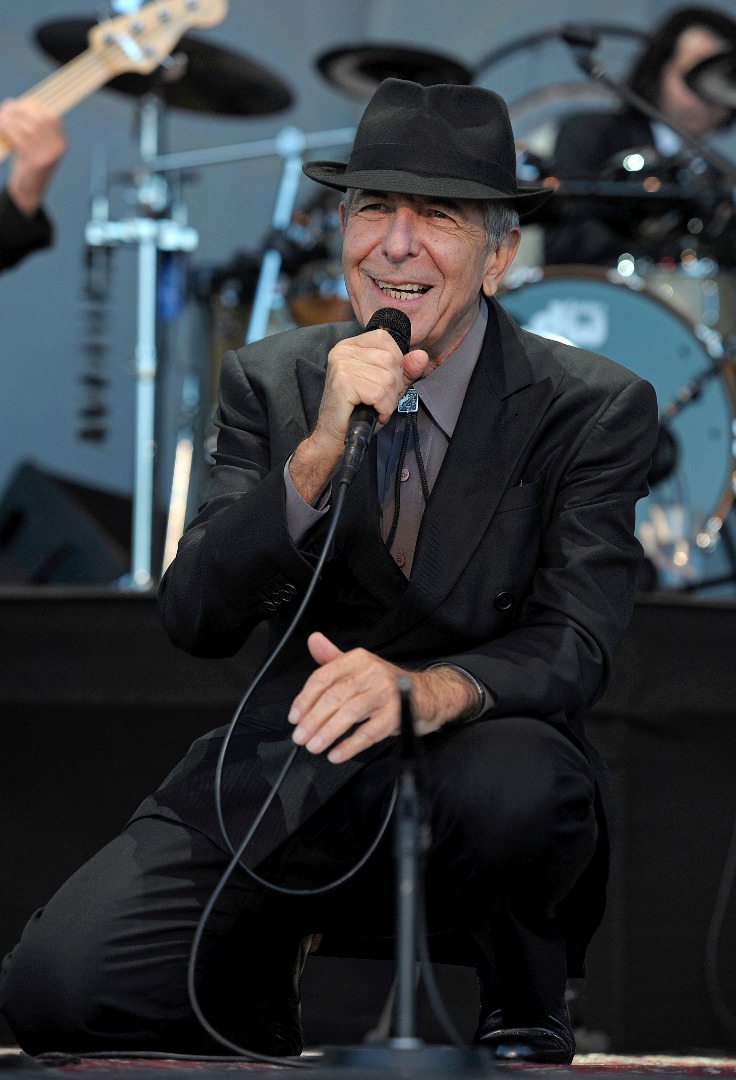 (Leonard Cohen performs live at Hanging Rock, Victoria)
The statement also outlined that Cohen died on November 7, three days before his passing was made public.
Earlier this week Cohen's son, Adam, said his father's funeral had taken place in his home city of Montreal.
Before Cohen passed away, he recently addressed his declining health and mortality. I am ready to die," he said. "I hope it's not too uncomfortable."
Cohen, who never married, is survived by his daughter, Lorca, his son, Adam and his three grandchildren, Cassius, Viva and Lyon.
CLICK THE IMAGE BELOW TO SEE OUR GALLERY OF LEONARD COHEN THROUGH THE YEARS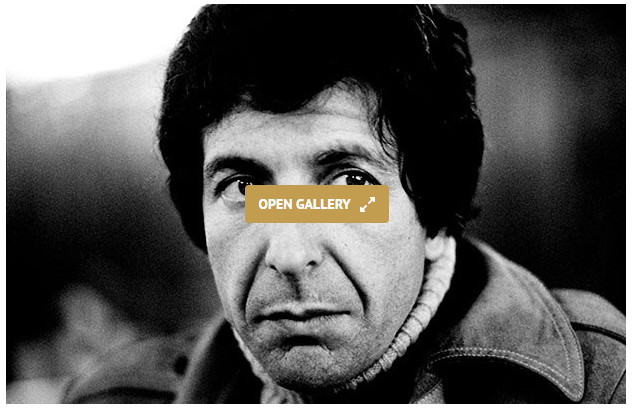 Source: ABC
Missed The Christian O'Connell Show? Catch up by clicking play below and join us from 6AM every weekday!