Singer Kylie Minogue has revealed she plans to take her husband's name when she gets married.
The Australian star, who is soon to marry fiance and actor Joshua Sasse, said taking a different name "makes a statement".
Minogue's name has been recognised around the globe both as an actor in Neighbours and as a singer for almost 30 years.
In an interview with Britain's Daily Mail newspaper, she said:
"Kylie Sasse is a great name … Kylie Minogue has never exactly tripped off the tongue."
"I'll definitely be taking Sasse but there will be Minogue in there somewhere."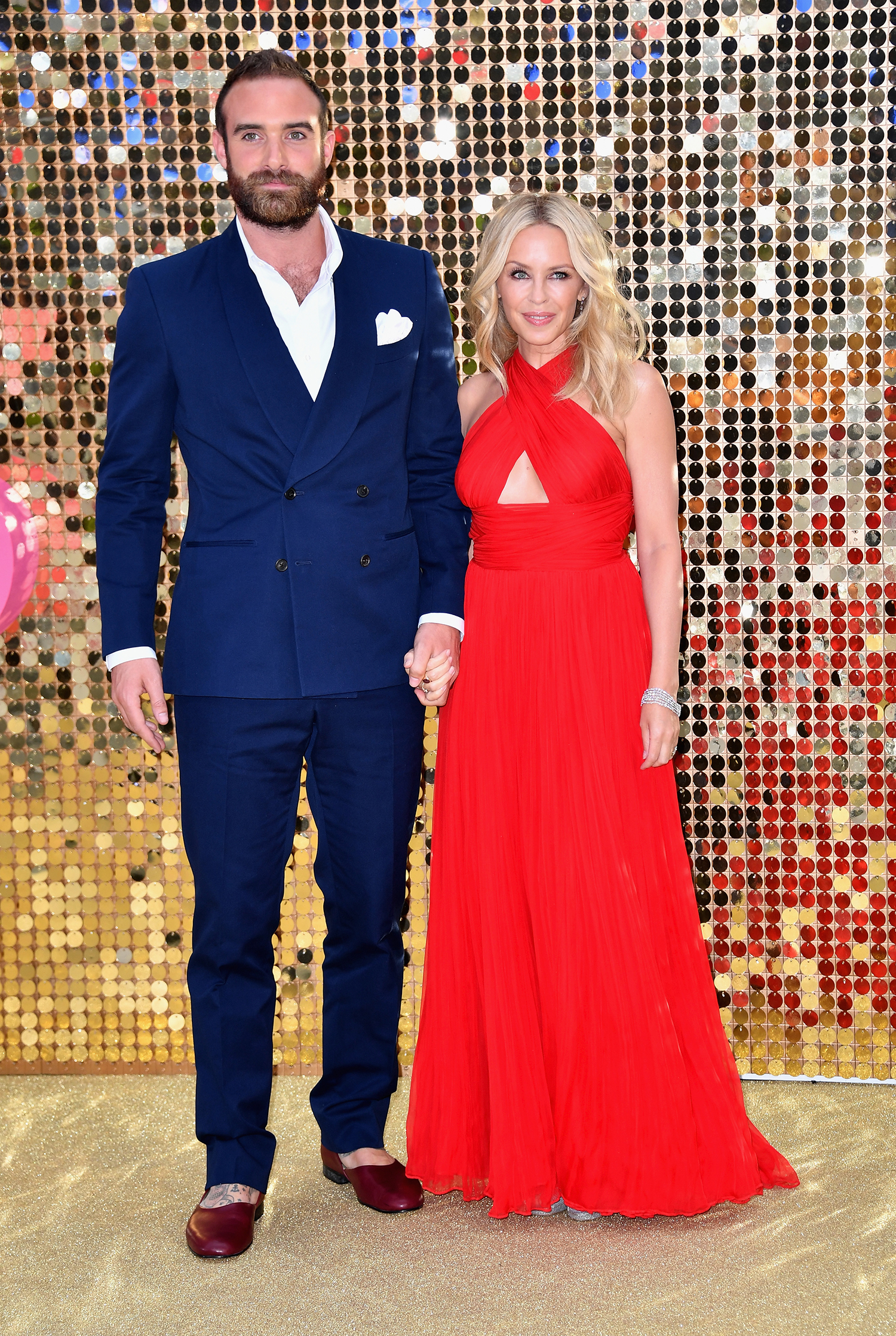 Minogue, 48, met her husband-to-be in 2015 when she made a guest appearance on the US series Galavant, which he starred in.
Almost 20 years her junior, Minogue said:
"When I look into Josh's eyes, he is all I see and that makes me very happy."
During the interview, Minogue said she was "about to disappear for the whole of January", but did not divulge any plans in detail.
The pair, who got engaged after Sasse presented the singer with an antique rectangular ring dating from 1908, have spoken out about their refusal to wed until same-sex marriages become legal across Australia.
"Overseas same-sex weddings are recognised in South Australia now but it makes sense and seems only right to us to only get married when it is okay for everyone to be able to marry who they love."
AAP