Only one more season to go and summer is here! Which means that now is the perfect time to start thinking about updating your kitchen in time for all of your summer entertaining.
So if you need some ideas (or you just want to dream!) here are our top 7 kitchen trends for summer 2015-16.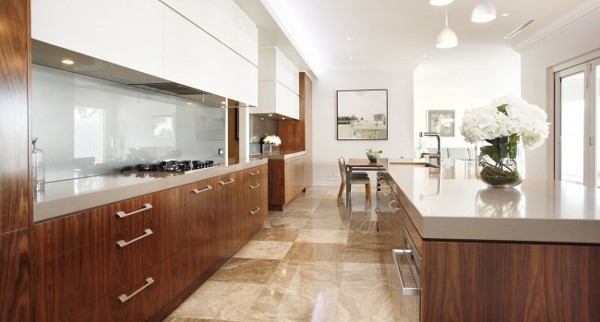 Picture sourced via: medallionhomes.com.au
1) Natural textures: Think stone and wood. Reclaimed wood panelling, Ash benchtops, mosaic stone splashbacks… However you do it, it looks great. Finish it off with some potted herbs to gel with the natural theme and you have the makings of a beautiful kitchen. Just make sure that anything you are using for a benchtop is properly treated and food ready!
Picture sourced via: laminex.com.au
2) White: Well, let's be honest, white never actually goes out of style. Like the little black dress equivalent in your house, a clean, crisp, white kitchen always looks on point. And having a neutral background is also great because it makes it easy to update with feature pieces for whatever is on trend next season!
3) Secret storage: This is less of a trend and more of a kitchen miracle! No matter how much room you have in your kitchen, you can always use a little more. Vertical drawers and pull out storage are transforming the way we use our space and making sure we get the most out of every little, precious kitchen centimetre!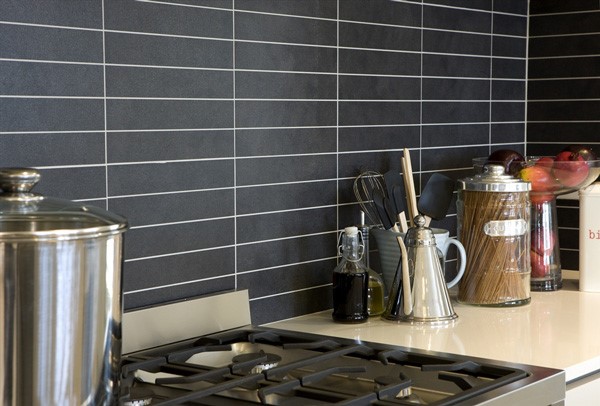 Picture sourced via: beaumont-tiles.com.au
4) Feature tiles: While we do love white (see number 2!), a pop of colour with a quirky coloured or patterned (or both!) tile can bring any kitchen to life. Also, it is a great way to bring your kitchen up to date if you can't quite stretch to a total kitchen make over.
5) Liveability: So like secret storage, this is probably less of a trend and more of a necessity. As much as we all would love to have a kitchen the looks like it has been pulled straight from the pages of a House magazine, we still need to get in there and make the kids dinner. So for us, the lived in looked (translation: a bit of mess!) is the ultimate kitchen accessory!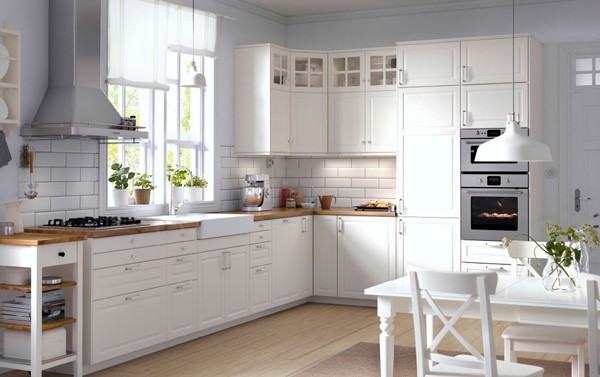 Picture sourced via: ikea.com
6) 'Farmhouse' chic: This trend was big last season, and the thing is, we are just not ready to let go of it yet. It looks too good. Farmhouse style exposed front sinks are now available in a variety of styles and colours. Finish the look off with some lantern style pendant lighting and you're done.
Picture sourced via Puratap.com.au
7) Three in one mixer taps: Separate filter taps are fine, but if you want to take your kitchen game to the next level, a mixer tap is the way to go! Make sure you get one with a separate feeder line for the filtered water to prevent cross contamination like these great ones available from Puratap.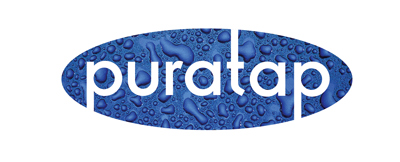 Missed The Christian O'Connell Show? Catch up by clicking play below and join us from 6AM every weekday!