Children have been left traumatised by unauthorised Peppa Pig videos, which are circulating on the internet.
The Australian Women's Weekly reports parents have been left horrified after their children stumbled across fake clips that had been uploaded alongside official videos on KidTube, a YouTube app that claims to be safe for children.
"I thought I could safely let my three-year-old watch Peppa Pig on YouTube Kids," one horrified mother said. "But when I looked over his shoulder I saw a terrifying witch abducting George.
"The whole video was vile."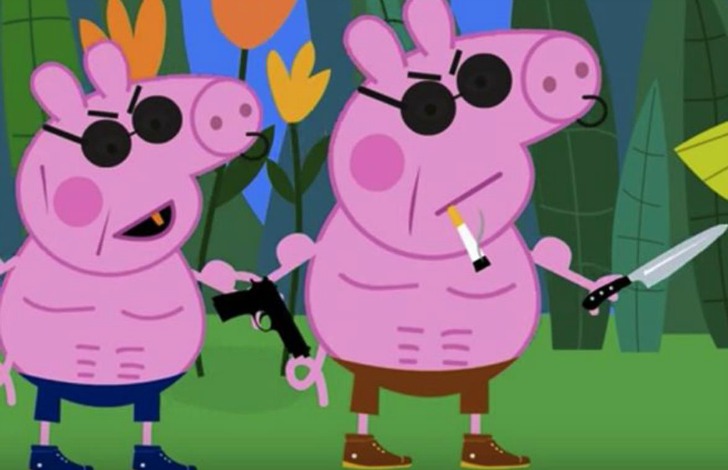 The counterfeit videos show our favourite characters from the popular TV show being abducted, stabbed and threatened with guns.
YouTube has removed the clips and says they are on watch for any more inappropriate videos.
Missed The Christian O'Connell Show? Catch up by clicking play below and join us from 6AM every weekday!