Cassandra Thorburn has reportedly slammed her ex-husband Karl Stefanovic after his extravagant wedding to Jasmine Yarbrough over the weekend.
"He's thrown three weddings for goodness sake. Who needs three weddings in a year, give us a break" Cassandra Thorburn allegedly told reporters at Sydney airport.
After returning to Sydney after a weekend away in Melbourne, Thorburn reportedly ripped into Karl Stefanovic, labelling him a 'narcissist' with 'a lot to hide'.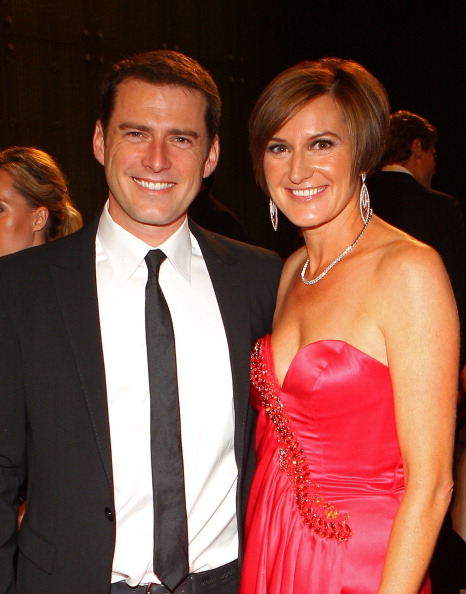 New Idea report that Cassandra continued to slam the TODAY host, claiming that "everything he says is about this fake person who lives in this fake castle, it's not real."
Her outburst didn't stop there.
"After we separated he said [to me]: 'It is very, very hard to be the best journalist in Australia, quite possibly the world'. That tells you who that man is and who he thinks he is," she told the publication.
Over the past couple of months, there have been rumours circulating that the author is set to take part in Channel Ten's rebooted version of Dancing with the Stars.
READ MORE: Your First Look At Karl Stefanovic And Jasmine Yarbrough's Wedding