Cameron Brown is the kind of man that we'll just never understand.
15-years-ago he was accused of throwing his 4-year-old daughter, Lauren Serene Key, from a sea cliff in California, allegedly because he didn't want to pay $1,000 a week in child support.
Brown, who at the time told Police that his daughter had fallen off a cliff in California, has been found guilty of throwing his daughter from the ledge.
The girl's mother, Sarah Key-Maher, has waited 15 years for justice for her daughter's death and was visibly shaken and sobbing as Brown was convicted as guilty.
Brown however, stood in court with no emotion as the verdict was delivered in the Los Angeles Superior Court.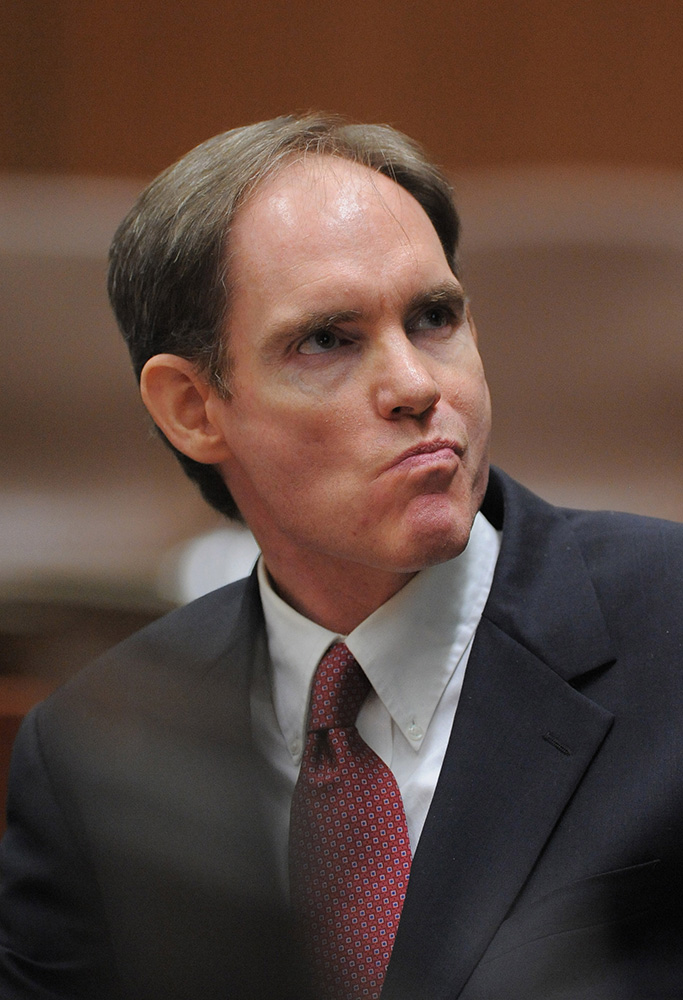 Lauren was our gift from God, the best thing that ever happened to us," Ms Key-Marer said outside court, as she thanked jurors, witnesses, police and prosecutors.
"We just learned to live with the pain."
According to a report on the Daily Telegraph, Brown hurled the girl to her death from a 36-metre cliff in November of 2000 because he never wanted the child and was locked in a bitter dispute with her mother over child support and custory.
Allegedly, Brown wanted Key-Maher to have an abortion when she fell pregnant and when she refused, plot to kill the little girl.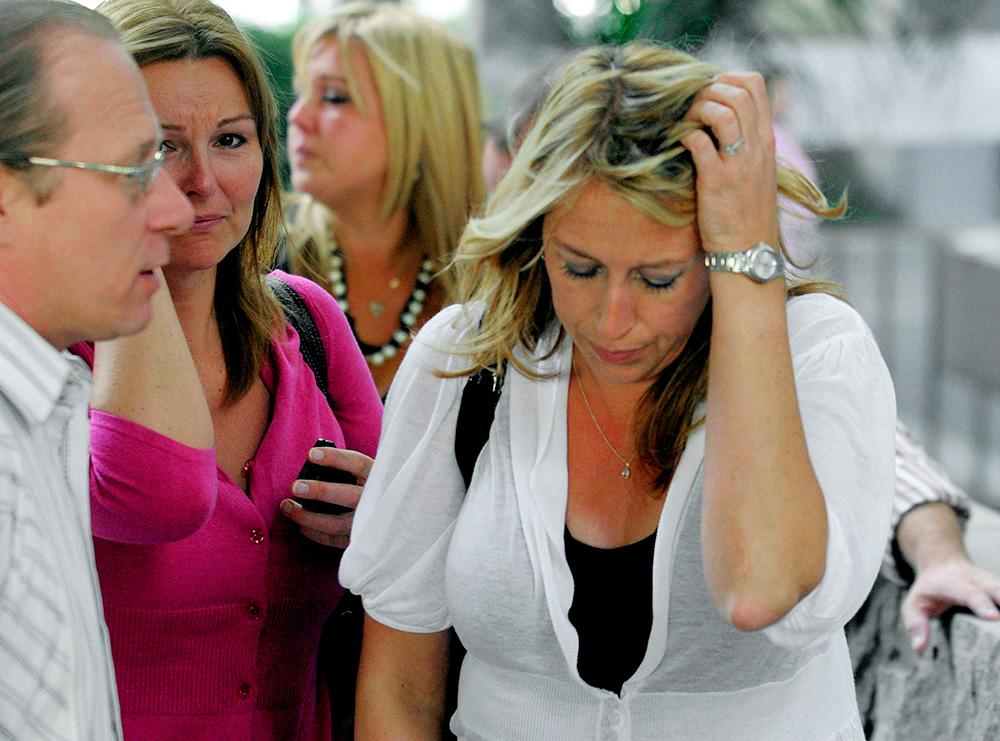 The Daily Telegraph reports that Brown, 53, faces a mandatory term of life in prison without parole when sentenced June 19 for the murder and special circumstances that he lay in wait and killed the girl for financial gain.
Source: Daily Telegraph
Images via AAP, Daily Telegraph