Jon Bon Jovi's French-inspired chateau, complete with a heated garage, is on the market, so if you have a handy $28-and-a-half-mil, it's something to consider.
The six-bedroom, nine-bathroom digs was built in 1999 and while it's described as having "sumptuous living spaces" and being "masterfully designed", it's the specifics we're frothing over.
Forget the French balconies, large windows, wrought iron and solid wood double-doors… there's an elevator that runs from the basement to the second floor, a movie theatre, staff quarters and a heckin' pub called the 'Shoe Inn'. WTF.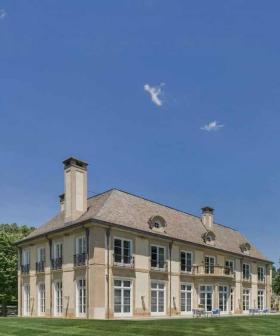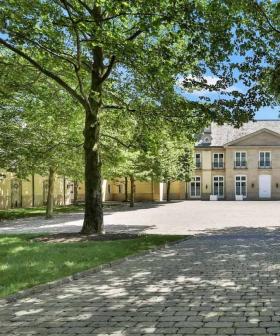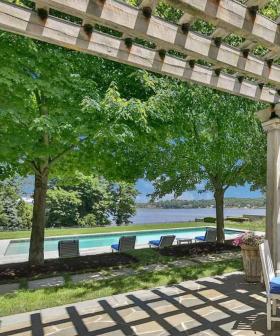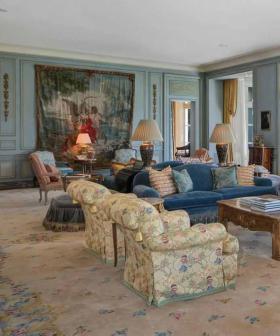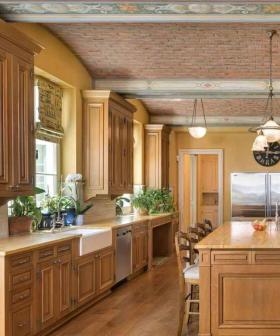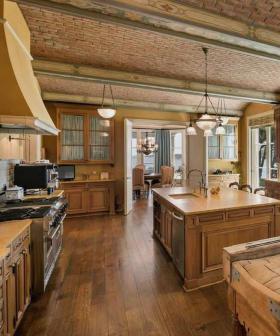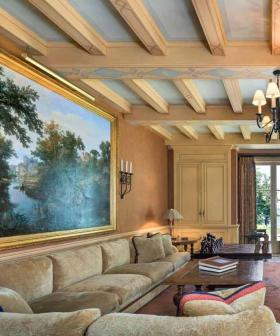 But the master bedroom, the one that Mr Jon Bon himself has slept in, has its own balcony, curved steam shower (!), his-and-her walk-in closets, a private hallway and a kitchenette.
The outdoor pool is heated, as is the three-car garage and the stables have been converted into a loft-style recording studio.
Not only is it an hour out of New York City, it also has its own dock, boat lift and a stack of river frontage.
The asking price is $20 million, which converts to $28,466,000 in Aussie dollerydoos.
In other words: one Powerball.
Check out the full listing here.