Actor John Goodman has shown off his incredible wight loss during an appearance on US TV's 'Live with Kelly.'
Having previously lost around 45kgs, Goodman hasn't revealed exactly how much weight he's lost, however after tipping the scales at 180kgs, the actor is believed to have decided to take a healthier approach to his health over the past few years.
Goodman's career has spanned over 30 years including The Big Lebrowski and The Flintstones
But he's probably best known for playing Dan Conner in sitcom Roseanne.
John Goodman & "The Front Page" Cast Get Pneumonia: https://t.co/CoRvDh2LiB via @YouTube

— LIVE with Kelly (@LiveKelly) January 24, 2017
"I just stopped eating all the time, I'd have a handful of food and it'd go to my mouth."
"I was just eating all the time. I was just eating alcoholically."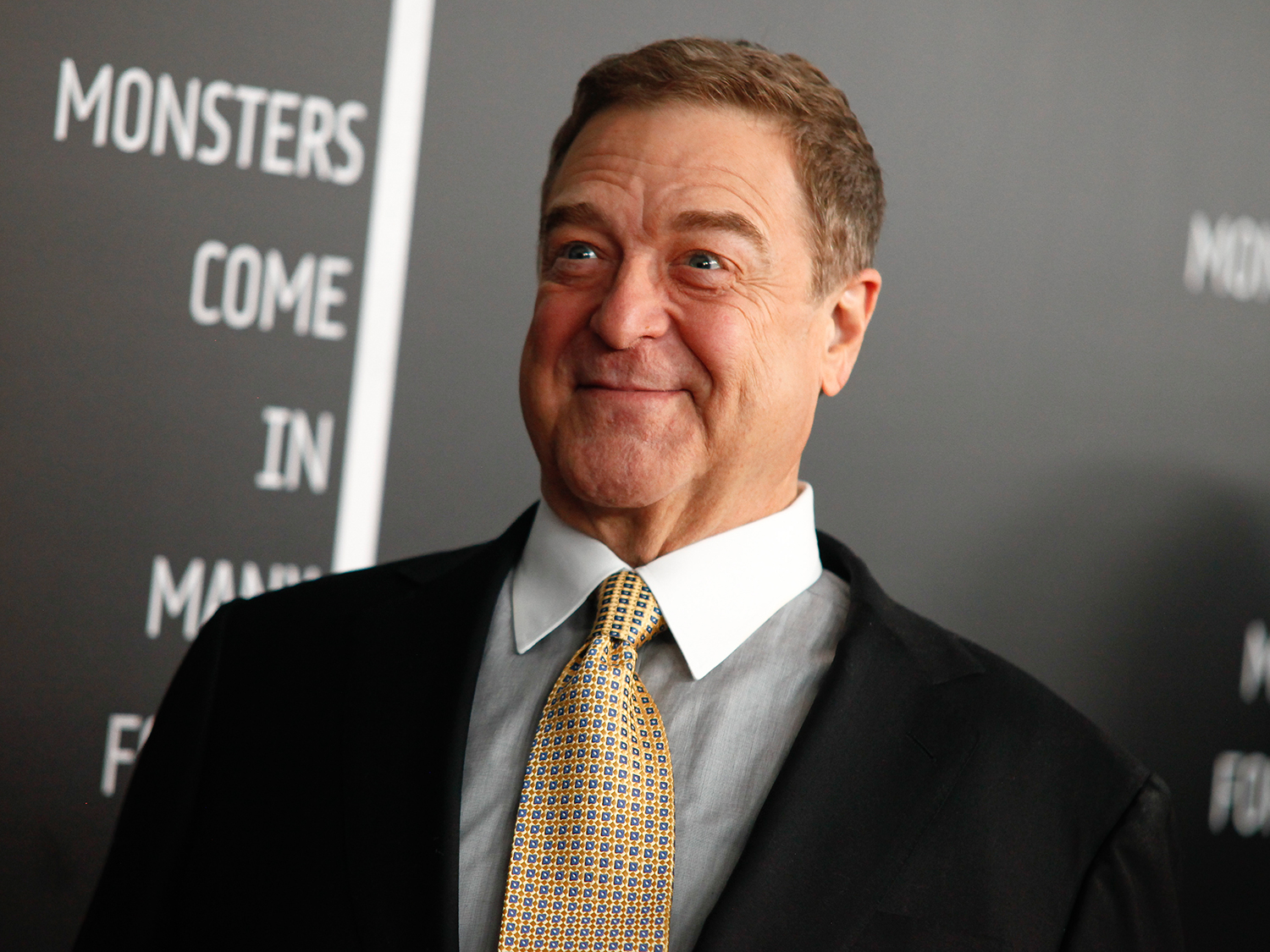 "In the old days, I would take three months out, lose 60 or 70 pounds, and then reward myself with a six-pack of bud or whatever and just go back to my old habits."
"Then this time I wanted to do it slowly, move, exercise. I'm getting to the age where I can't afford to sit still anymore. And it gives me the energy to work, 'cause work is very draining."
NEW IDEA
TRENDING NOW: PEOPLE HAVE SPOTTED A SEX SCENE IN HARRY POTTER
Missed The Christian O'Connell Show? Catch up by clicking play below and join us from 6AM every weekday!