He's one of Australia's favourite artists, both as a solo performer and as the staunch frontman of what's easily one of the country's most quintessential rock bands, Cold Chisel.
Despite Jimmy Barnes being in the music industry for more than four decades, there's still the odd interesting fact that we continue to be floored by… while there's a couple we flat-out didn't know.
Here's 16.
1. Jimmy Barnes has the highest number of hit albums of any Aussie artist
Cold Chisel – 14 Australian Top 40 albums
Solo – 13 charting albums, including nine #1's
2. Jimmy Barnes wasn't born Jimmy Barnes
His surname was 'Swan'
3. Jimmy was initially not interested in singing
However his brother, John Swan, taught him how. John would go on to be better known as Swanee, recording a series of albums under that name.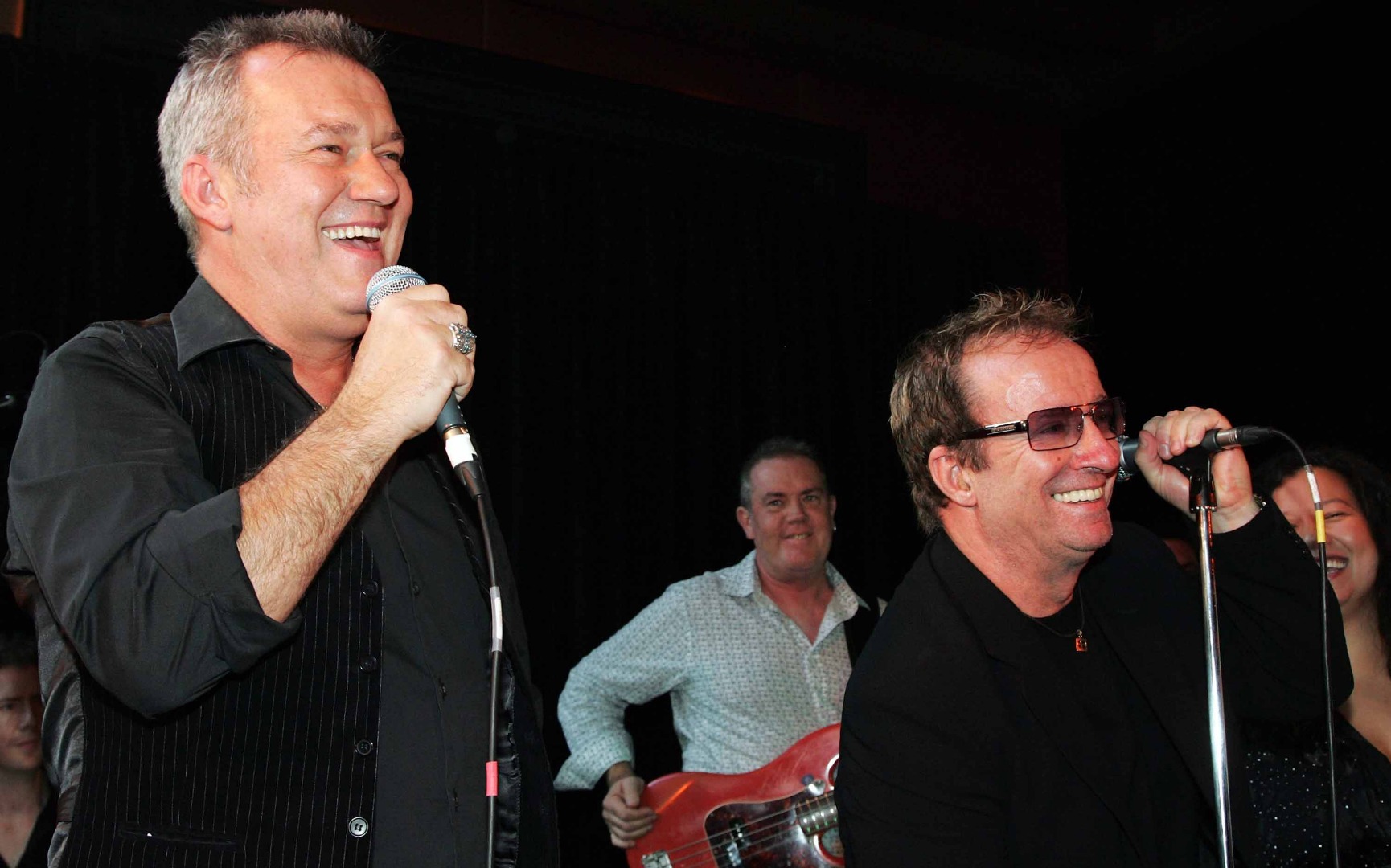 4. Jimmy and his brother John have different surnames despite having the same parents
Reason being was because John decided to stick with 'Swan' after their mum Dorothy was remarried to Reg Barnes.
The other children, including Jim, took on the Barnes name. This later caused confusion over John and Jim as many assumed they were half or step brothers.
5. He drank so much in the early days of Cold Chisel, he struggled to recall details for his memoir
By 1980, Cold Chisel was the biggest band in Australia and Barnes had developed a notorious reputation for hard drinking, much of in onstage. This later affected Barnes' memory when writing his memoir, Working Class Man.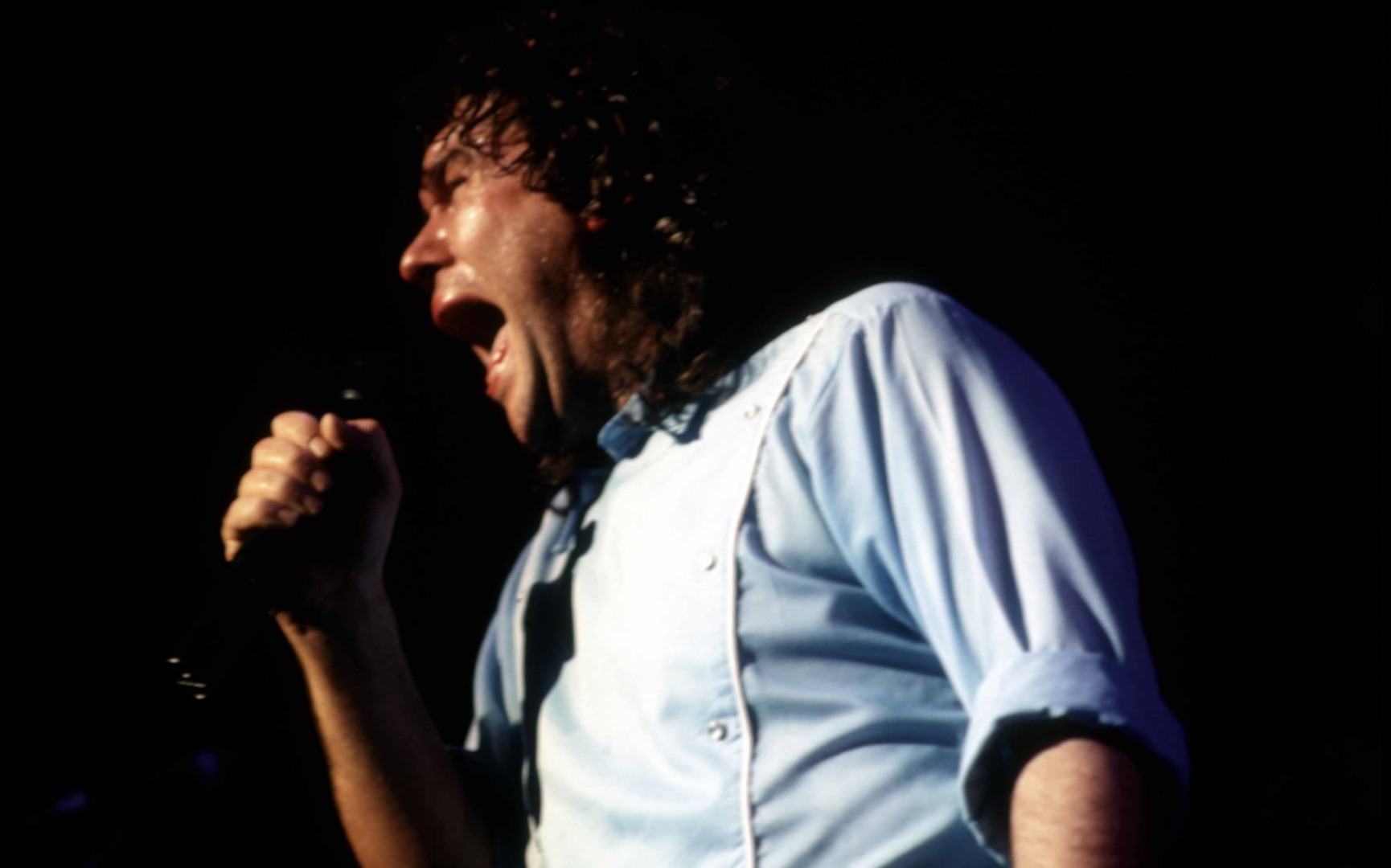 "You can't go round drinking three or four bottles of whisky a day and expect to remember everything," he said.
"All I can say is, thank God there wasn't Facebook and Twitter when I was a young fella," he said.
6. Where 'The Tin Lids' got their name
His four children recorded three albums of their own and were named The Tin Lids after the Glaswegian rhyming-slang for 'kids'.
7. Jimmy's 1993 album Heat was influenced by grunge and… the Red Hot Chili Peppers
8. The hit single "Lover Lover" was actually written by his wife, Jane
9. He's been inducted into the ARIA Hall of Fame… twice
On October 23, 2005 for his solo work and in 1993 as part of Cold Chisel.
10. Barnsey planted a flame tree, made famous in Cold Chisel's 1984 track, Flame Trees, at the National Arboretum in Canberra on March 14, 2011.
11. He was made fun of on The Tonight Show with Jimmy Fallon
In 2017, he featured in the song "Big Enough" by Kirin J Callinan, alongside Alex Cameron and Molly Lewis. The song was featured on The Tonight Show with Jimmy Fallon in a comedy skit which then went on to become a meme.
12. In 2017, Barnesy released a kid's album
It's called Och Aye the G'nu and it won Best Children's Album at that year's ARIA Awards.
13. Jimmy knocked back Sam Worthington's idea of a Barnesy biopic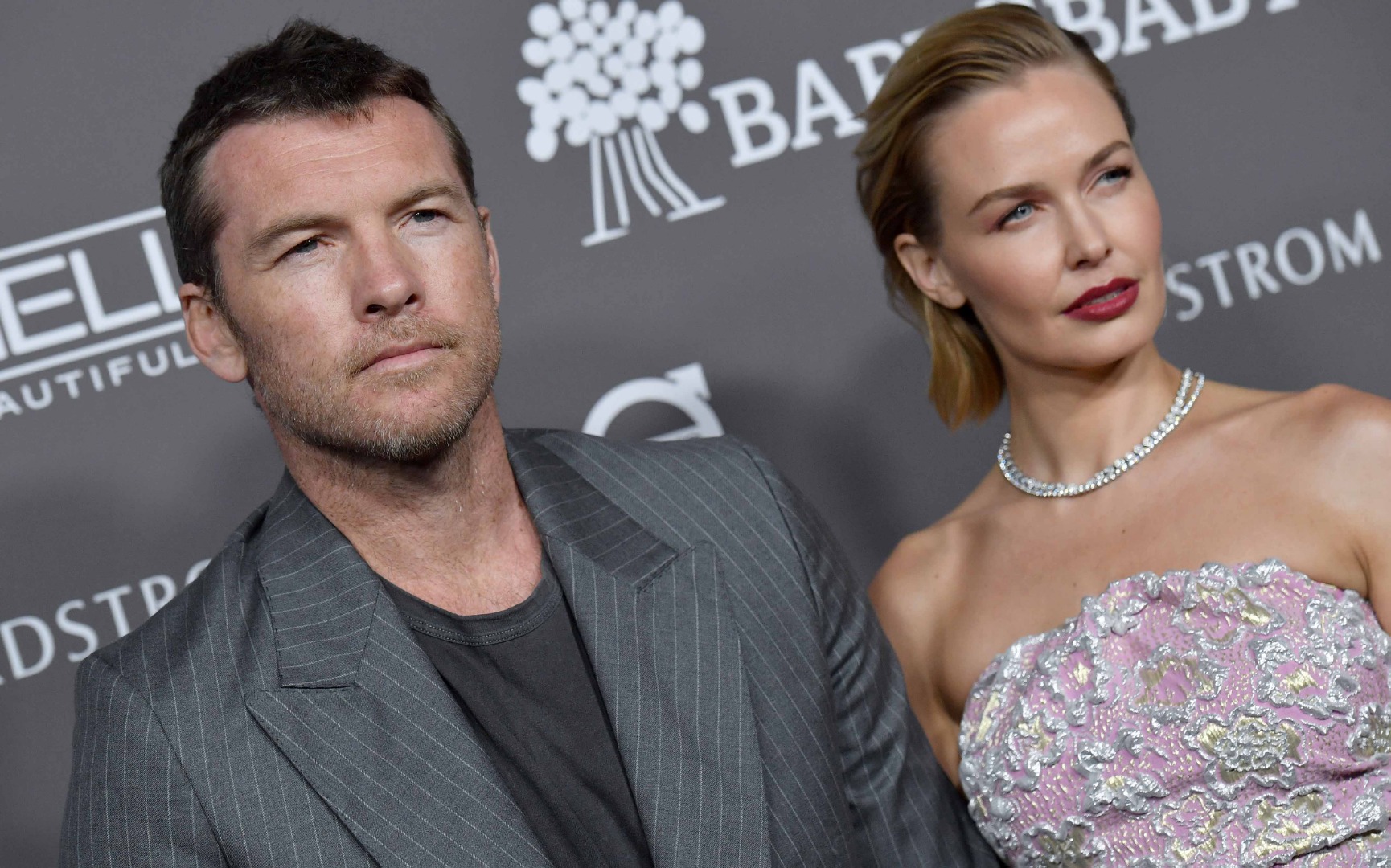 "If someone acted like me and they didn't do it very well I'd probably slap 'em," he said at the time.
"[I told Worthington] 'I'm still living, do it when I'm dead'."
14. His eldest son David Campbell threw up on him at his 40th birthday
…in what Campbell called a 'teen rebellion rage'. What made it worse was that he said it happened "in front of Mick Fleetwood, Crowded House and INXS"
15. Jimmy Barnes shortbread exists
The tin it comes in has a picture of Jimmy wearing a kilt on it.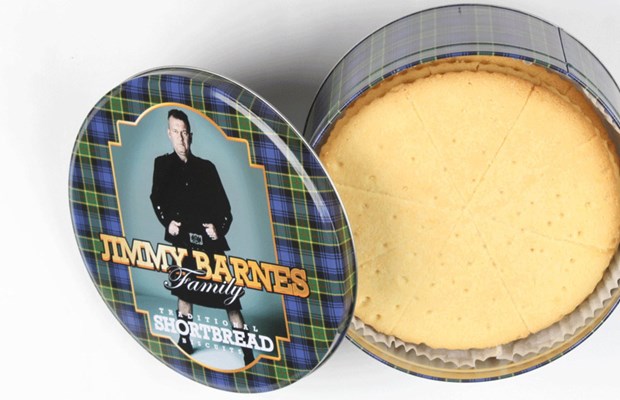 You can also get a Jimmy Barnes alarm clock that screams at you.
16. Jimmy Barnes has one Christmas tradition that's kinda adorable
Every year on Christmas morning, he listens to Hey Rudolph by The Tin Lids… and cries.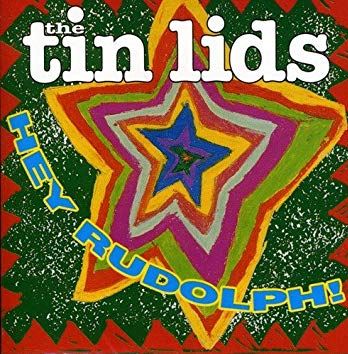 Missed The Christian O'Connell Show? Catch up by clicking play below and join us from 6AM every weekday!