Japan's first nudist restaurant will open its doors in Tokyo on July 29 with a ban on overweight customers.
"There is a weight limit," warns The Amrita in a list of rules on its website, where it also advertises a "men's G-string muscle waiter".
"We ask anyone more than 15kg above the average weight for their height to refrain from making a reservation."
The restrictions announced by the new eatery have created a storm of criticism on social media, with Twitter users calling the limitation 'offensive'.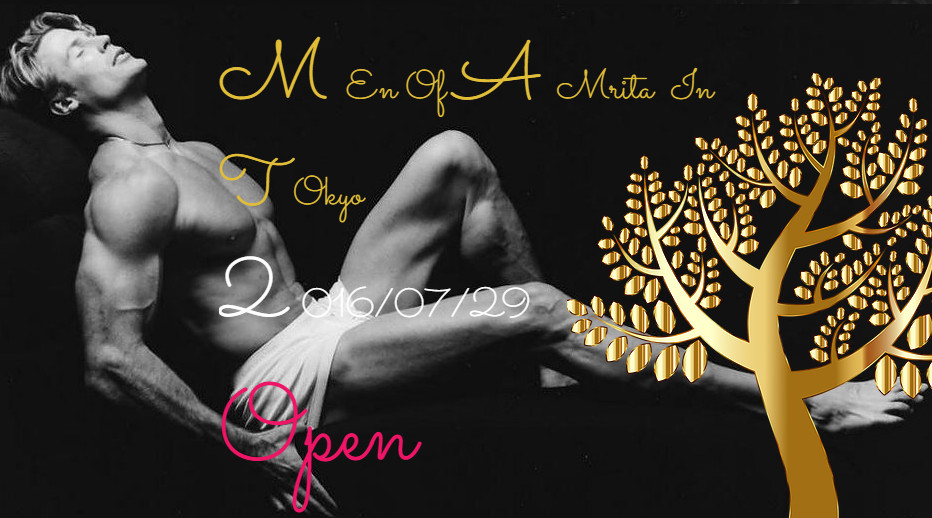 Customers who exceed the limit on the scale will not be allowed to enter the establishment, nor will they be refunded for the dinner which must be paid in advance.
Reservations for the organic dinners range from a basic $US112 ($A152) course to the more costly $US752 ($A1020) dinner, which includes musical performances by male models.
Other contentious restrictions include a ban on anyone older than 60 years, younger than 20, or sporting tattoos.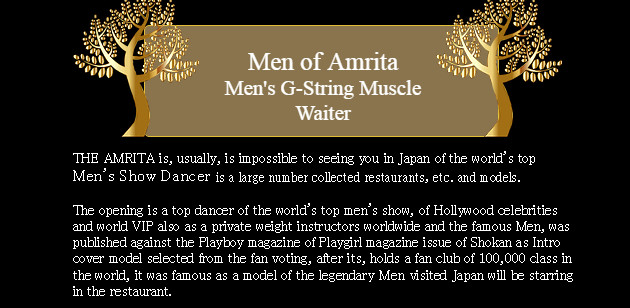 The Amrita website (via Google Translate)
The Amrita claims to be a 'nudist restaurant', but unlike other similar naked canteens in London and Melbourne, diners at the venue must don paper underwear provided by the restaurant.
Taking photographs during dinner is also forbidden, as is talking, physical contact between customers and using mobile phones, which are stored in a safe during the meal.
EFE
Missed The Christian O'Connell Show? Catch up by clicking play below and join us from 6AM every weekday!