Aussie model and actress Kate Fischer, who was once engaged to James Packer, has changed her name, her career, her religion and her look!
The model, actress and TV presenter was discovered at 14 when she won the Dolly Magazine Covergirl of the year in 1988. In 1993 she famously stripped down for the role in Aussie film Sirens, starring alongside Elle MacPherson and Portia De Rossi.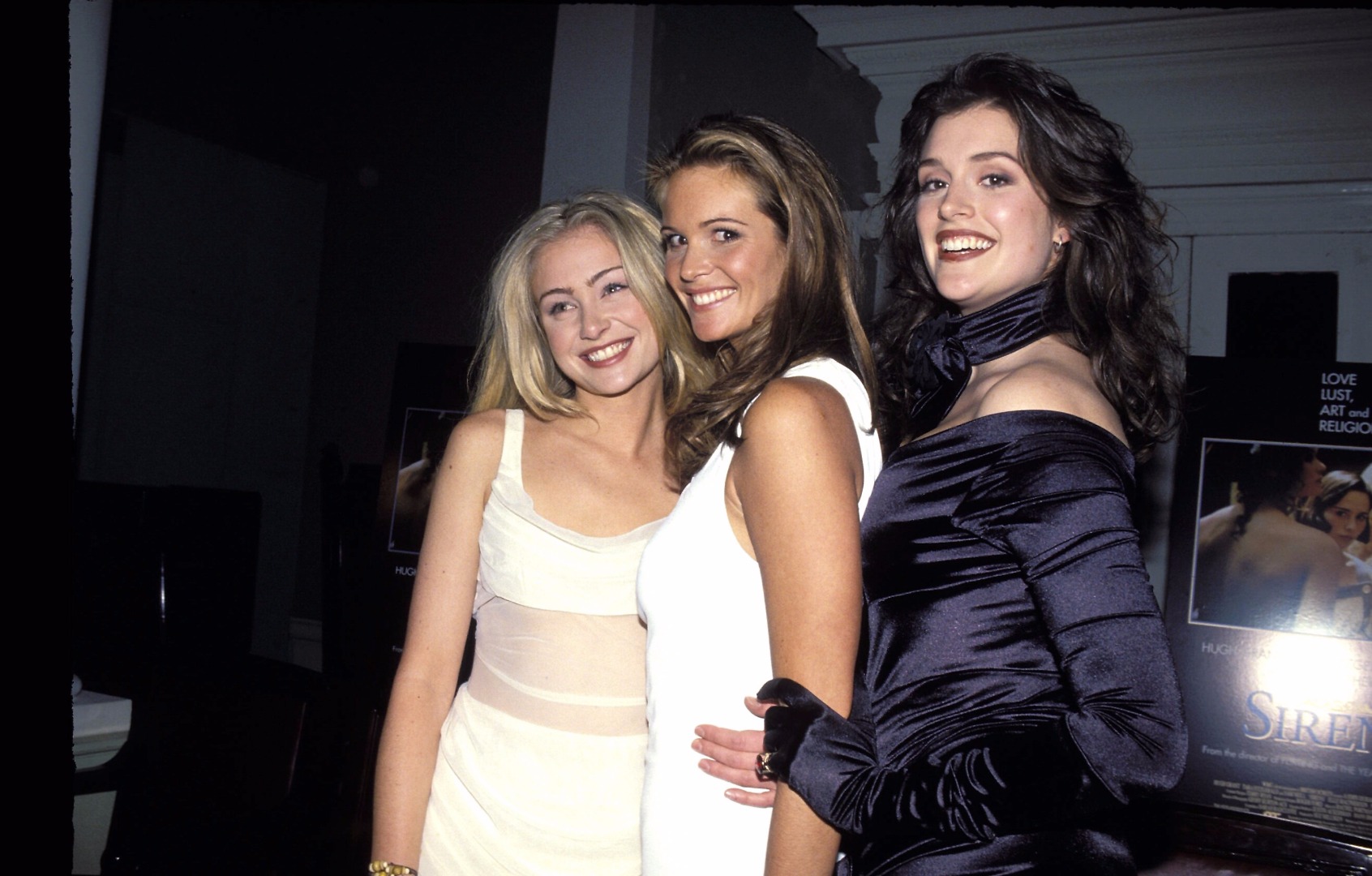 (Image: Getty)
Fischer later went on to start in a string of Aussie TV shows, then moved to the US after her five-year relationship with James Packer ended.
Nowadays Fischer is barely recognisable, living in Melbourne working as a therapist. The 42-year-old has converted to Judaism and changed her name to T'ziporah Malka bat Israel.
Now barely recognisable, Fischer rocks a nose ring and isn't afraid to show off her new look with selfies on Facebook.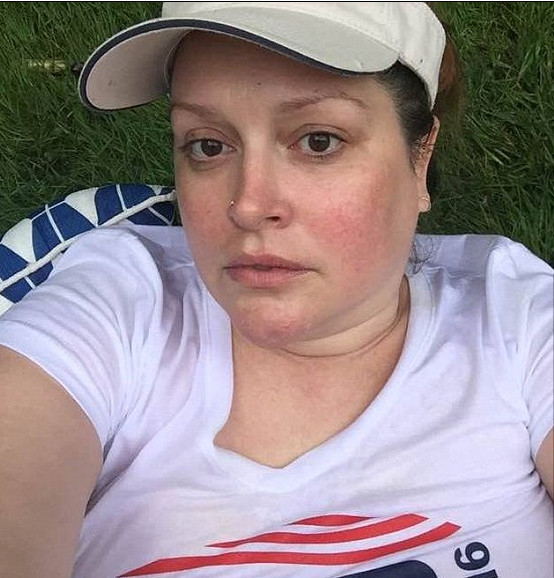 In a photo posted to her Facebook page, she can be seen wearing a t-shirt depicting Donald Trump.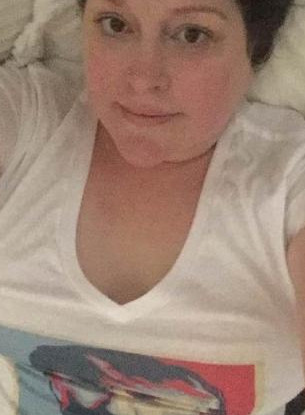 Fischer was recently spotted wearing just a bed sheet as she checked her mailbox outside her Melbourne home.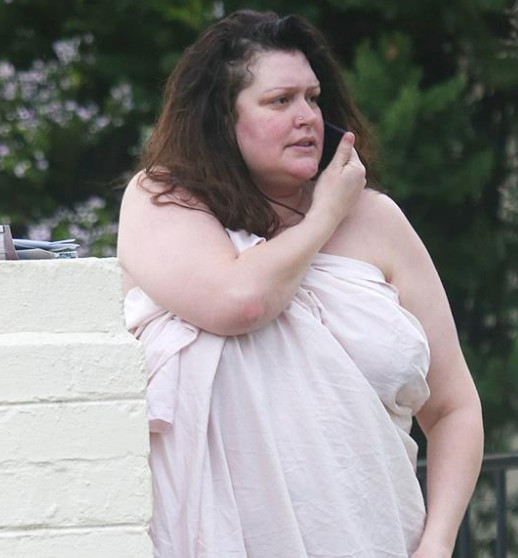 (Image: Woman's Day)
Woman's Day Associate Editor Phil Koch says, "Almost 20 years later she is back in Australia and leading a life which couldn't be more different. She's living in an apartment in Melbourne, working in an aged care home and studying Yiddish. She's isn't even Kate Fischer anymore, having changed her name to T'Ziporah Malka bat Israel after converting to Judaism. From all reports, she's happier now than when she was a fixture on the A-list all those years ago."
In 2010 she opened up to the same magazine about her life away from the spotlight, involving indulging in a new religion and not worrying about her appearance so much.

We're happy to hear Kate's living a happier, more fulfilling life in Australia!
Source: Daily Mail / Woman's Day
TRENDING NOW: This Is The Best Way To Stop Your Partner From Stealing The Covers
Missed The Christian O'Connell Show? Catch up by clicking play below and join us from 6AM every weekday!