The countdown is well and truly on as we look forward to the Christian O'Connell Breakfast show kicking off, and we are so excited to welcome Jack Post to the show.
Jack Post will join The Christian O'Connell Breakfast Show in the role of producer and sidekick. Known on air as Cacklin' Jack from the Hamish & Andy Show, for the past 10 years Jack also worked on creative and production behind the scenes. In addition to this he worked with the boys on their TV series, 'Hamish & Andy's Gap Year', and has most recently been working on their podcast.
On joining the GOLD104.3 team Jack said:
"I'm excited to continue executing my simple career strategy: only work with radio's most talented presenters and see how far their success can carry you. I've been a fan of Christian's show for a long time and I can't wait to see how Melbourne embraces him."
Excited about his new sidekick, Christian said:
"Six years ago, I broadcast uninvited into Australia from the UK with two chancers called Hamish and Andy, and from Monday June 4th I'll be hosting my brand new breakfast show in Melbourne. I've ditched those two but hired someone from their amazing show."
Stay up to date with what Jack's up to by following him on Twitter and Instagram!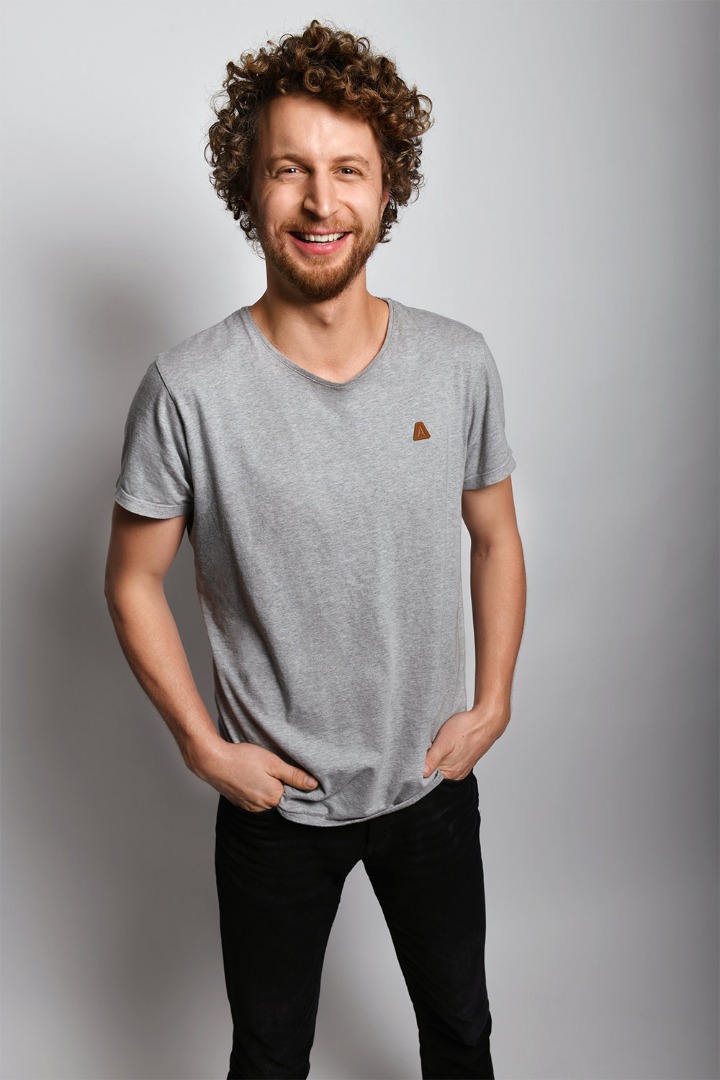 Christian will travel to Melbourne with his two children Ruby (13), Lois (11), his wife Sarah and their beautiful German Shepherd, Nisha.
Christian is the youngest ever inductee into the UK's Radio Academy Hall of Fame and winner of more Radio Academy Awards than any other person – he is also a successful stand-up comedian, author and TV presenter.

The Christian O'Connell Breakfast Show will commence on Monday 4th June.
Missed The Christian O'Connell Show? Catch up by clicking play below and join us from 6AM every weekday!