This person had ONE job!
And they must be kicking themselves right about now, because the internet has gone crazy over this Woolworths error.
One shopper was browsing through the aisles in the popular supermarket when they spotted this "special offer" for Helgas Ancient Grains.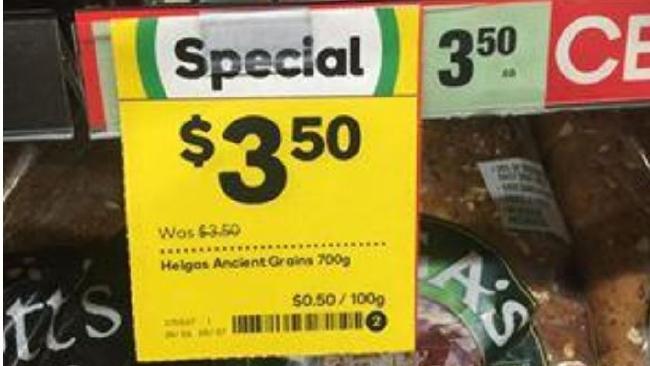 It WAS $3.50 and it is now…. $3.50, a total saving of zero cent!
"I think you've lost the concept of what a special is here," the woman wrote when she posted the offer on social media.
C'mon guys, it's simple maths!
Source news.com
Missed The Christian O'Connell Show? Catch up by clicking play below and join us from 6AM every weekday!