Eeeeeek! Michelle Bridges and Steve 'Commando' Willis are facing break-up rumours as photos emerge of the duo fighting at a roadside cafe.
In a similar scene to that of Braith Anasta and Jodi Gordon just before their split, Michelle Bridges and Commando were photographed reportedly fighting at a roadside cafe, according to New Idea.
Fellow diners allegedly watched on as the pair had a 'heated' exchange at a trendy cafe and were using wild hand movements and raised voices.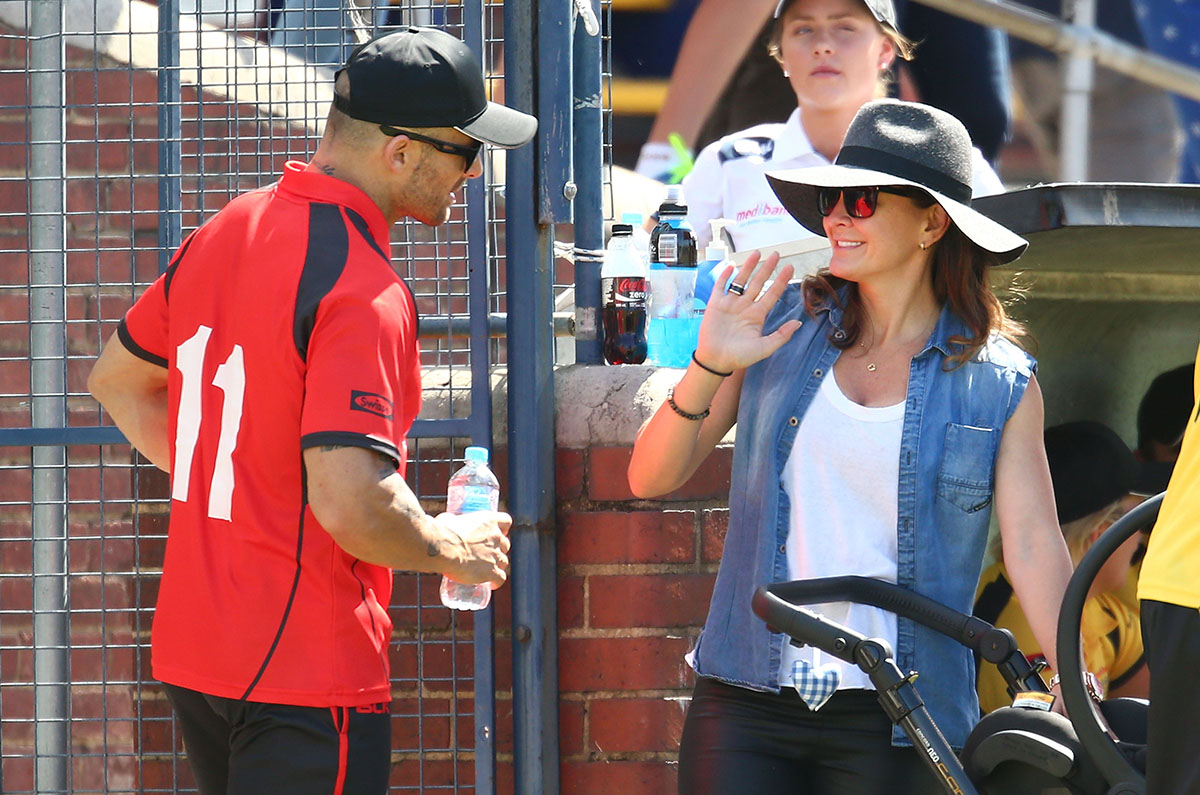 'It was clear they weren't happy, the body language and the raised voices were pretty full-on. It was certainly heated,' says one eyewitness.
Friends of the couple allegedly say they've been under pressure with sleepless nights and the demands of juggling careers and life with a new baby.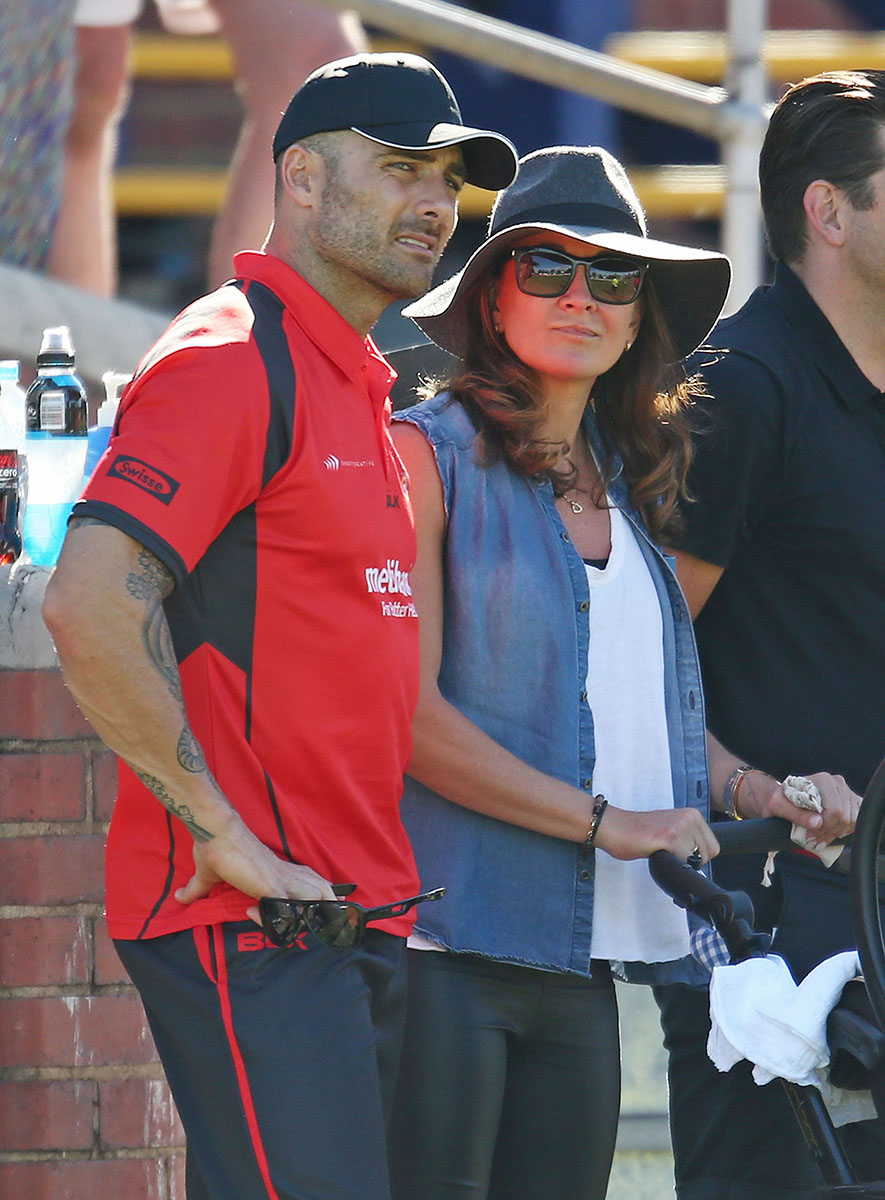 'It's the same for any new parent,' says the pal. 'They love each other dearly and are absolutely loving having little Axel in their lives. But the fact remains that they're going through a massive adjustment period, with no sleep and little time for themselves.'
We hope they work it out!
Source: New Idea